If you have been following the local motorsports scene, Adam Khalid is a familiar name that does not need much introduction. Starting his motorsports career on go-karts, the young lad then climbed the ladder into series like the Malaysia Championship Series, TCR Asia, and FIA Formula 4 SEA, collecting a number of silverware along the way.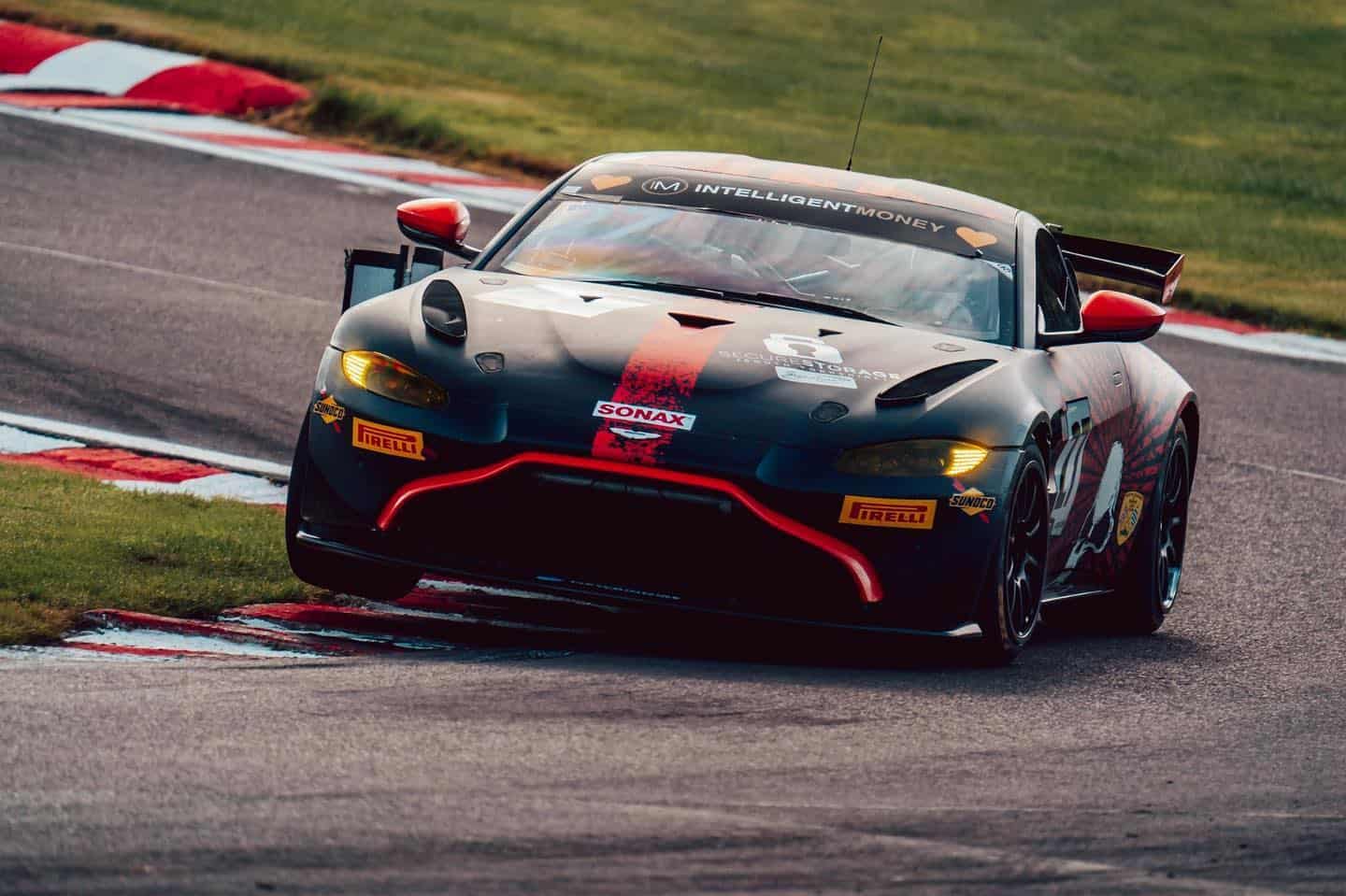 And armed with such record, Adam recently got the golden ticket to go to the UK not only to further his studies in Graphic Designs at the University of Coventry, but also to prep himself for a drive with Newbridge Motorsport, racing in an Aston Martin GT4 in the British GT!
So how did Adam managed to land such an opportunity over in the UK? We managed to grab the youngster for a quick Q&A before his flight to the UK, covering areas like his expectations and the preparations for this unique opportunity.
Q: How did the opportunity to drive for Newbridge Motorsport appear in the first place?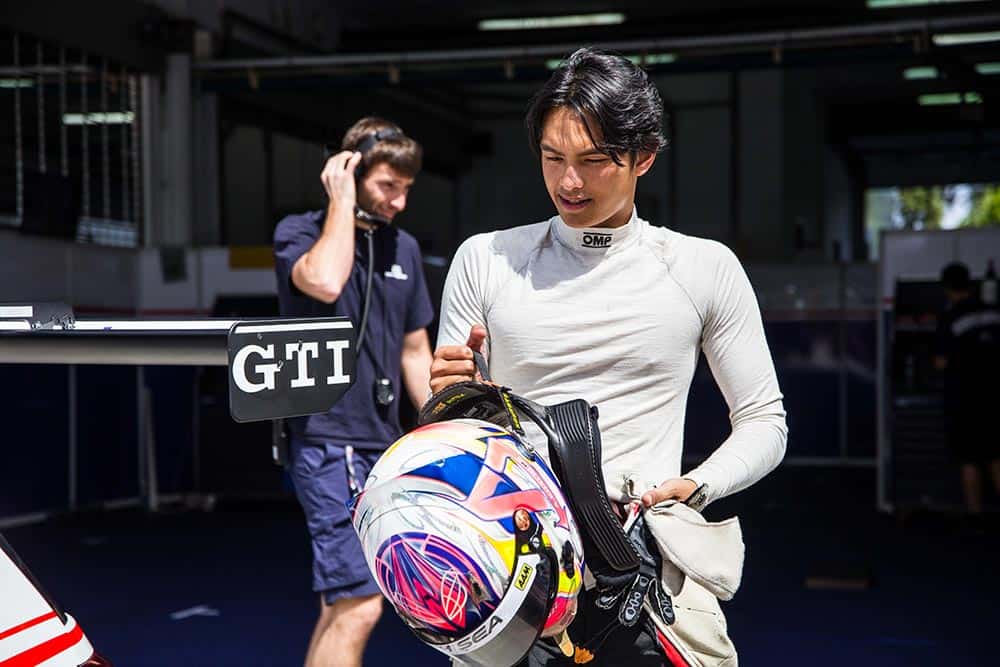 A: The opportunity to drive for Newbridge Aston Martin came I think after my TCR campaign where I did fairly well, and one of my mentors came up to me and ultimately offered the position if I was interested in driving a GT4 car in England.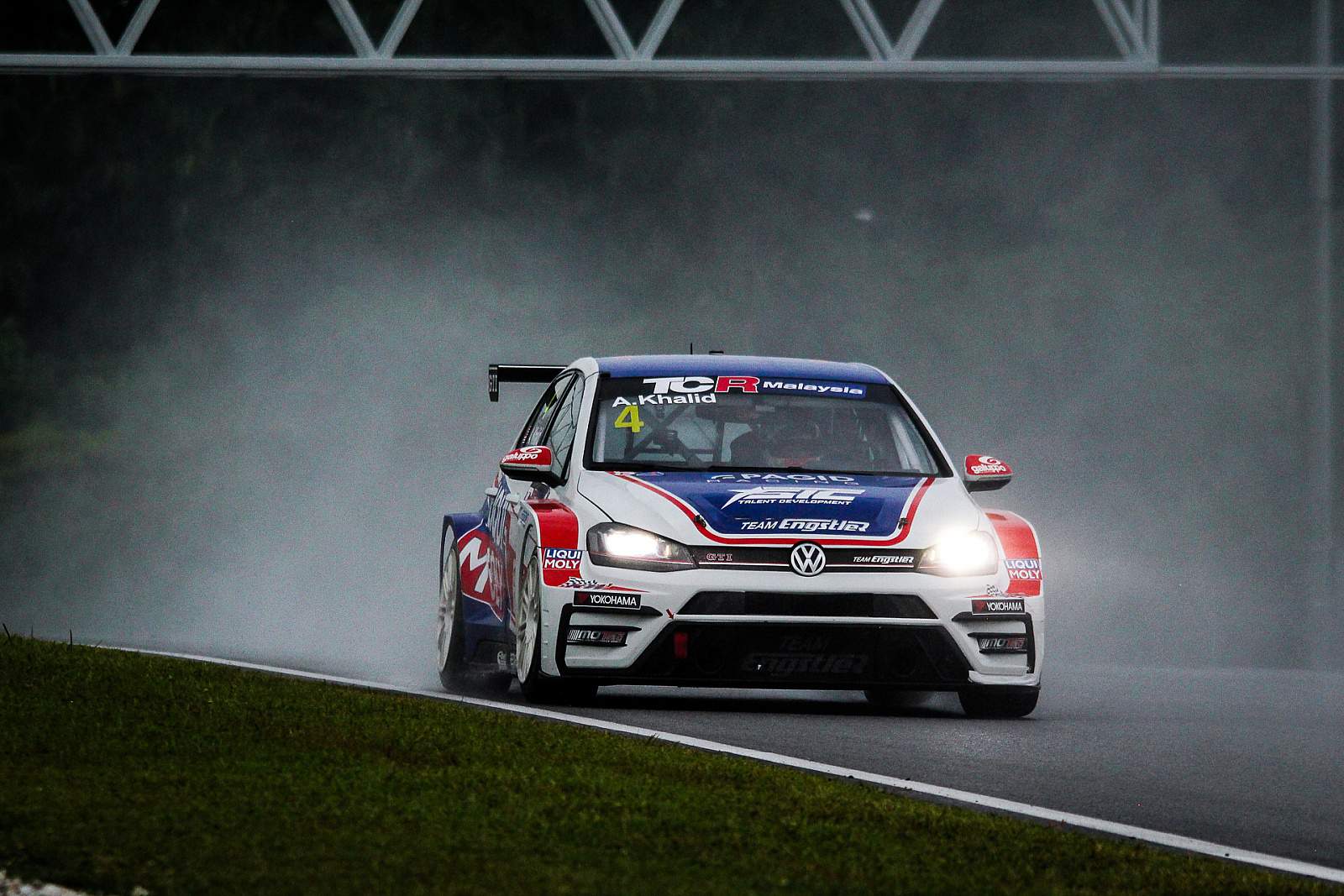 A new car, new team, new championship. I was really excited and I was looking forward to be able to prove or to showcase that we have what it takes to compete with the higher levels.
Q: Will you be racing for a full season in 2022?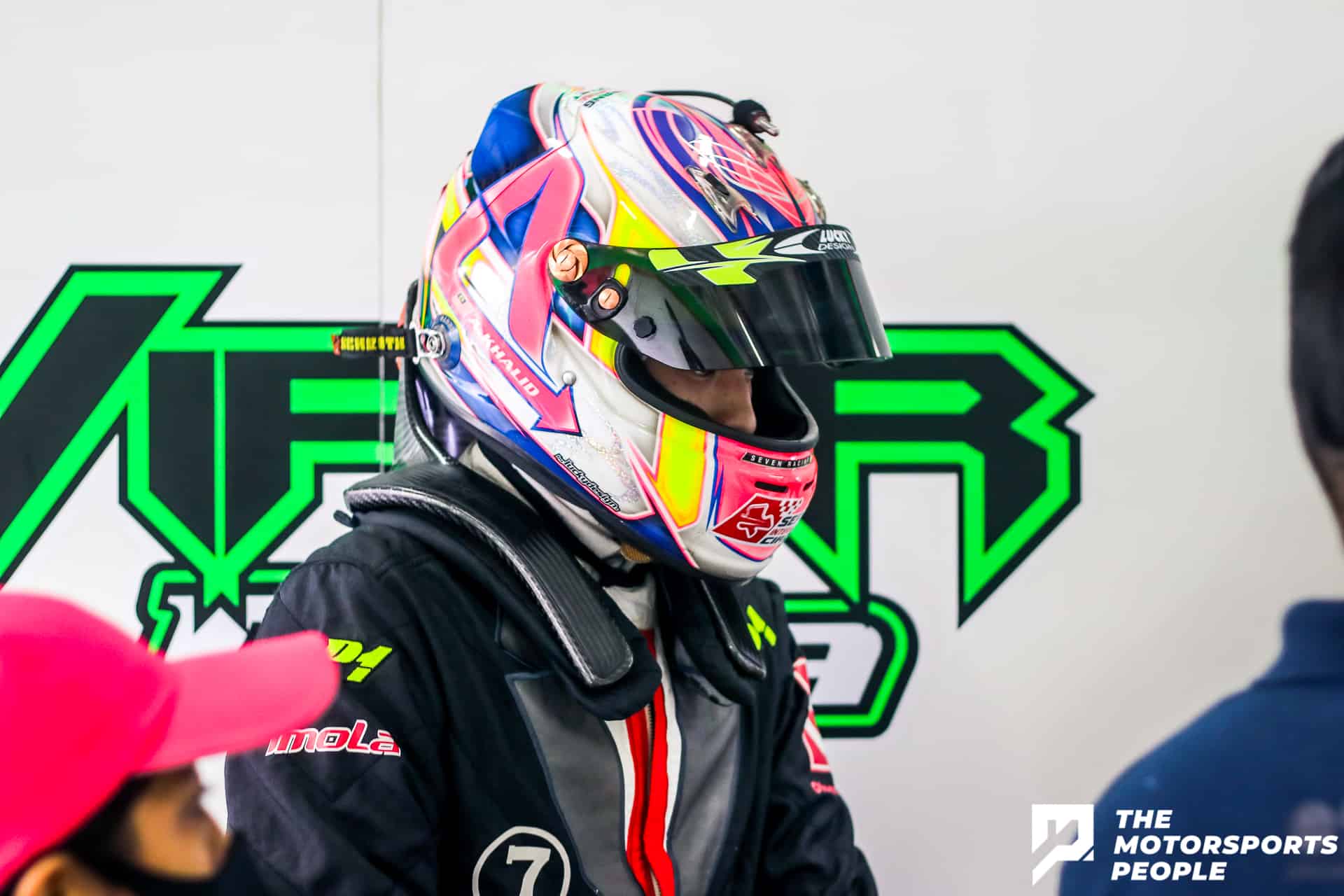 A: I think in 2022, it's a bit too late for me to compete for a full season. But we are focusing on being able to prepare for 2023.
So I think for 2022, the game plan is to do a lot of testing, collect a lot of data, maybe do the last 2-3 races of the year, and then 2023 will be the year where we fight for the championship. 100%, championship wins, and podiums almost every round – that's the goal and that's the mission.
Q: How did you prepare yourself to race in a new car, a new team, and new environment?
A: Preparation for me has been intense. We've been training for about 3-4 days a week, sometimes even 5 days a week. Not only physical training, but we've got a lot of mental training.
Outside of preparing for the drive, I've done a lot of simulator work. I've been working with my coach and trying to sharpen my reflexes at the same time. I think I'm well prepared and I think that I have what it takes to be able to compete with the top tiers of motorsport.
Q: What do you hope to achieve from this endeavour?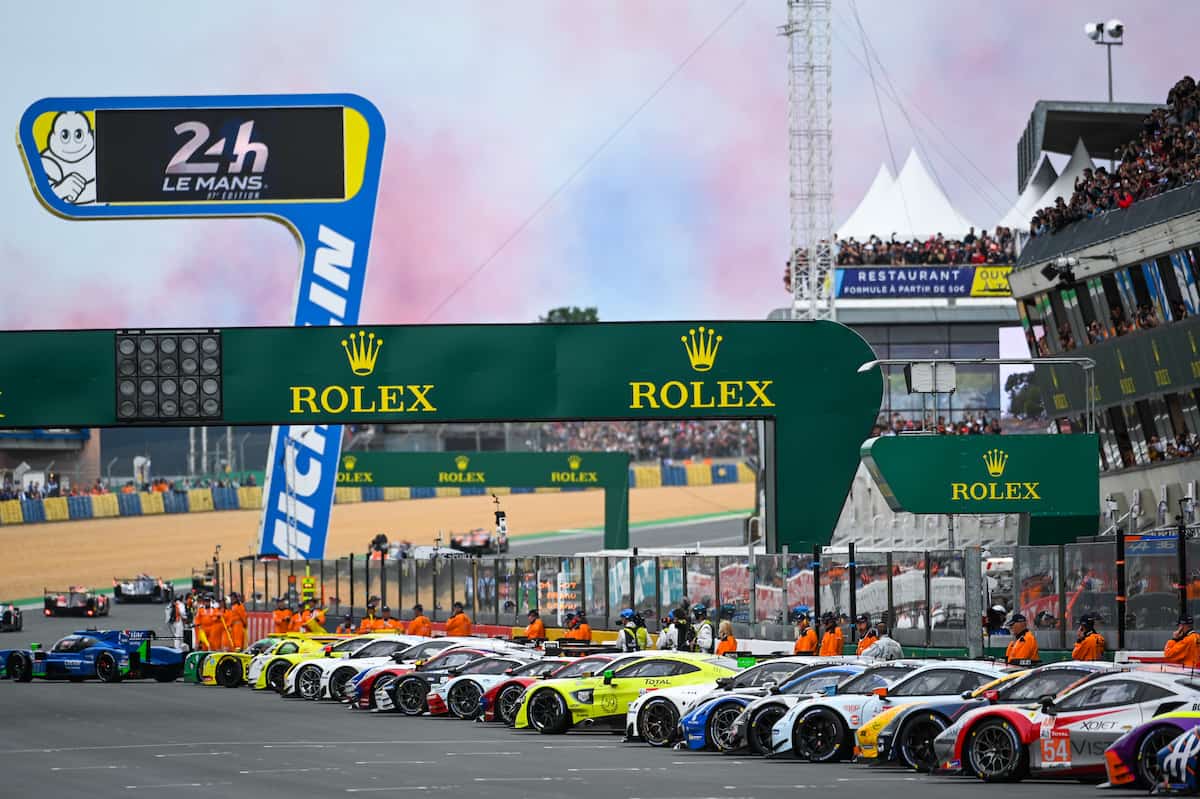 A: Ultimately I think the main goal, what I want to achieve in this endeavour is to be able to show that I have what it takes to win championships and to promote myself from GT4, up to GT3, and land myself a drive in the Le Mans 24 Hours.
That's where I see myself in the next 3-4 years.
Q: Will we be seeing you racing here again soon?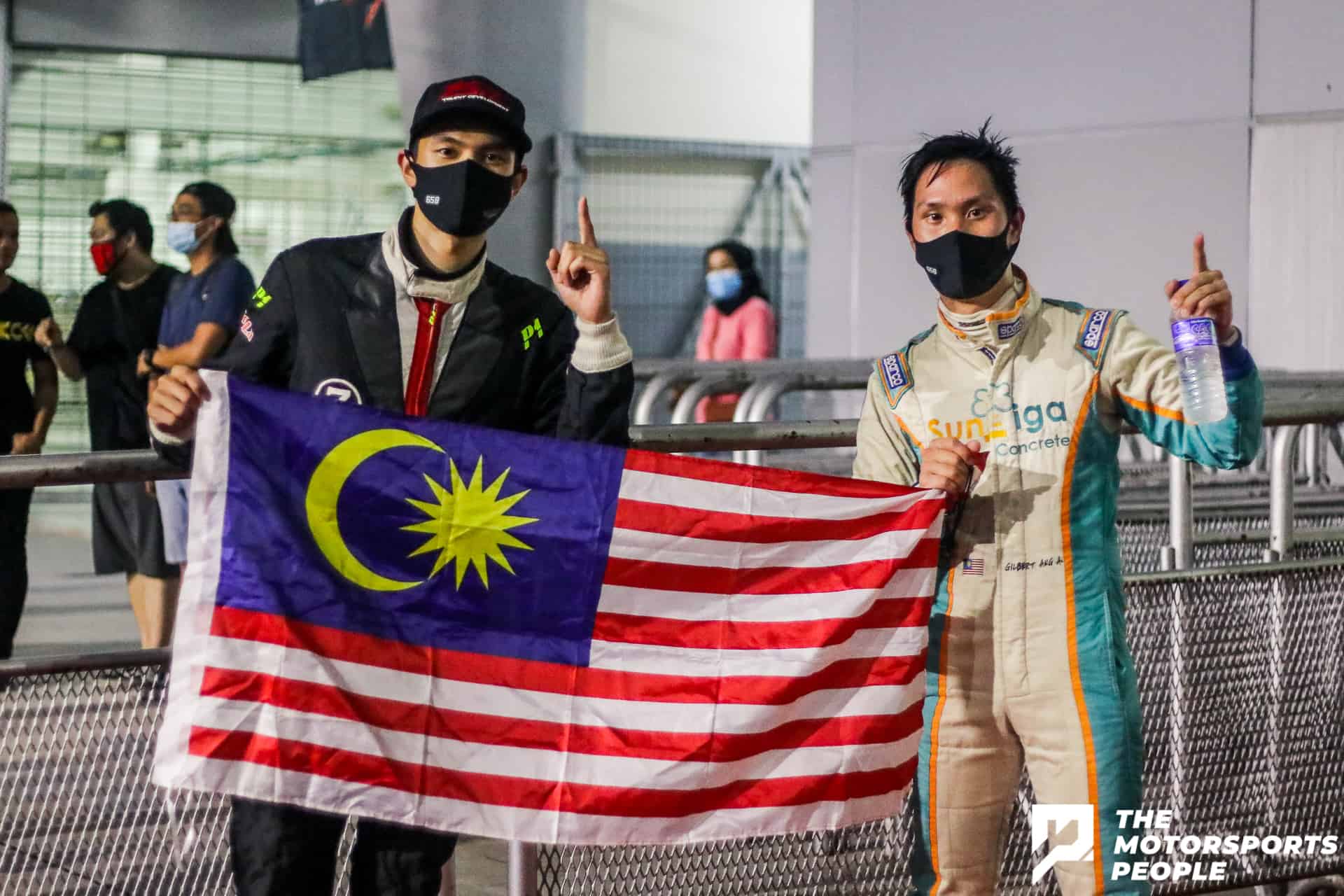 A: Yeah, definitely. I'm not gone forever, so I will be back to Malaysia to compete.
But like I said, I want to go out of Malaysia, I want to compete internationally and get as much experience as I can. And who knows, maybe when I come back to Malaysia, I can share my knowledge and be able to "mengembangkan industri empat roda".
Q: Anything you would like to add or share?
I think my last request is to be able to reach out to all the corporates and the government sectors is that right now we are competing and we are fighting for race wins with our own finances. It can be very difficult at times because a lot of things are on your mind.
If there are any government sponsors, any government parties or corporate parties who would like to support me in the growth of my career, we're always open for discussion and I would love the opportunity to get a little bit more support.
———————————————————————————————————————————
A talented young lad with a big vision. We are truly glad that Adam got this shot to prove himself in a bigger arena and we hope that his campaign in the British GT will go smooth and as planned. Who knows, maybe in the next few years, we will see his name in the 24 Hours of Le Mans entry list, representing the Jalur Gemilang on one of the biggest race in the world?
Until then, we wish Adam all the best in his studies and racing career!
Adam Khalid's Achievements
2014
Kosmic Asia Race Team
RotaxMax Malaysia Vice-Champion (Junior Category)
Top 5 bracket in Asia (Junior Category)
RotaxMax Grand Final Qualifier
2015
MeritusGP Race Team
Kosmic Asia Race Team
RotaxMax Malaysia Champion (Senior Category)
2nd Runner-Up in Asia (Senior Category)
Formula BMW Vice-Champion (Asia)
Formula BMW Rookie Champion
2016 – 2017
FIA Formula 4 SEA Race Winner
IAME X30 Challenge (Asia)
2018
BRDC F3 Fortec Motorsport Test Driver
Malaysian Speed Festival Enduro Champion
Malaysian Championship Series 3rd Overall
2019
TCR Series Asia – 4th Overall
Malaysian Speed Festival Champion
Malaysian Championship Series Vice-Champion
2020 – 2021
Sepang International Circuit – Talent Development
HiRev Lubricants – Motorsports Division
MSF Merdeka Endurance Champion – TCR
Toyota Gazoo Razing Vice-Champion
Malysian Championship Series Vice-Champion