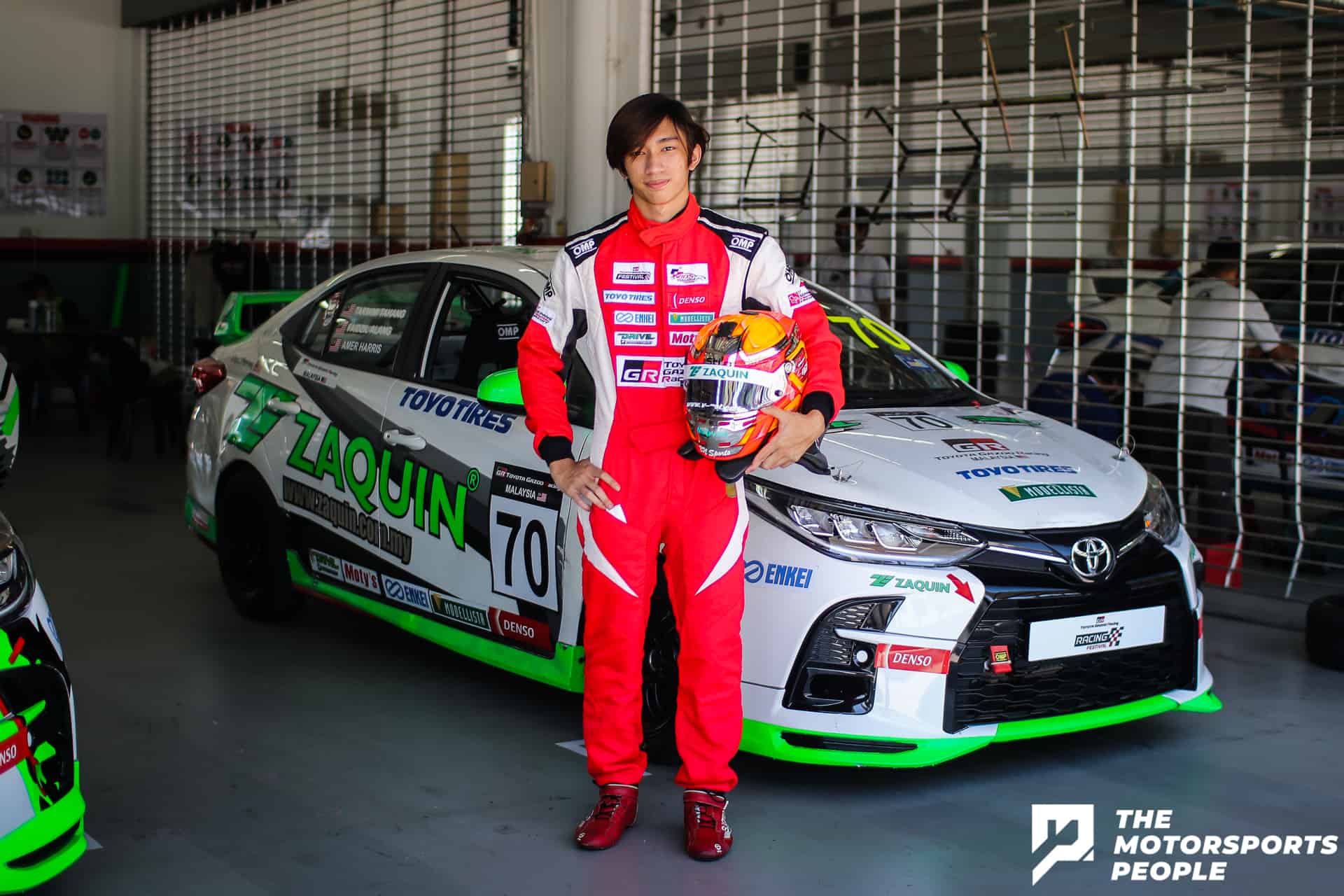 Here's a tip to those following the local racing scene – keep an eye on those driving in the TGR Vios Challenge Rookies class.
We have already seen some graduates from the program who got reeled into driving for some big names and they sure did not disappoint. One of them, who is now driving in the top tier Super Sporting category, is Amer Harris.
Signing Up with M7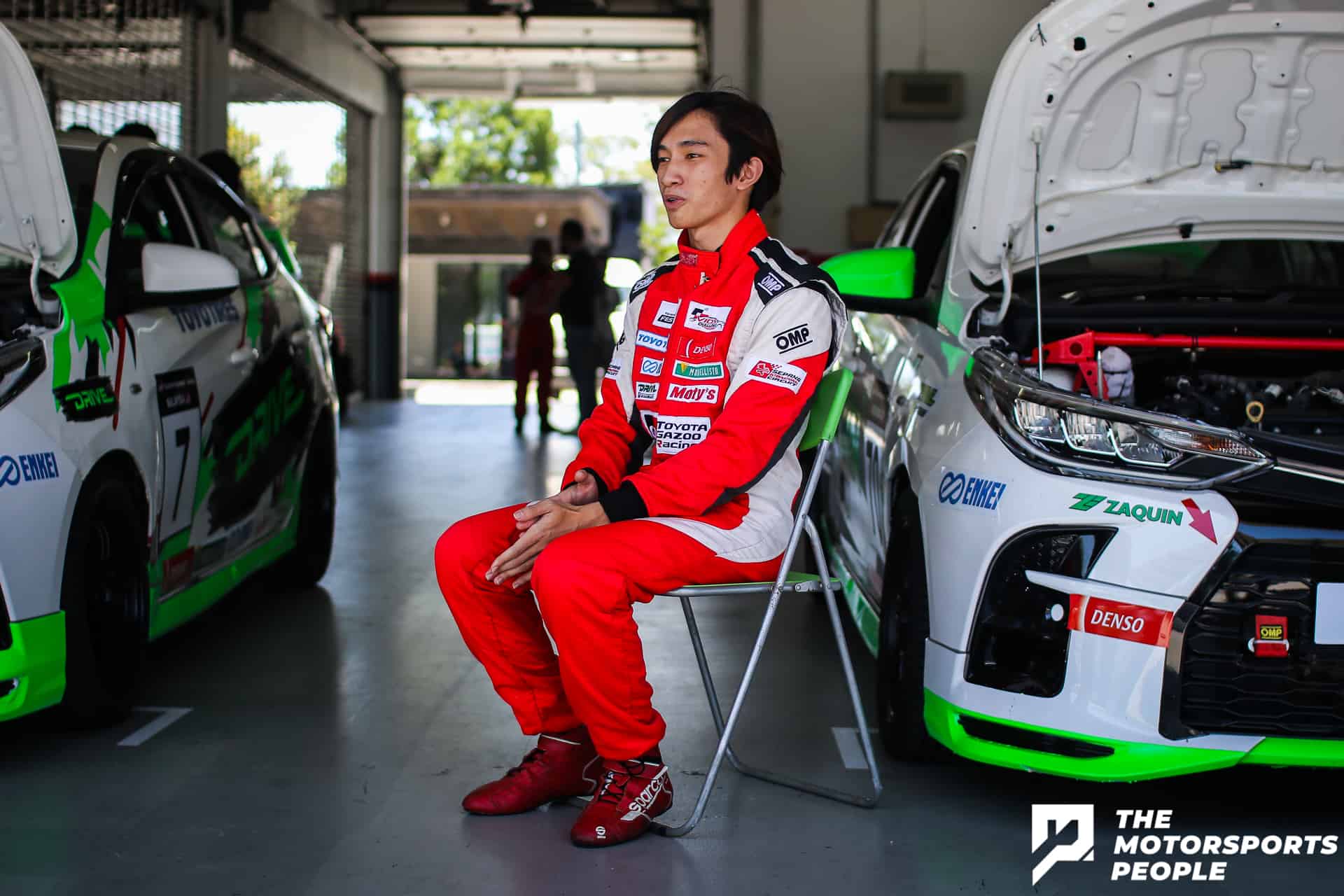 Although Amer is still green in age, he is not a new name in the four wheeled arena. He raced in go-karts with numerous wins under his belt, and also competed in races like the Malaysia Championship Series and Formula 4 South East Asia as well. Luck came swinging his way this year as he was looking to secure a seat for TGR Vios Challenge this year since MCS is starting late, and that was where M7 Japan Project Team came into the picture.
"I was trying to find a drive for TGR this year, just to keep the driving senses alive. And then came M7, they were looking for a driver," said Amer.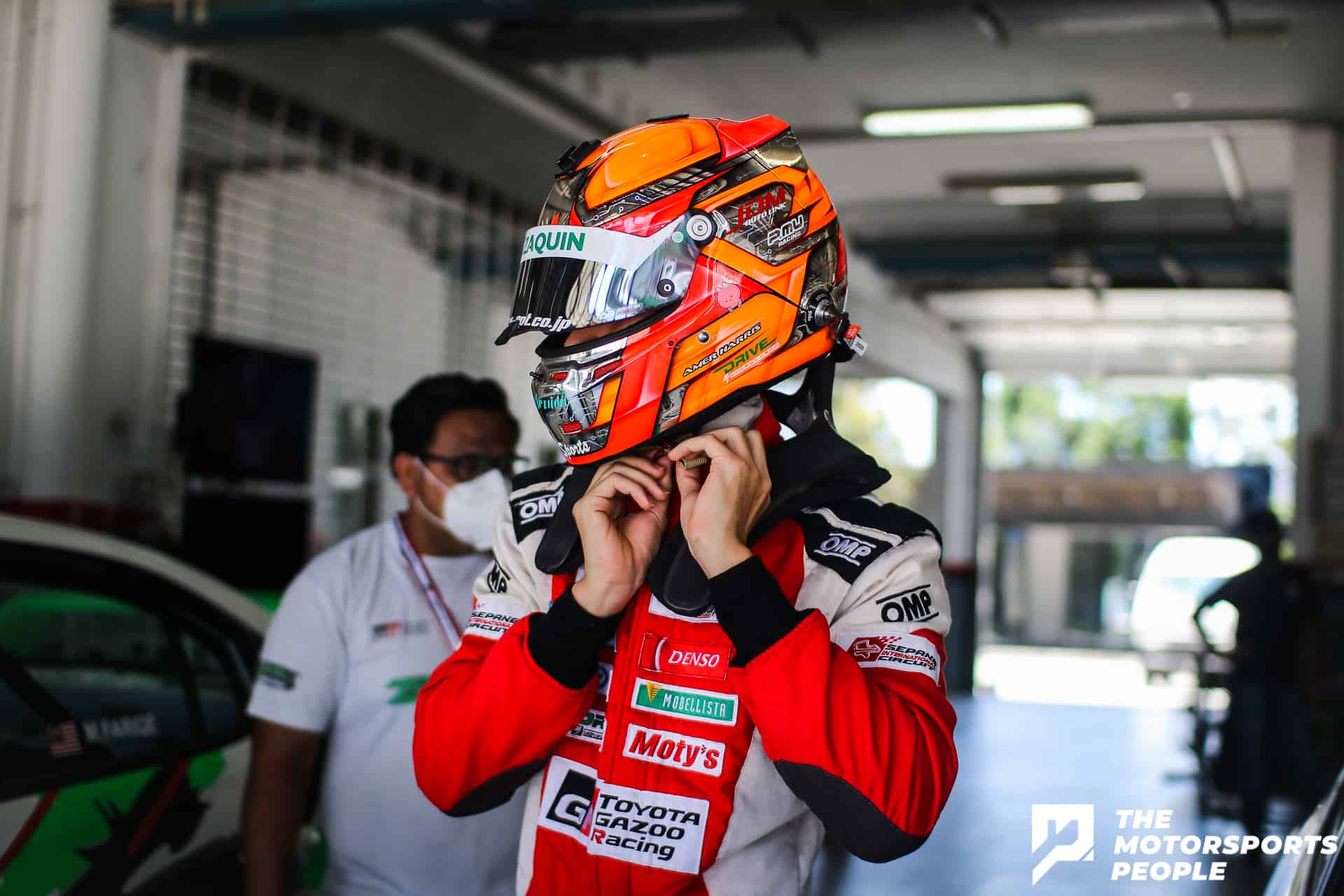 "Last year, I had the experience to race in the Rookies and we raced with the Super Sporting, and we know we could fare well, even though with an older car. So I thought, why not give this a shot?"
"To me, it's not about winning or losing, it's more about the experience gained in Super Sporting. Because I'm still young, I still need the experience and I don't really care if I win or not this year. But looking at how things are panning out now, we're looking really competitive. Hoping for the best for this year," he added.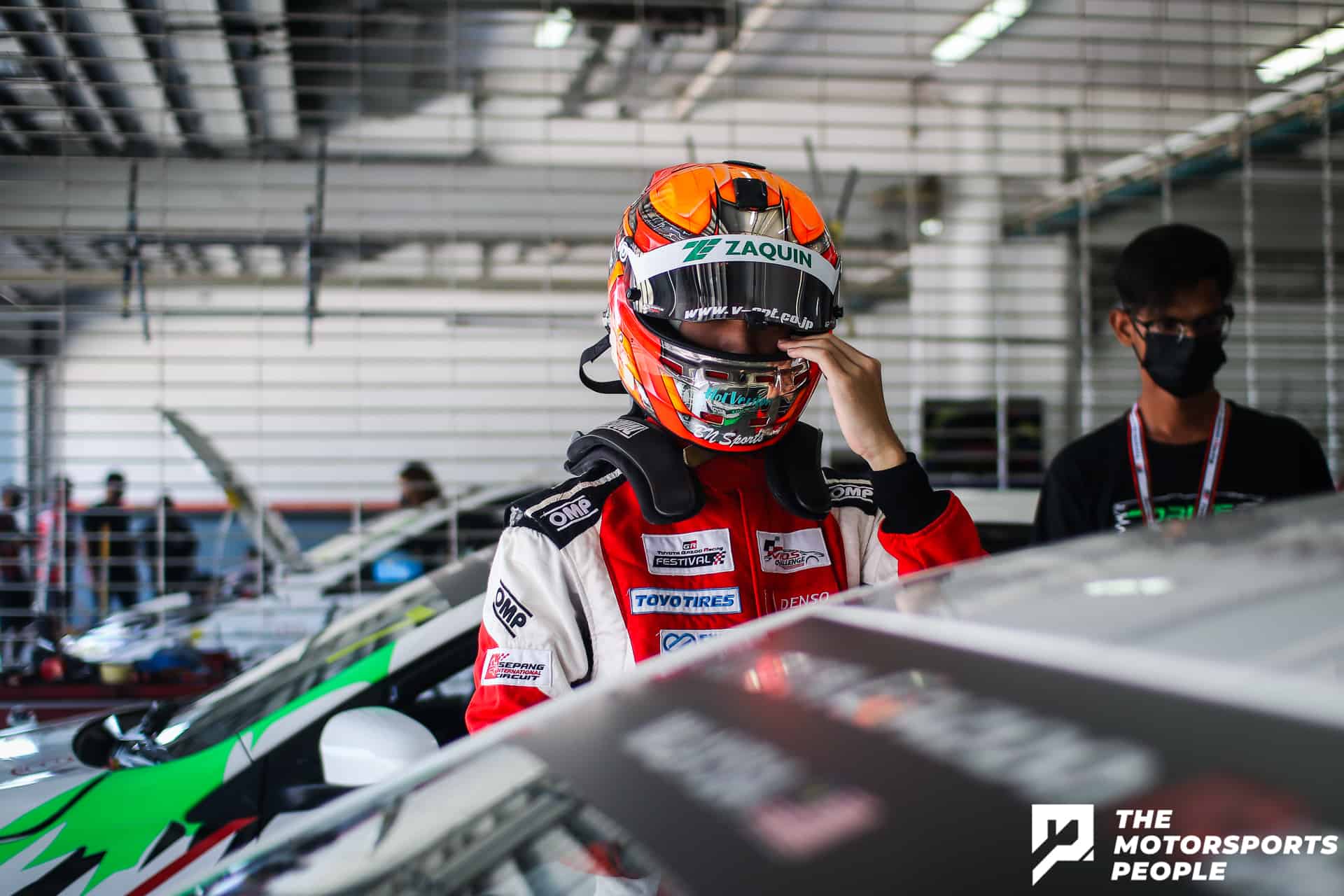 The jump from an academy into a full-fledged race team was also a new experience for the youngster. While the Rookies program had already gave him a taste of professionalism in the racing environment, to race with a private outfit, "it's a whole other kind of privilege and I'm very fortunate of that".
Amer definitely did not waste any time to show his worth as during Qualifying, he clocked a 1:25.884, just 0.053 seconds from pole position. Competition was going to be tough even from Round 1 as the grid was almost less than a second from each other. To make things trickier, main rival Mitchell Cheah will start behind him.
A Rollercoaster of Emotions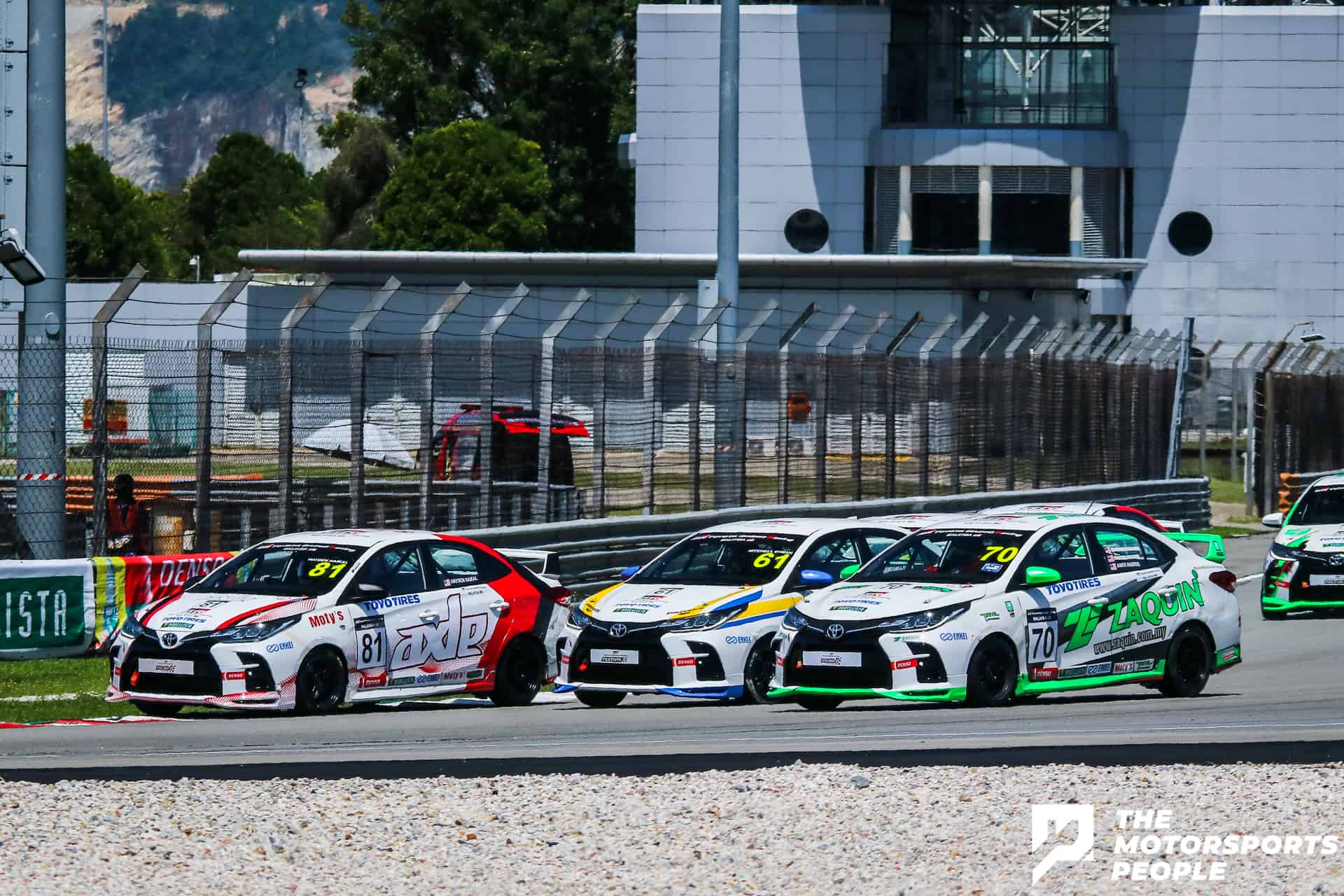 Starting Race 1 from P2, Amer was keen to snatch P1 from pole sitter Hayden Haikal. He got a decent getaway off the grid, however he was a tad too late to cut off Mitchell who was already on the inside line and alongside him. And to make things worse, Mitchell was pushed out by Boy which then forced Amer off as well, dropping him to fifth as a result.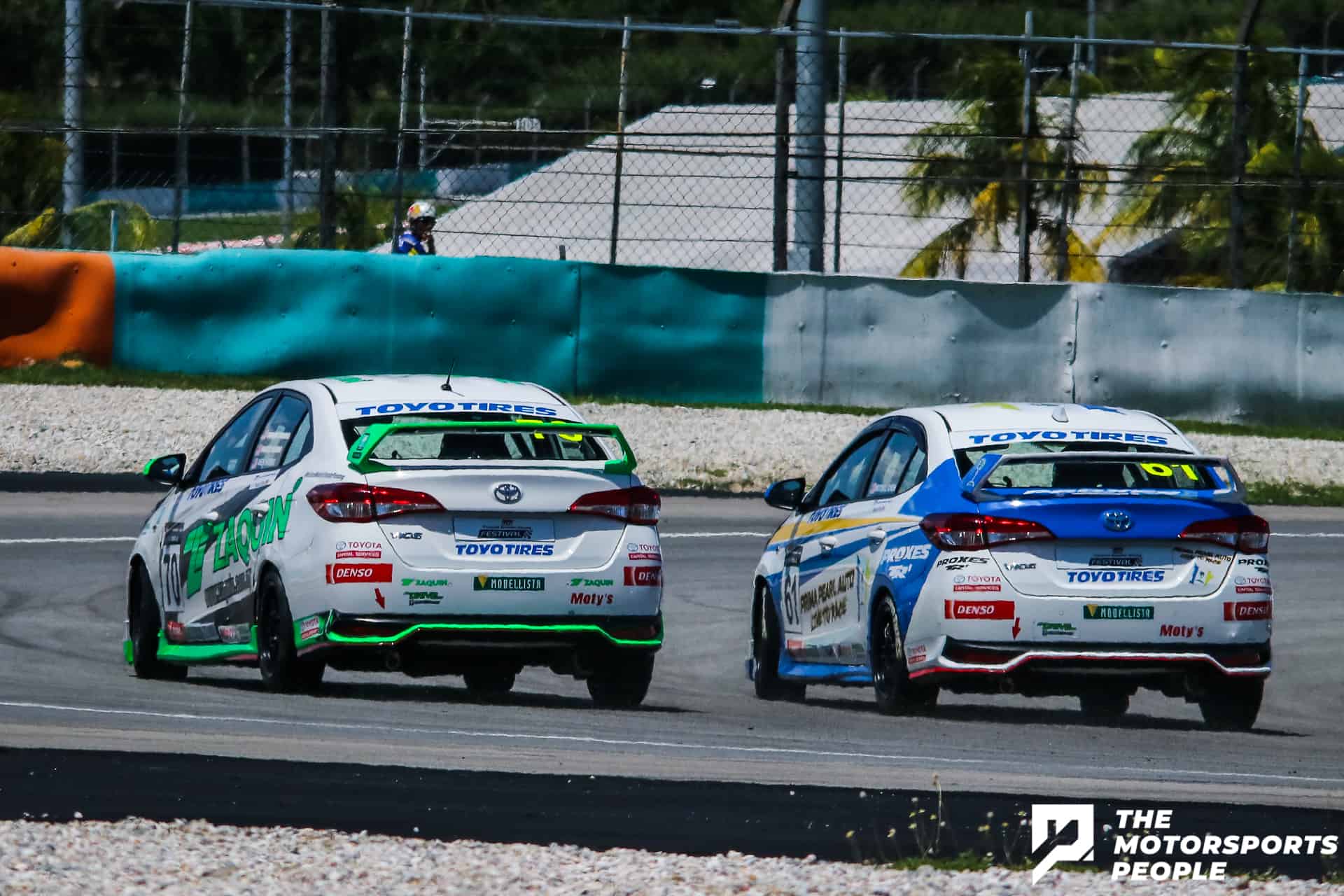 But the challenges for Amer was far from over for Race 1 as on the second lap, he suffered a slow puncture after his teammate collided with him. Things were not made any better with the condition of the outside kerb on Turn 7 and 8 where it had been notoriously causing some tire failures over the weekend.
A slight sliver of hope did showed up for Amer where somewhere in the race, Mitchell and Boy collided and that elevated his position to P3. At this stage, he was just trying to bring the car home, but even that could not materialise.
"Our race got cut short because the tire couldn't last. And then I had to pit in. I took it in, and I rejoined the race in like P14 or P15."
Lightning Strikes Twice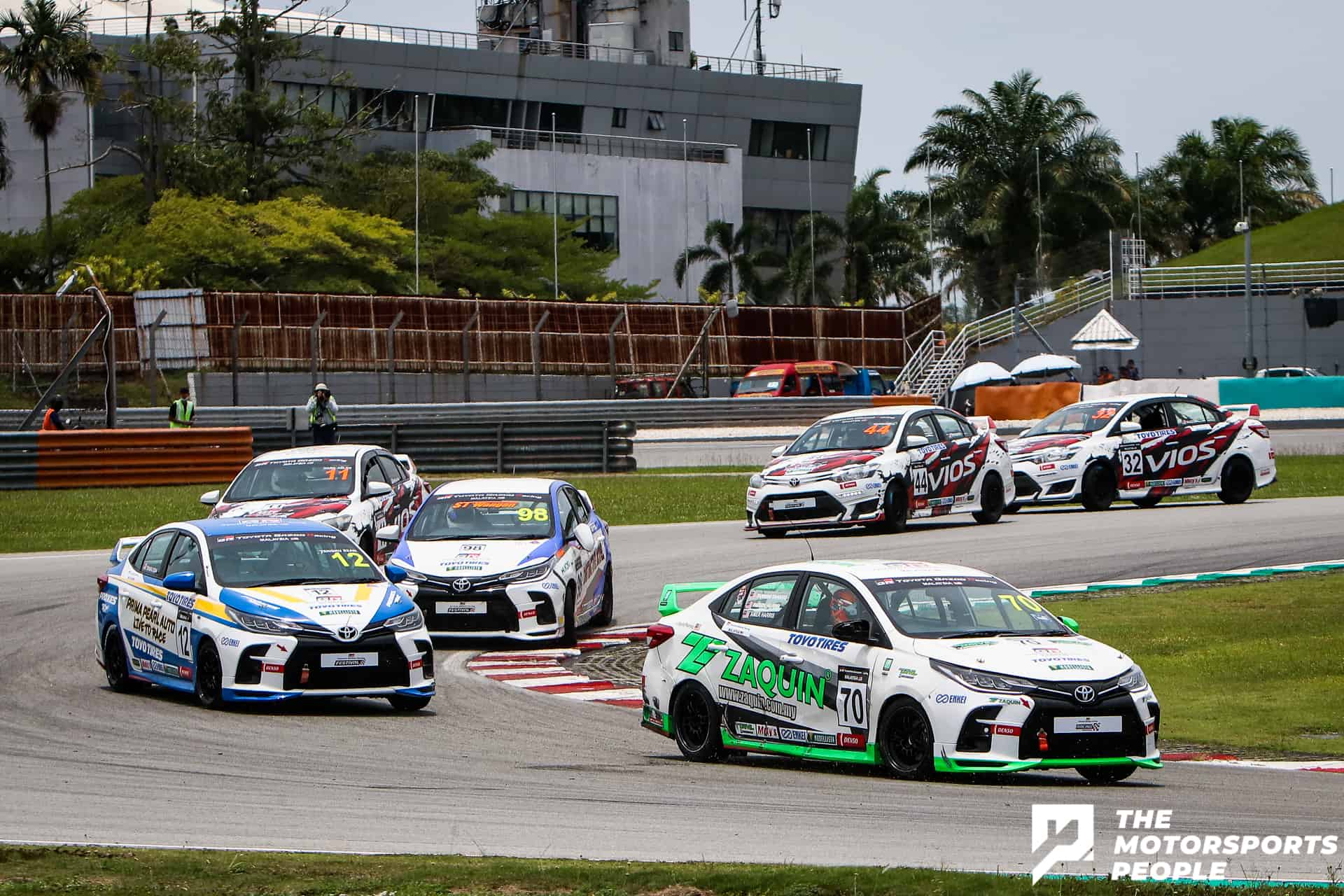 Unlike the first race, Amer approached Race 2 in a different manner where he played a safer route. He stayed in P9 for the first few laps and played the waiting game while the others scrap it out up front. True enough, an opportunity soon appeared and he was able to climb up to P4 by Lap 6.
But as much as everyone would like to see him bring home a better finish than Race 1, he encountered another tire issue which pretty much spelled an end for Race 2.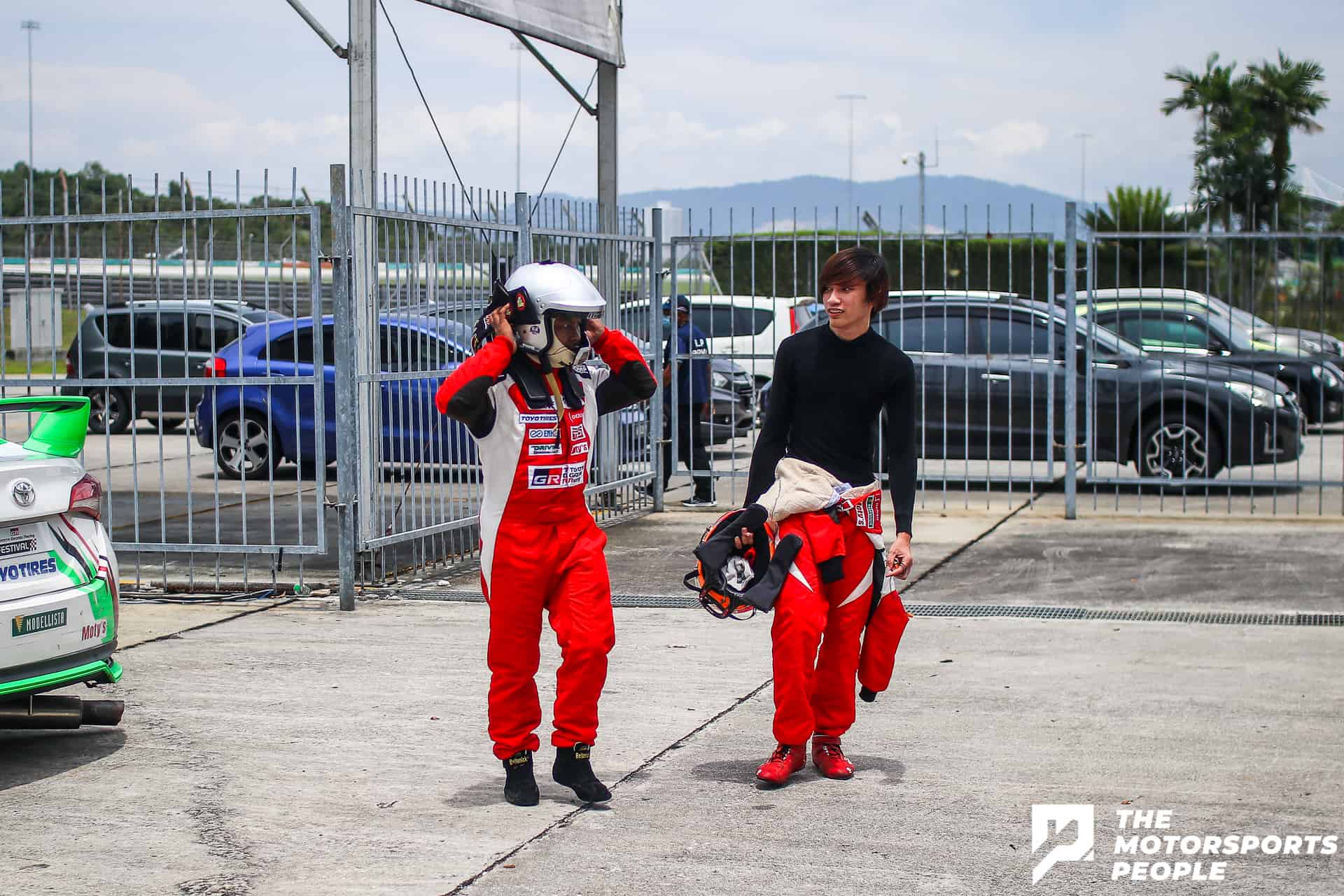 It definitely was a tough weekend for both the team and the driver, but it is all a part of the racing world. Through tough times like these is where they will find areas to improve and come back stronger for the next challenge.  After all, it is only Round 1 of the 2022 challenge and we look forward to following Amer's progress in the Super Sporting category of the TGR Vios Challenge.