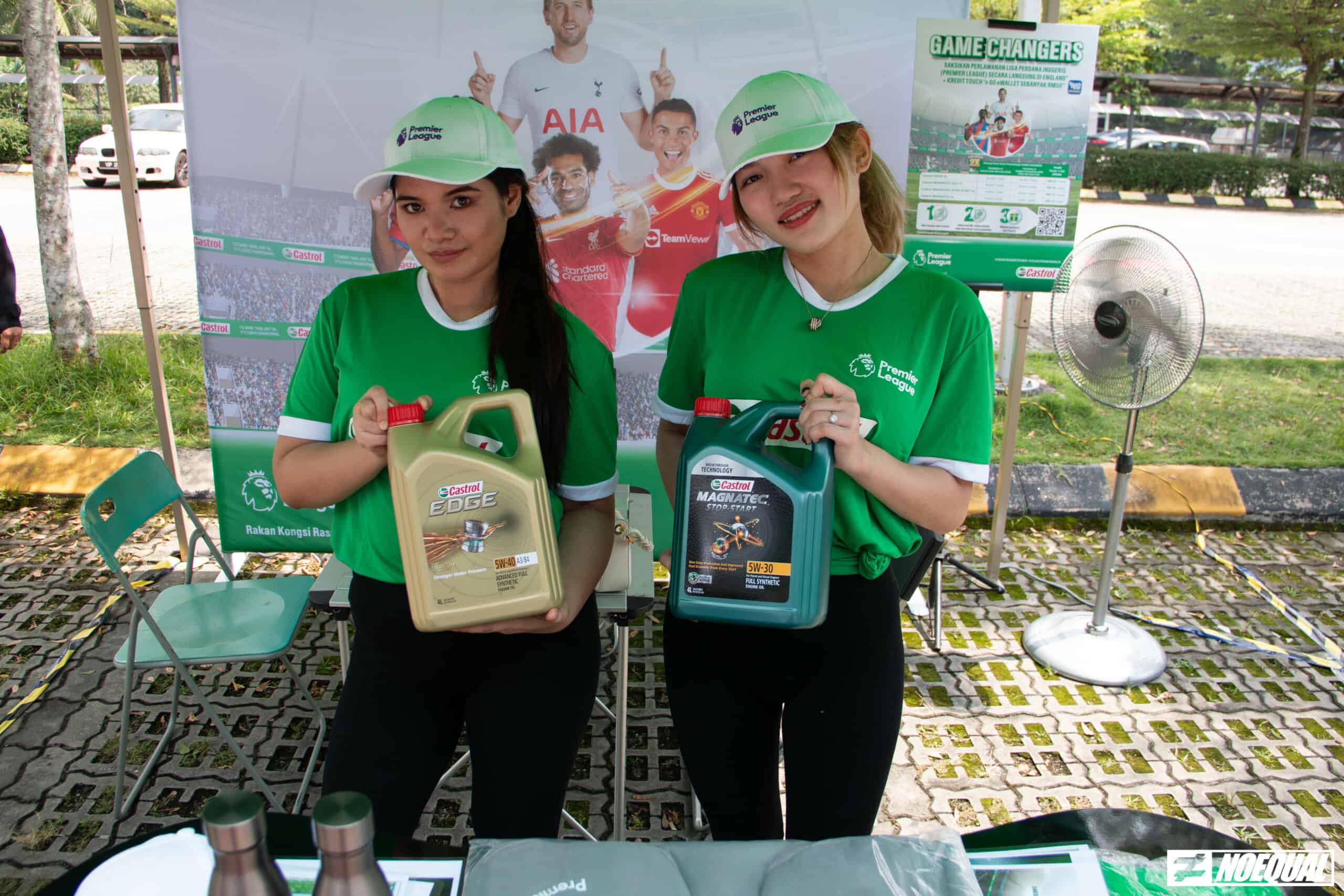 Castrol Malaysia wants to send you and a friend all the way to England to catch an English Premier League (EPL) match live if you win their contest. This comes to light after Castrol signing an exclusive sponsorship with English Premier League (EPL) for two and a half years, that commenced in January 2022, making them now an official partner. This international sponsorship is built on the success of Castrol's previous football sponsorships such as the FIFA World Cup and the UEFA European Championships.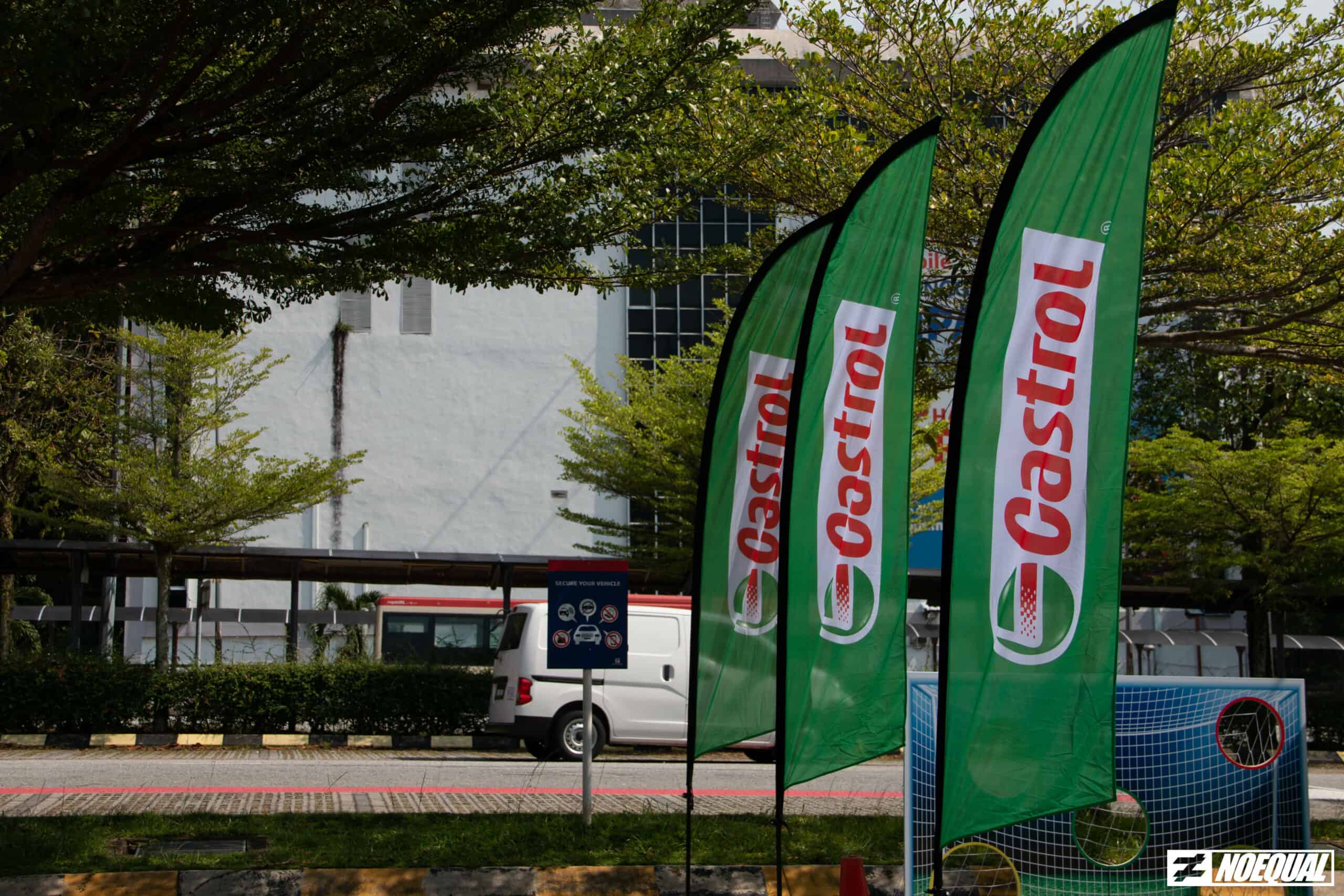 Through this sponsorship, Castrol aims to showcase its evolving service and maintenance business and provide an avenue to many customers to engage with the two things they are passionate about – automotive and football. Castrol Malaysia will be conducting various activations for their digital presence, which will include contests and biweekly activities.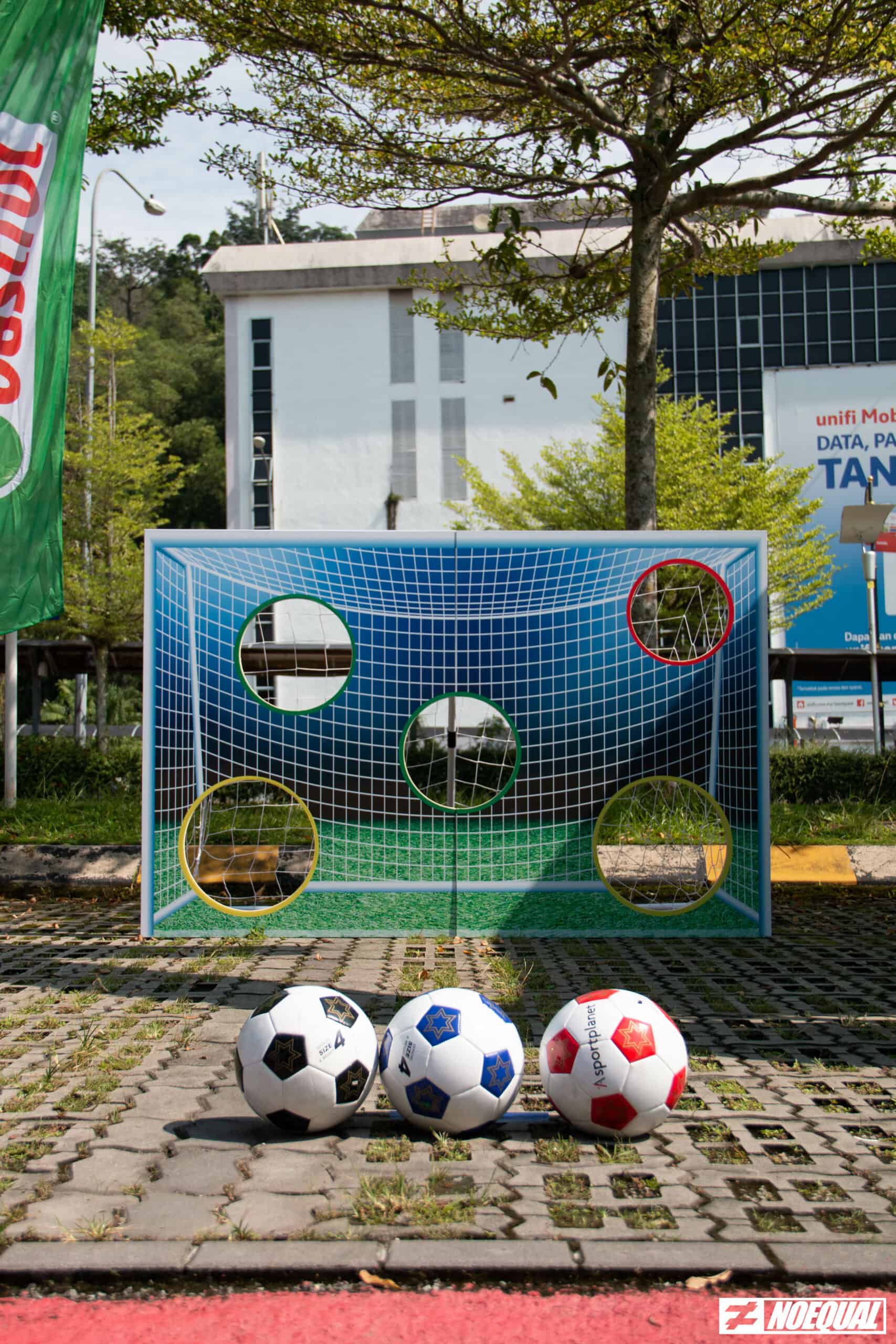 Castrol Game Changers!
This is where you can win two tickets to England and all you have do is purchase any Castrol MAGNATEC or EDGE from any participating outlet be it a Castrol Auto Service center or from a retailer, and you're already in the running. Purchasing a bottle of the regular MAGNETEC gets you at least two entries per bottle and other variants of the MAGNETEC increases the chances. If you want to score more entries, the Castrol EDGE will get you up to eight entries per bottle. Not only that, you also get a Touch 'n Go eWallet credits with any purchase.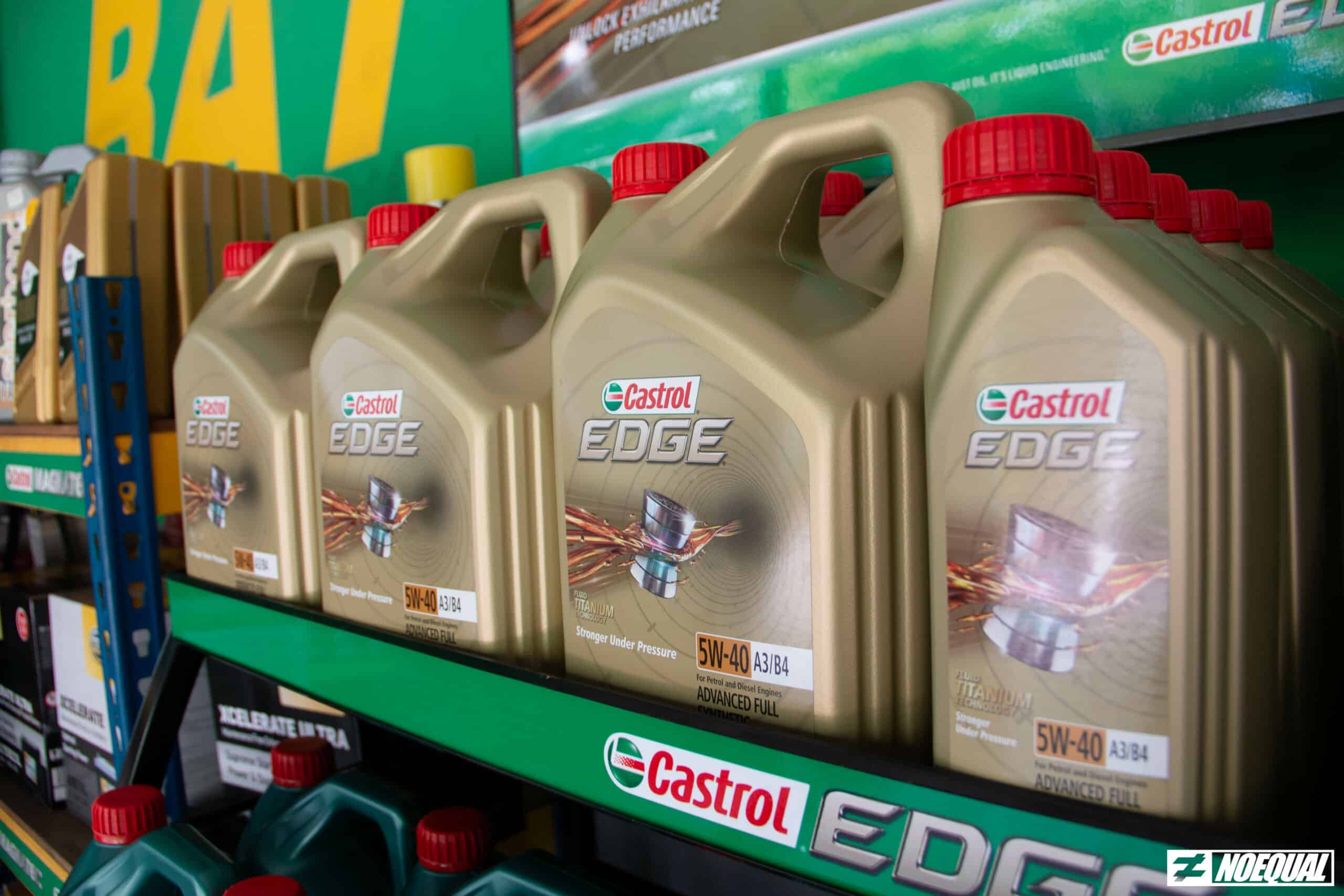 The contest begins on the 19th of May 2022 and goes all the way to the 30th of September 2022. The 20 lucky finalists will be notified in October if they're selected and will go into the final round where they will be invited to take part in a driving sim time trial and a futsal challenge.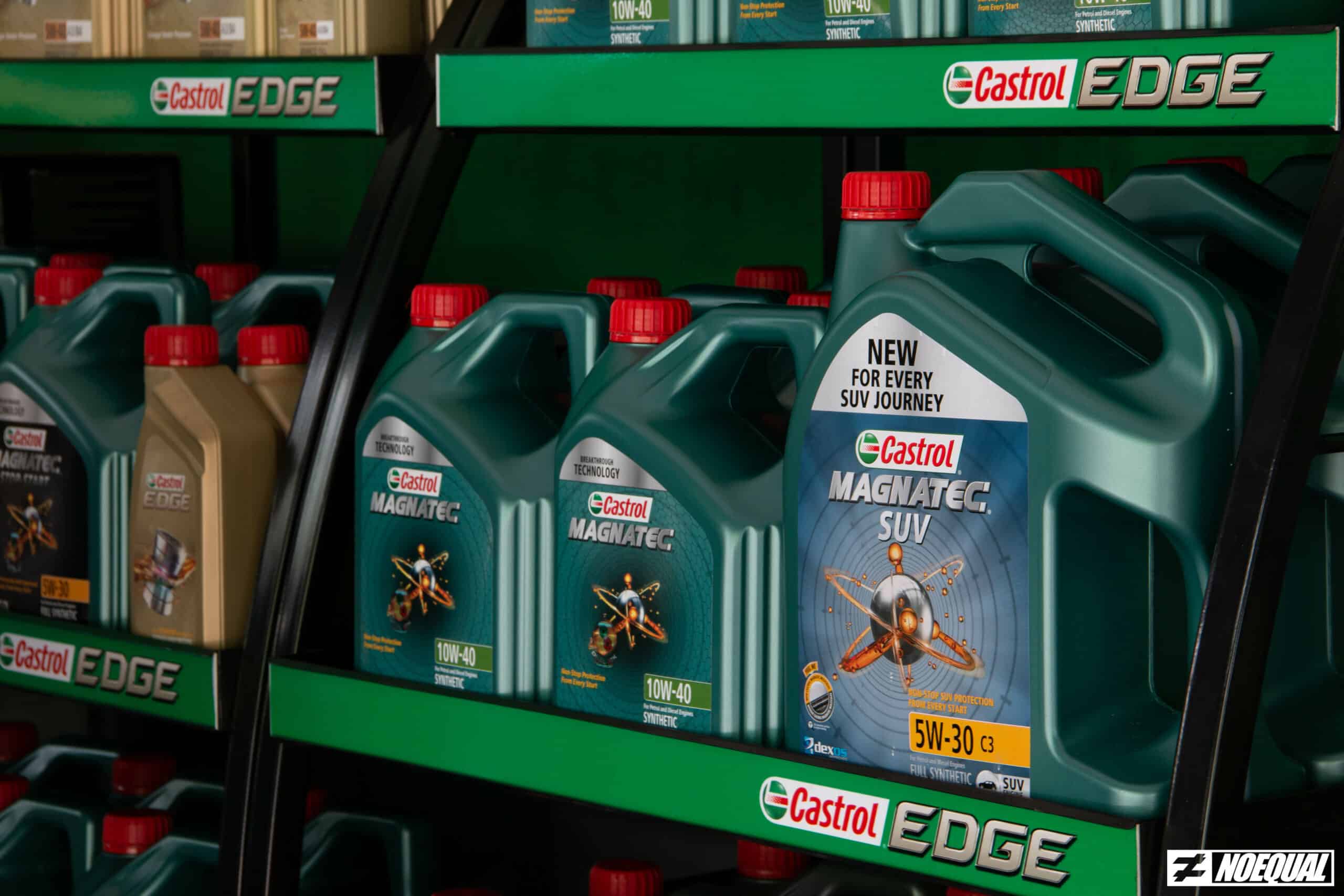 The fastest time set on the driving sim time trial automatically gets two tickets while the other two tickets will be given to the winner of the futsal match. The futsal challenge will be competed amongst the Top 8 finalists who sets the fastest time.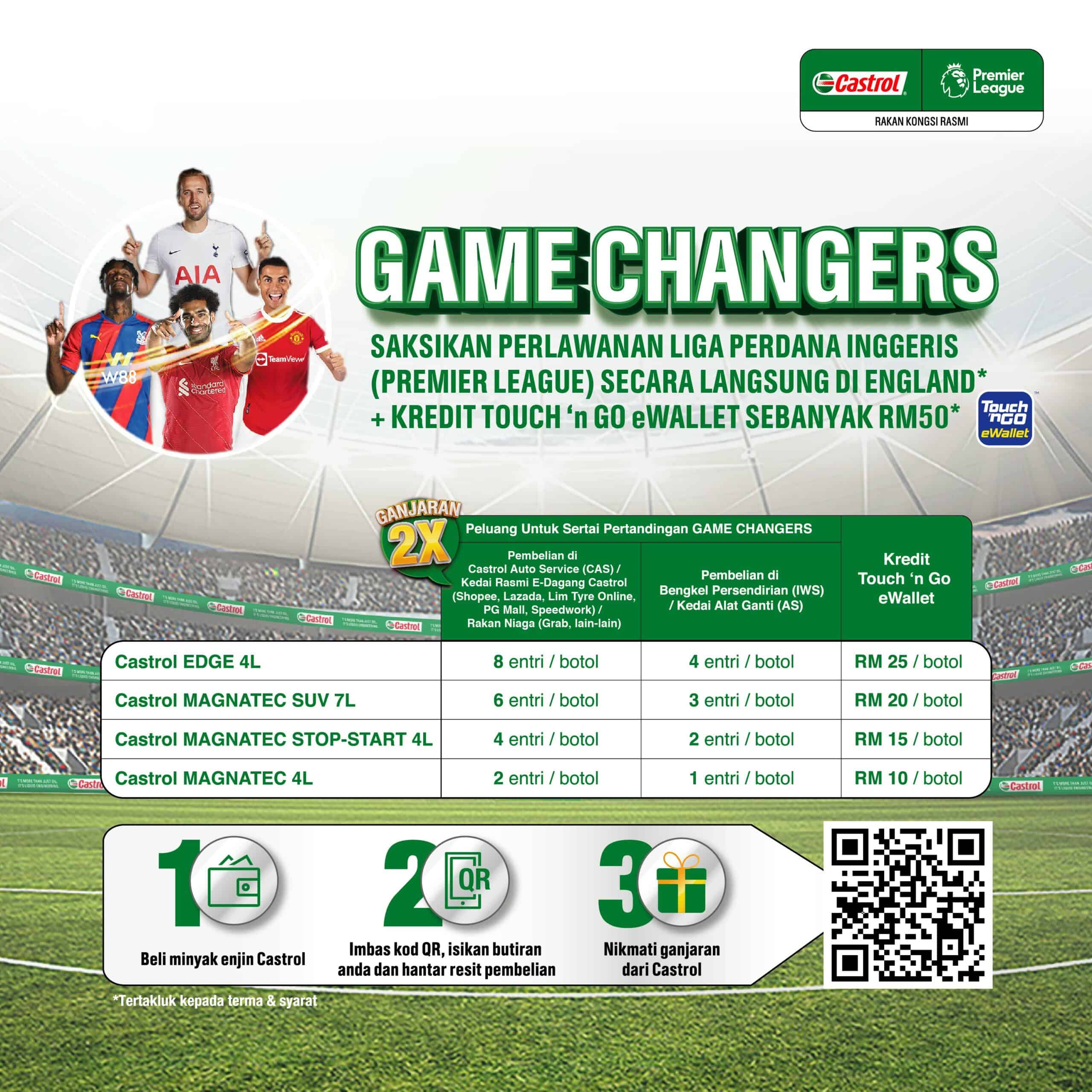 Two grand prize winners from these challenges will be able to bring one guest together with them for the trip to England for EPL match in 2023. Besides this, anyone who purchases Castrol products will also stand a chance to win other cool Castrol X EPL merchandises.
Click here to learn more about Castrol's Game Changers!