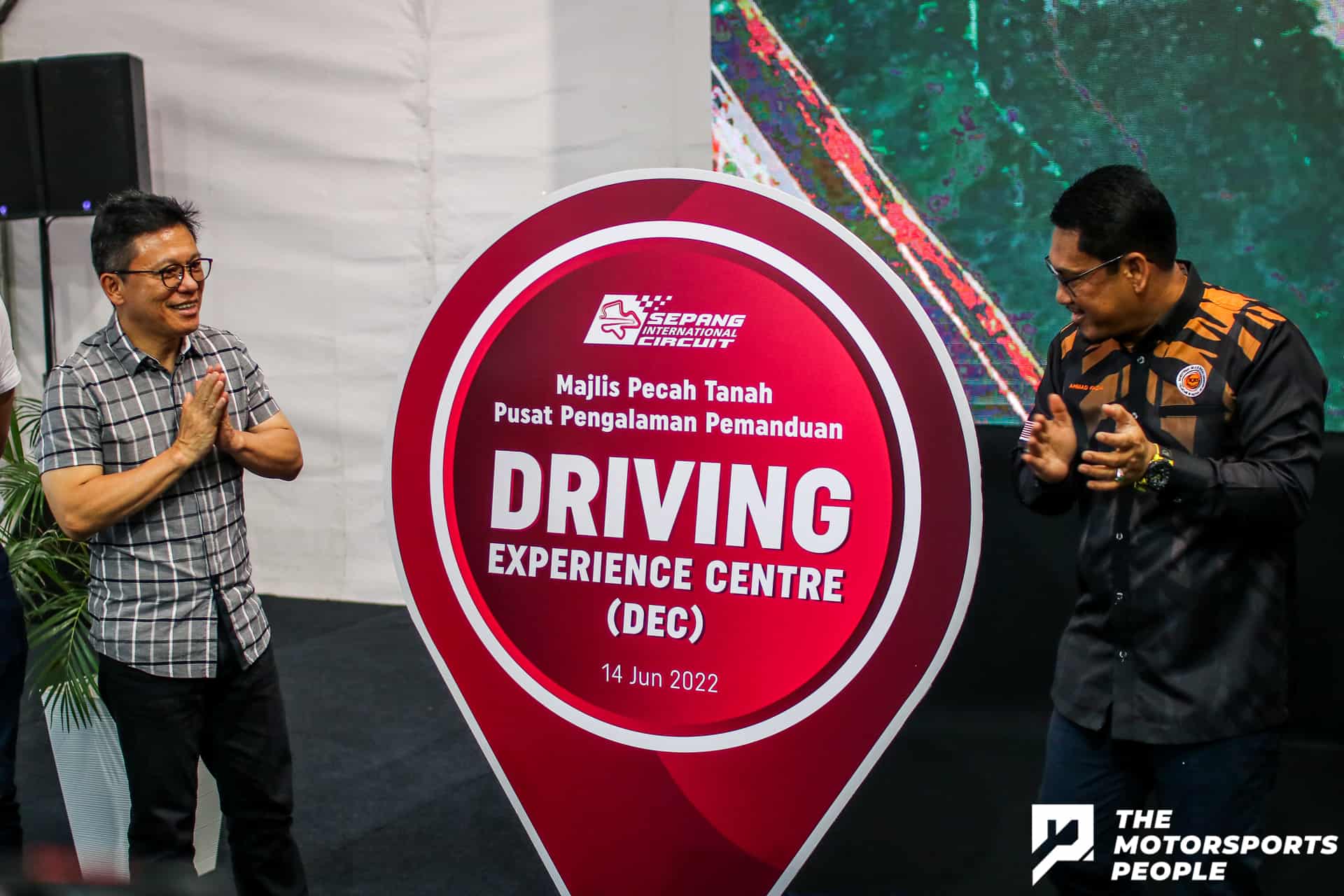 It will be the first of its kind in South East Asia. Today, we have witnessed the Majlis Pecah Tanah of the Driving Experience Center which took place at the Sepang International Karting Circuit. The ceremony was attended and officiated by the Minister of Youth and Sports, Dato' Seri Ahmad Faizal bin Dato' Azumu.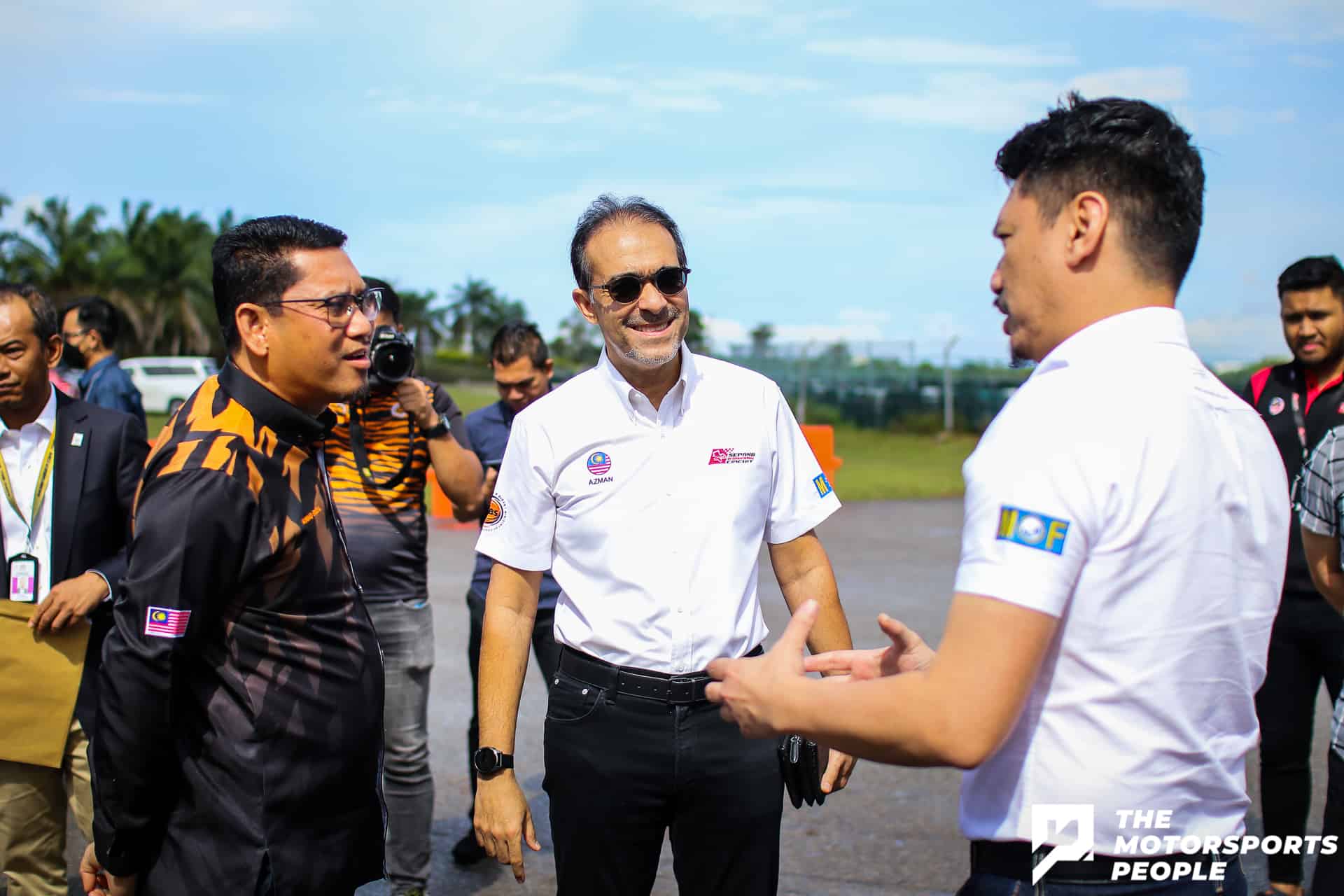 Also in attendance during the ceremony were Deputy Minister of Youth and Sports, Senator Dato' Sri Ti Lian Ker, President of Motorsport Association of Malaysia, Tan Sri Mokhzani Mahathir, Chairman of Sepang International Circuit, Tan Sri Azman Yahya, and the Cheif Executive Officer of Sepang Circuit, Azhan Shafriman Hanif.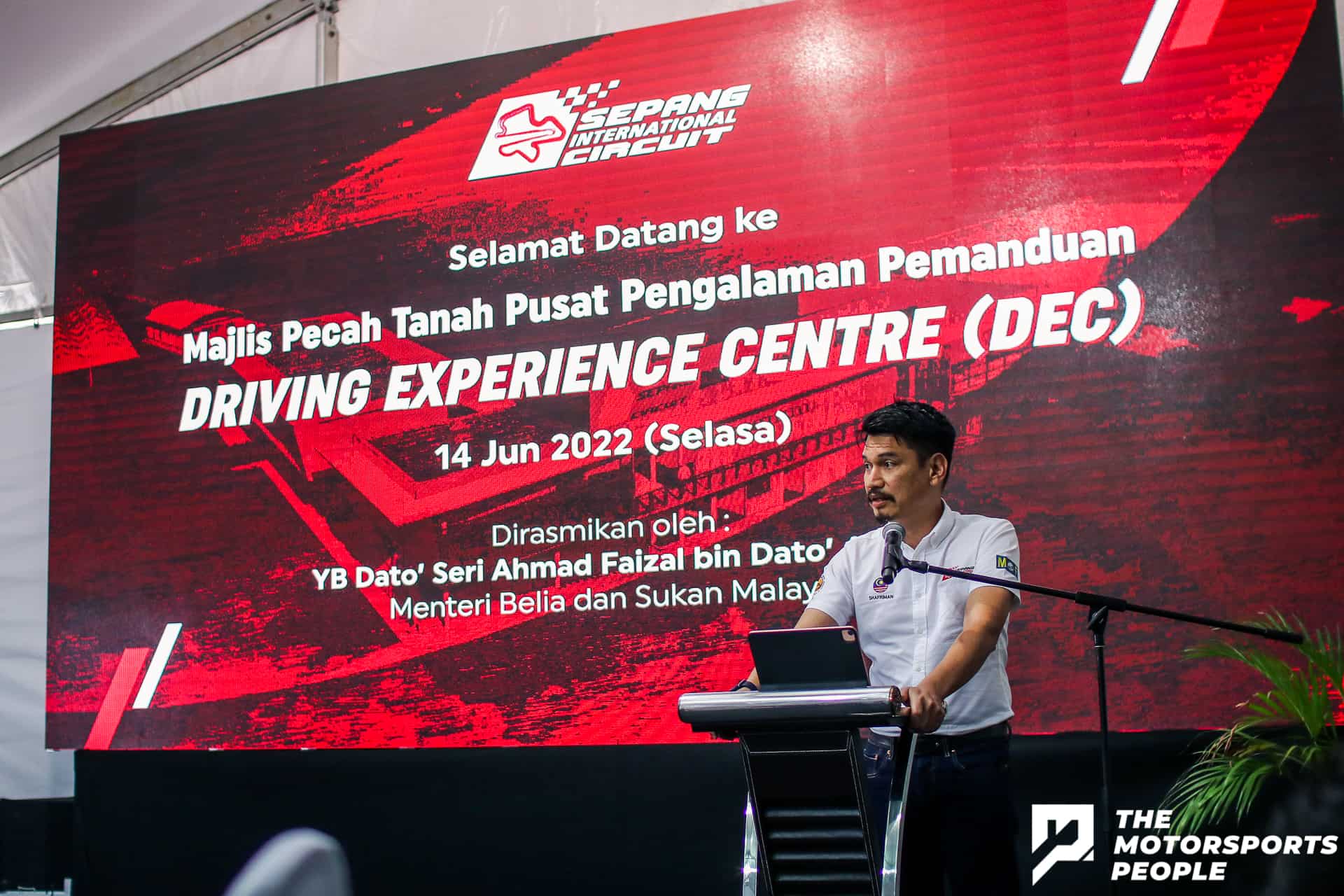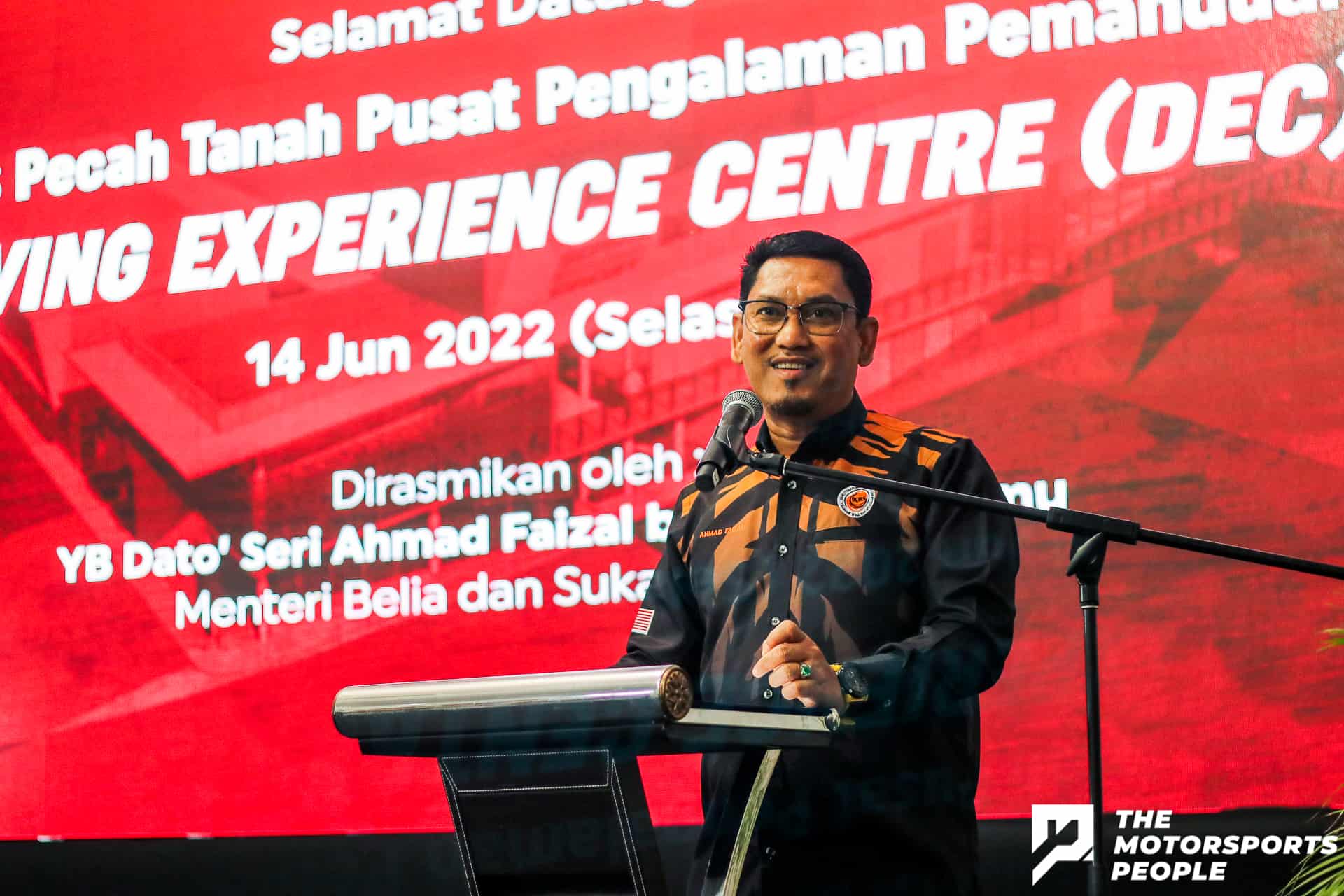 The DEC project is nothing new to Sepang Circuit as it is one of the components to the Master Plan which was green-lighted back in 2014. The construction of the DEC can finally begin after funds for the project was green-lighted by the Malaysia government under the Twelfth Malaysia Plan.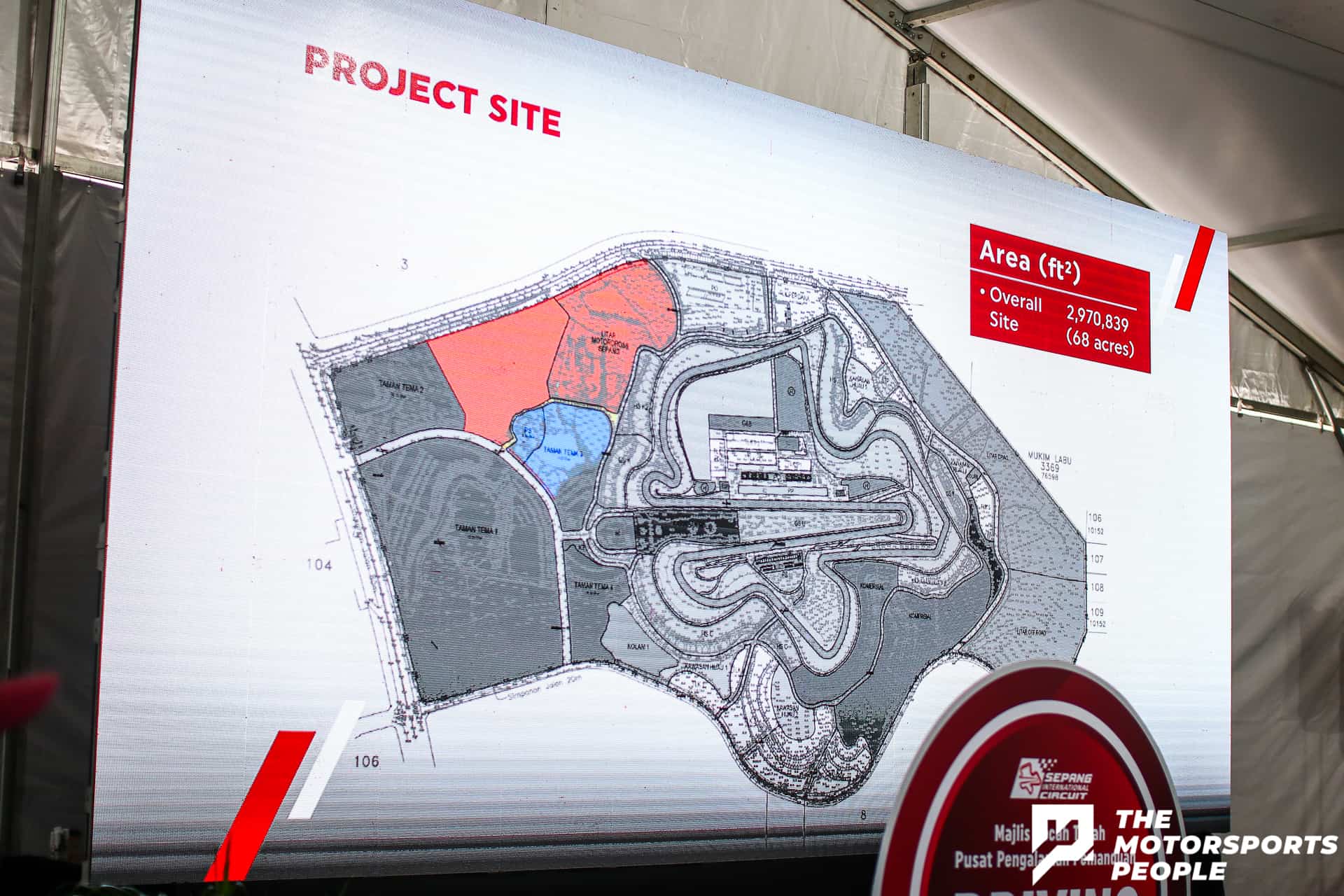 Now we have the formalities out of the way, let us see what is it to expect from this Driving Experience Center. The project will be built on a 28-hector land which will host a number of facilities.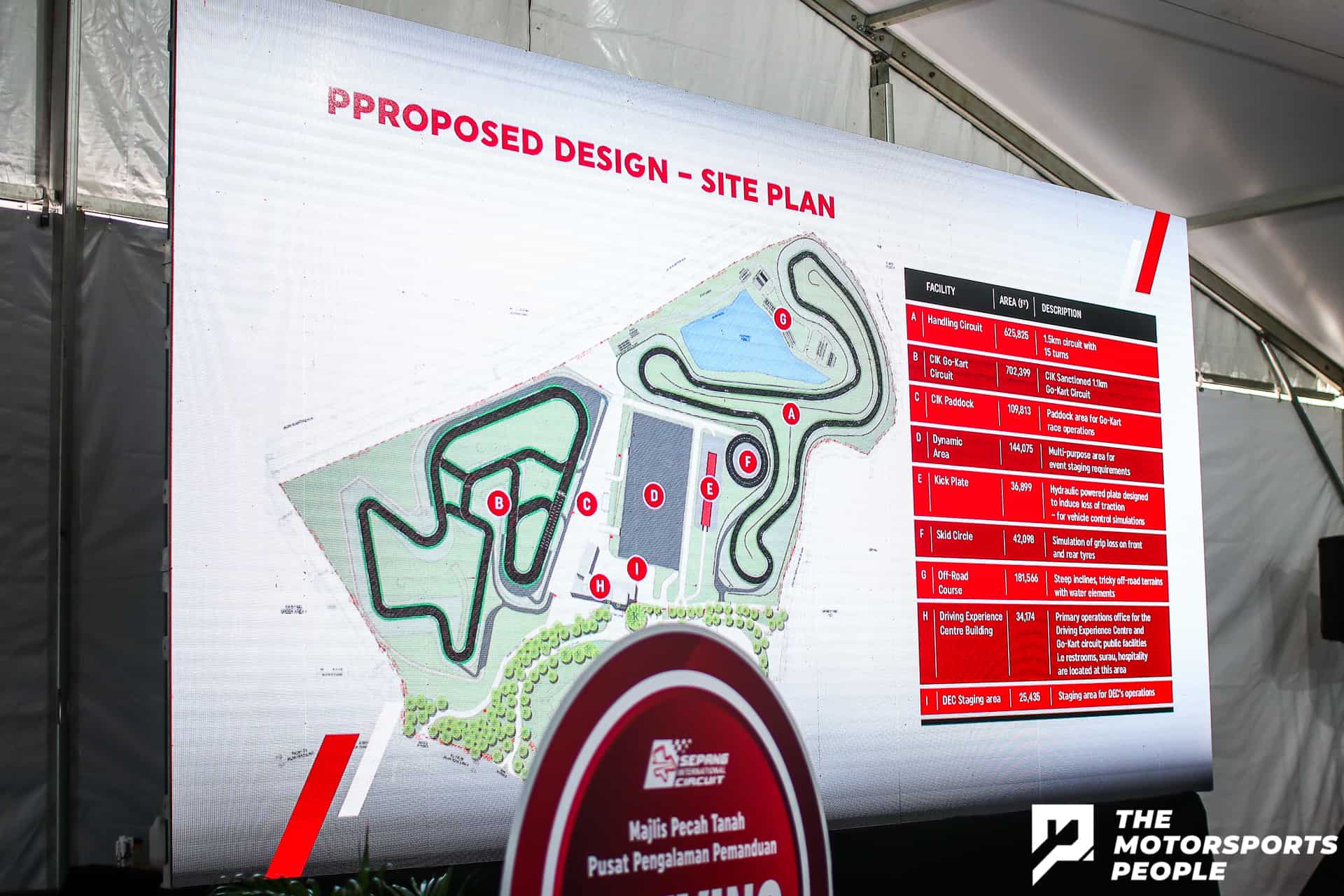 These will include:
Handling Circuit (1.5km, 15 turns)

CIK Go-Kart Circuit (1.1km)

CIK Paddock

Dynamic Area (multi-purpose area)

Kick Plate (hydraulic powered plate designed to induce loss of traction)

Skid Circle (simulation of grip loss on front and rear tires)

Off-road course

Driving Experience Centre Building

DEC Staging Area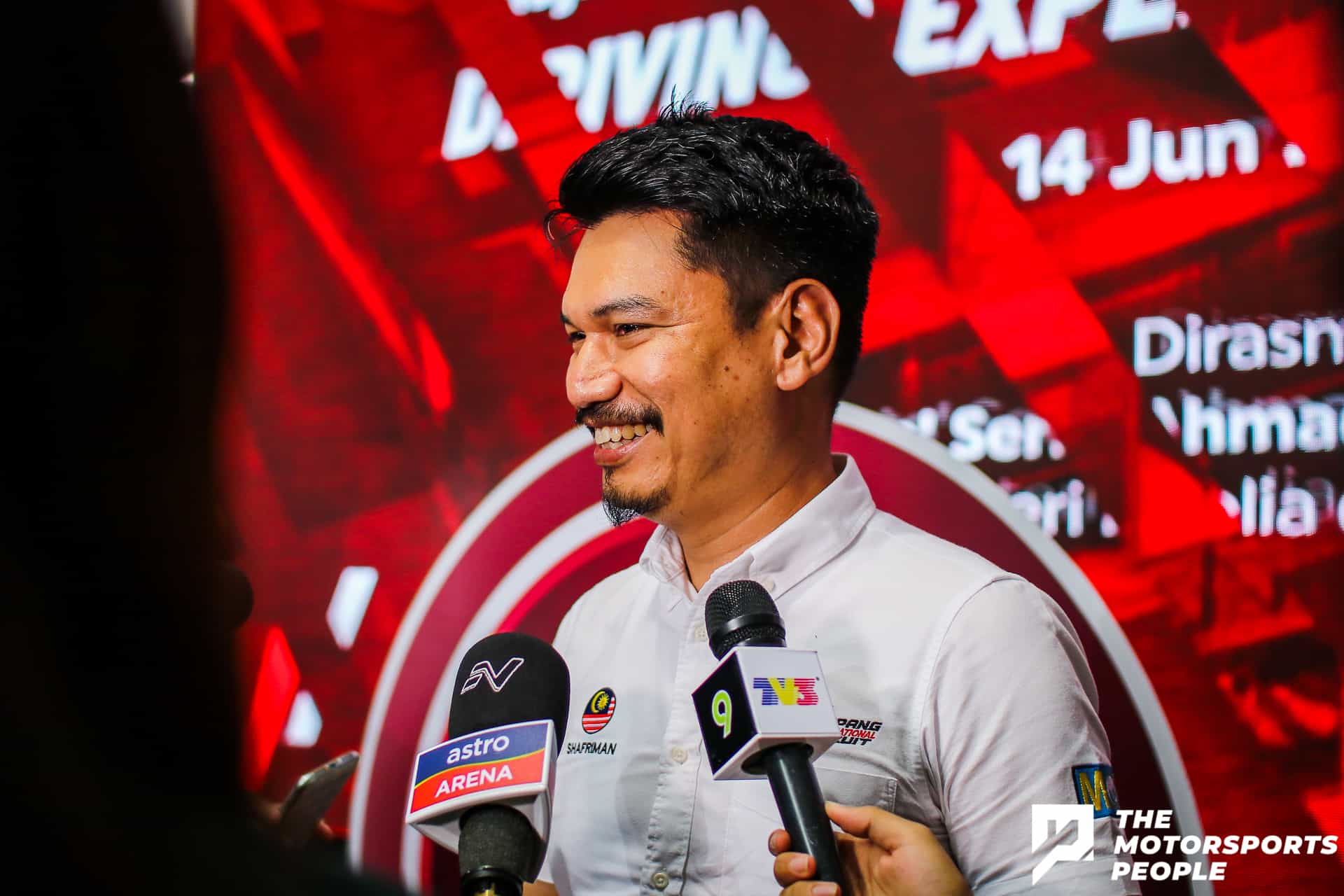 "I am pleased to inform that the DEC project is the first driving facility of its kind in South East Asia. Our main circuit is focused on racing while the DEC is more focused on driving skills and safety," said Azhan Shafriman.