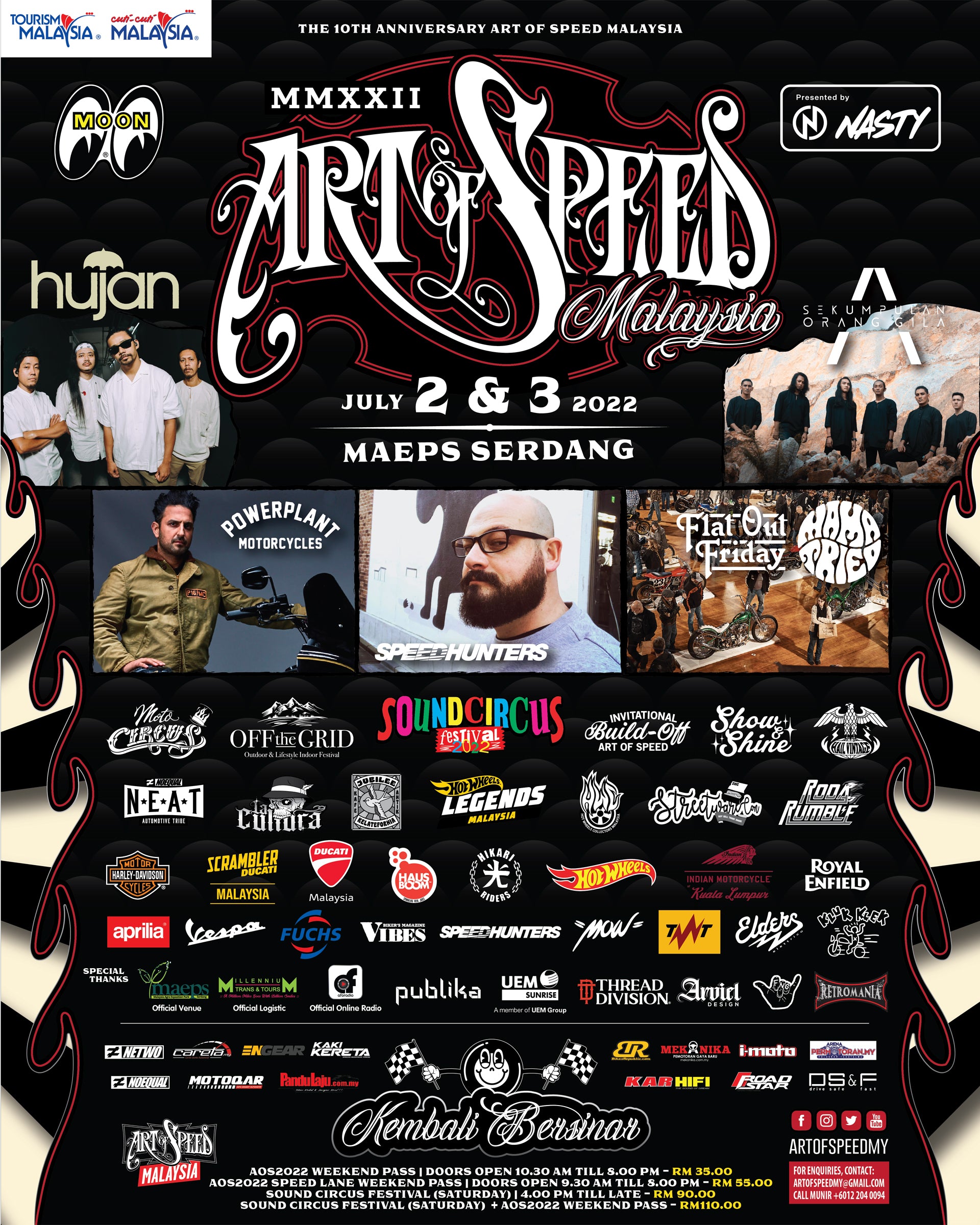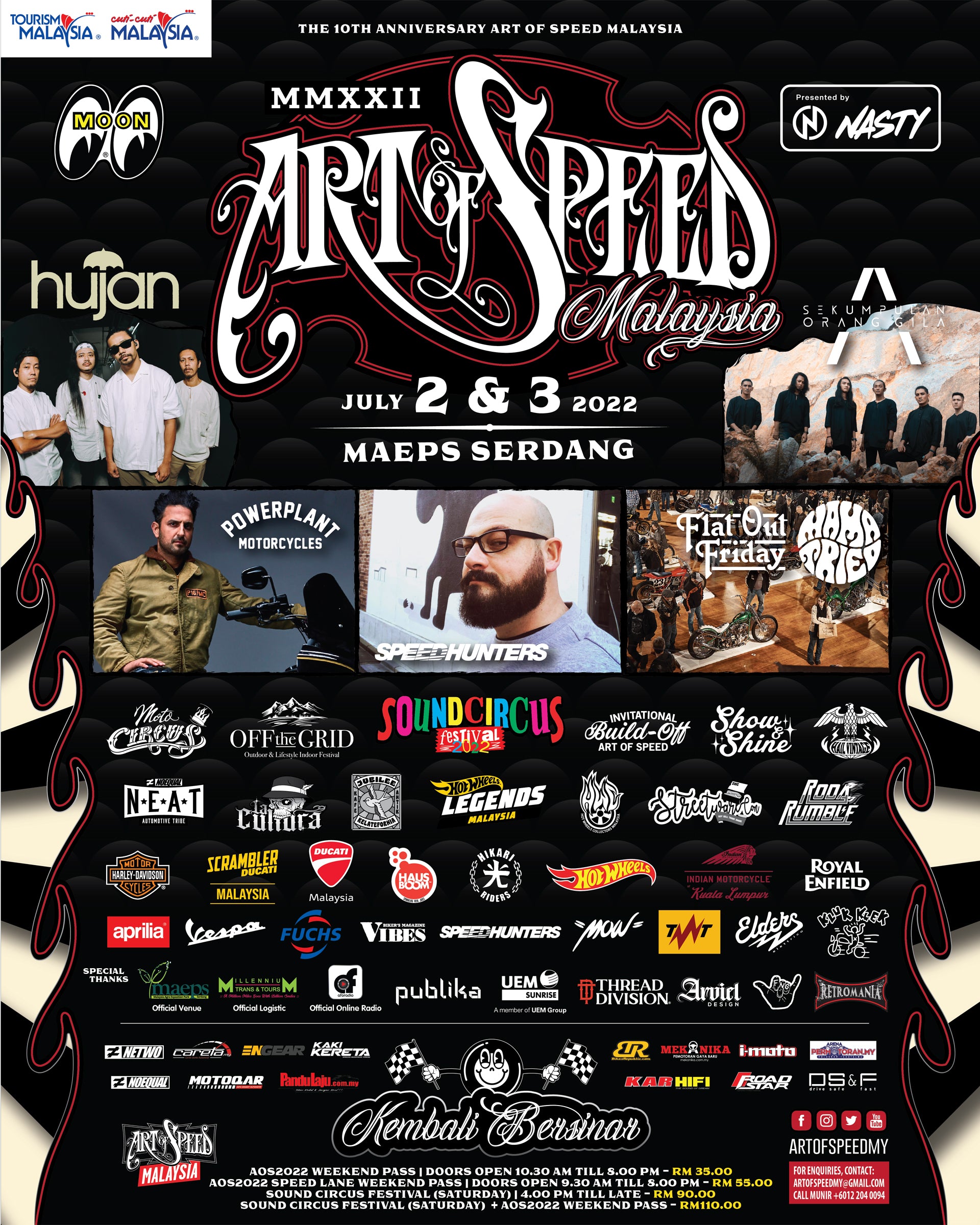 Here's another countdown to this year's Art Of Speed which will be happening in just another 10 days at MAEPS, Serdang. While some may think it's just another "car show", we would say otherwise to be frankly honest because there's just about everything for everyone at Art Of Speed. Whether you're into cars, bikes or just the culture in general, Art of Speed is basically an annual festival of anything and everything on wheels.
That being said, the culture isn't just about automobiles as well. There are concerts by local artists and performers, vintage wear and Hot Wheels for the kiddos (or kids trapped in adult forms). In terms of automobiles, custom bikes and cars are always the reason why we would come to these events. But then again, we are also responsible for curating the N.E.A.T Fest at Hall C.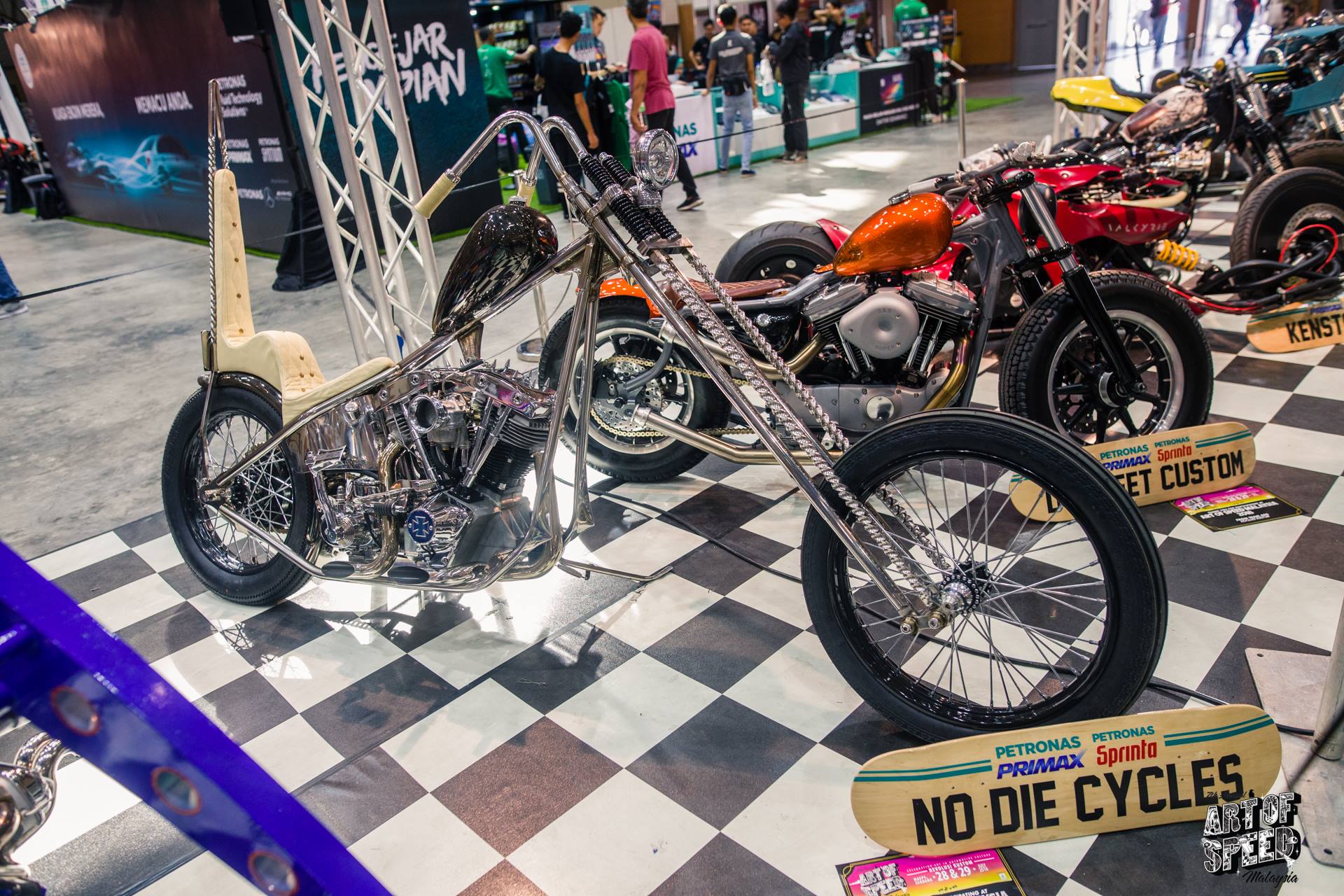 Build Off
Every year at Art of Speed, a build-off between local builders takes place. Every year, the theme changes as it alternates from bikes to cars and vice versa. This has become an annual tradition as fans and invited guests from all over come and vote for their favorite build. The best part about it is that the winner gets cold hard cash. A rather interesting spectacle to watch as someone gets handed stacks of cash.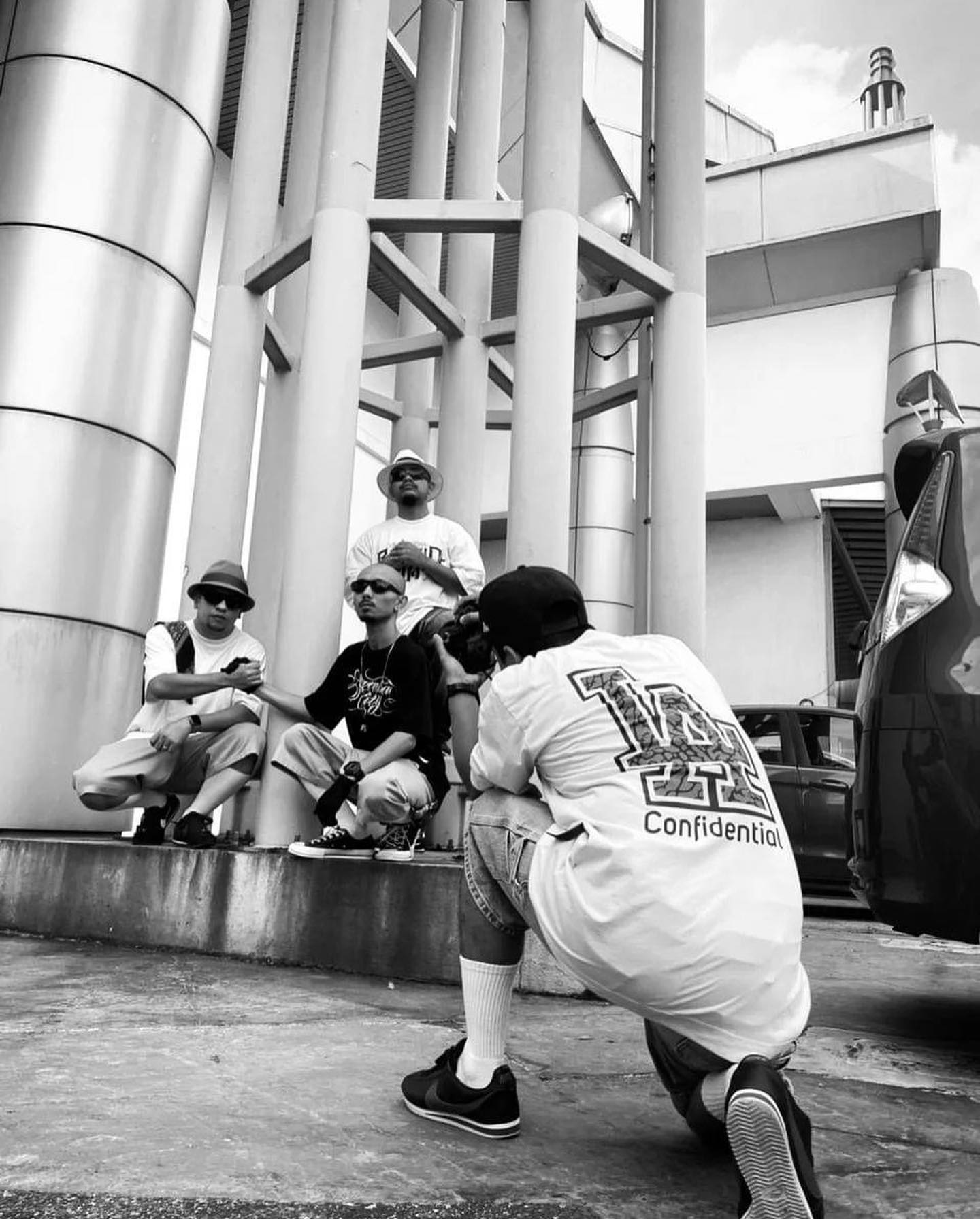 La Cultura
Mexican culture is not much of a thing here in Malaysia, apart from new restaurants like Taco Bell, that's about as Mexican as it gets. But jokes aside, there is a Mexican scene here and you may have heard these terms such as 'chicano' or 'chollo'. And Art of Speed 2022 marks Malaysia's first culture appreciation gathering. There'll be a lot going on here at Hall A including a chance to win a 'chido' lowrider bicycle.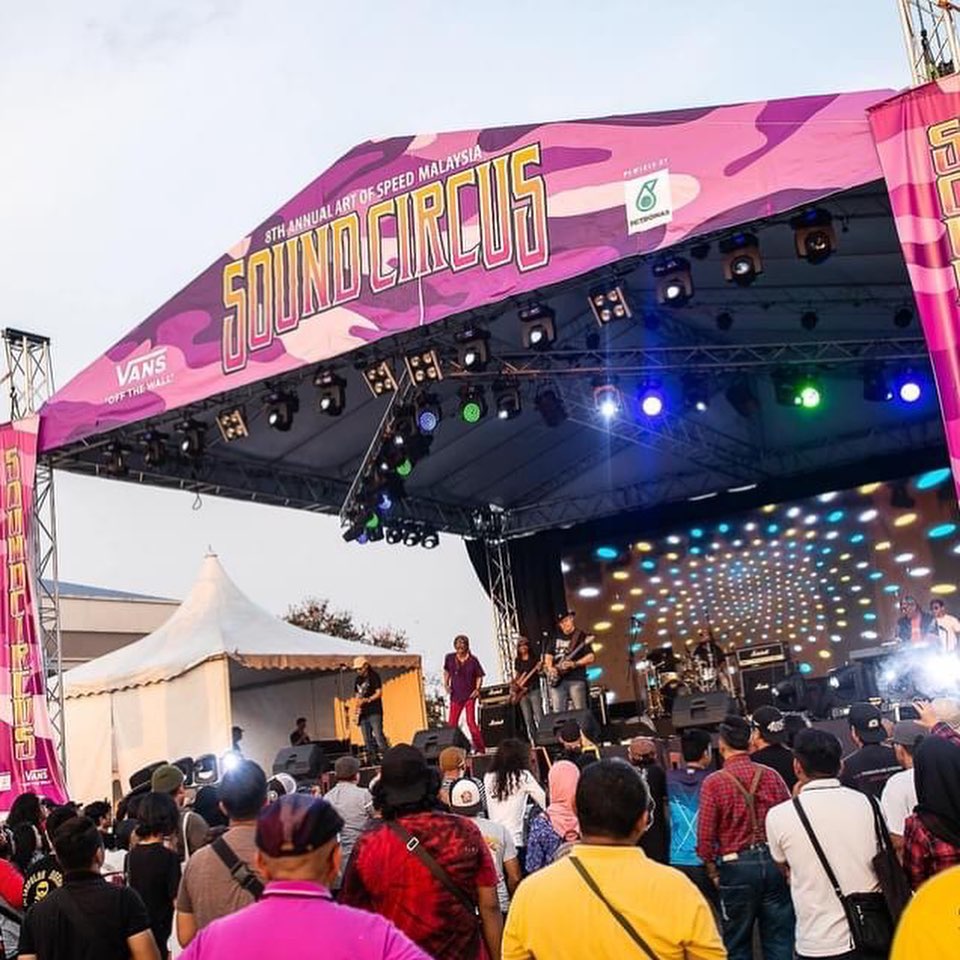 Sound Circus
Art of Speed's Sound Circus has always been one of their main highlights since its inception. It's pretty much a music festival by itself during the weekend. However, this isn't the kinda concert you'd be taking your mom or significant other to, unless your mom is into Hujan or Sekumpulan Orang Gila (SOG), then be our guest. Oh yeah, both names mentioned will be present for the weekend.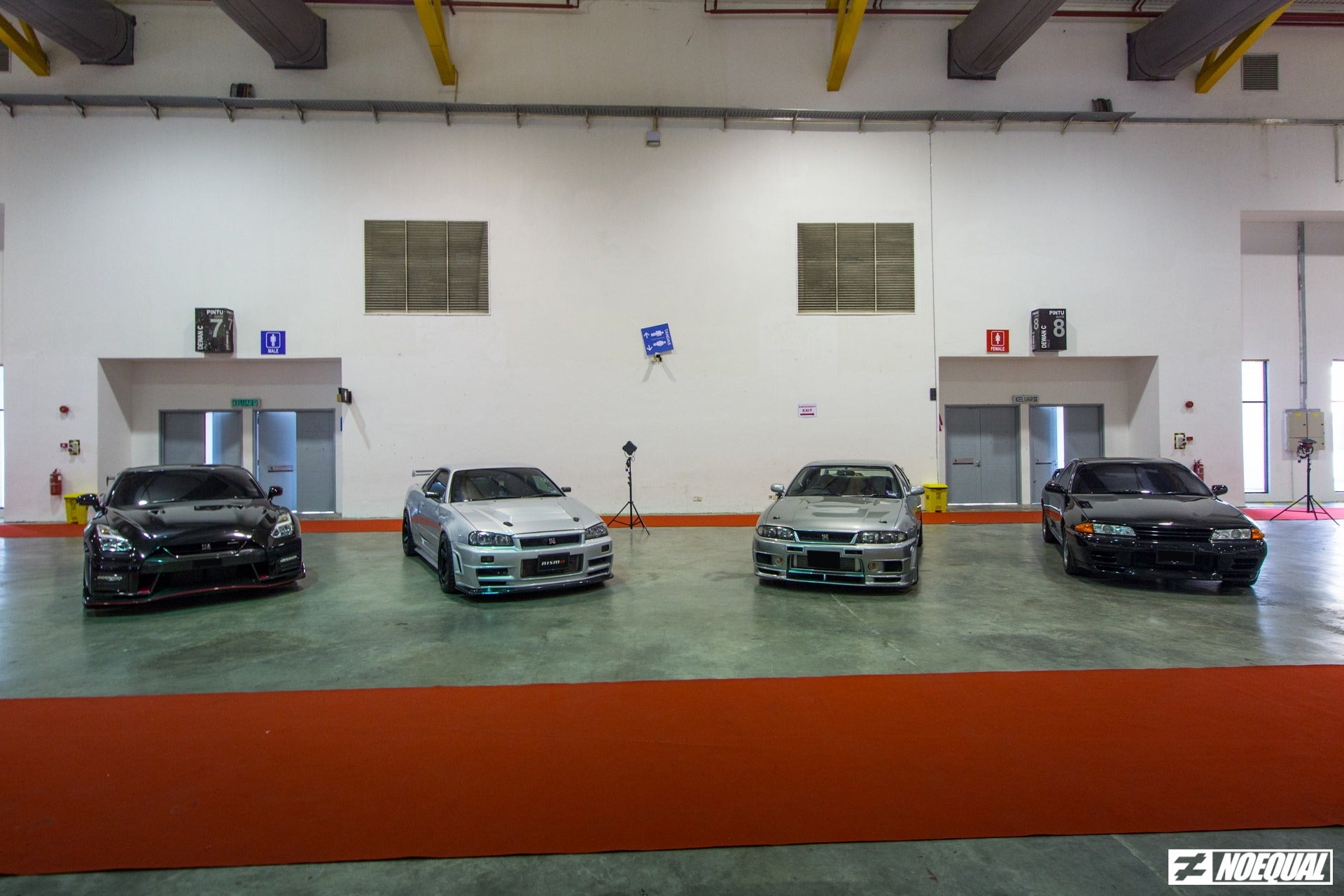 N.E.A.T Fest
N.E.A.T Fest is arguably the best thing about Art of Speed but we may just be a bit biased as, well, let's be honest, it's our own display. But we are rather picky about the cars we choose and we want to make sure it's some of the best and finest cars we've ever seen. While we try to change the theme every year, it's clear that the main goal of our display is to showcase fast and functional cars.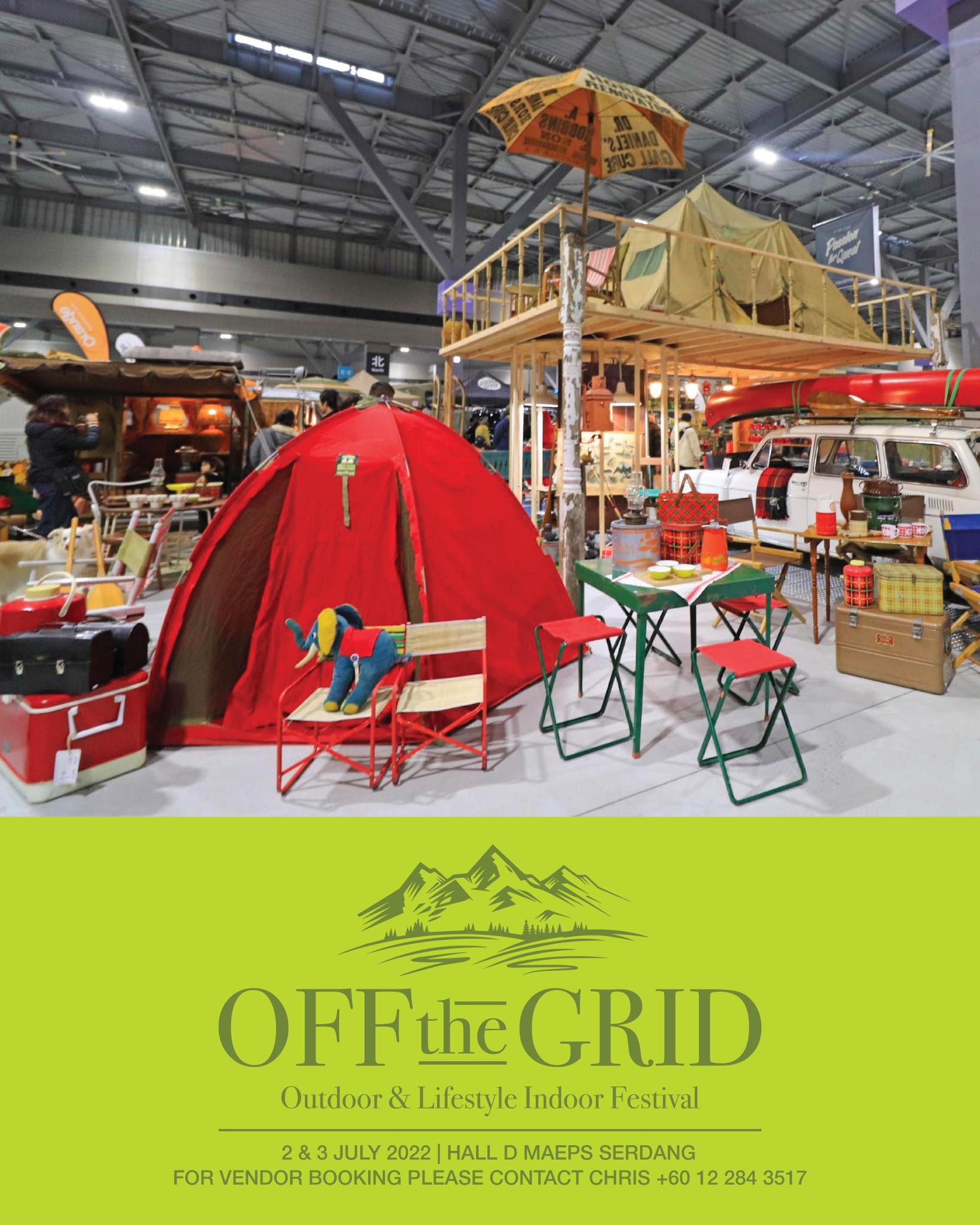 Off The Grid
Off The Grid is a new showcase at Art Of Speed which focuses on the 'outdoor lifestyle' concept, in other words, camping. However, fret not, as this display will be featured indoors with the comfort of air-conditioning. While people often worry about getting out of their comfort zones for camping, Off The Grid intends to inspire families to enjoy nature and the outdoors while having all the comfort.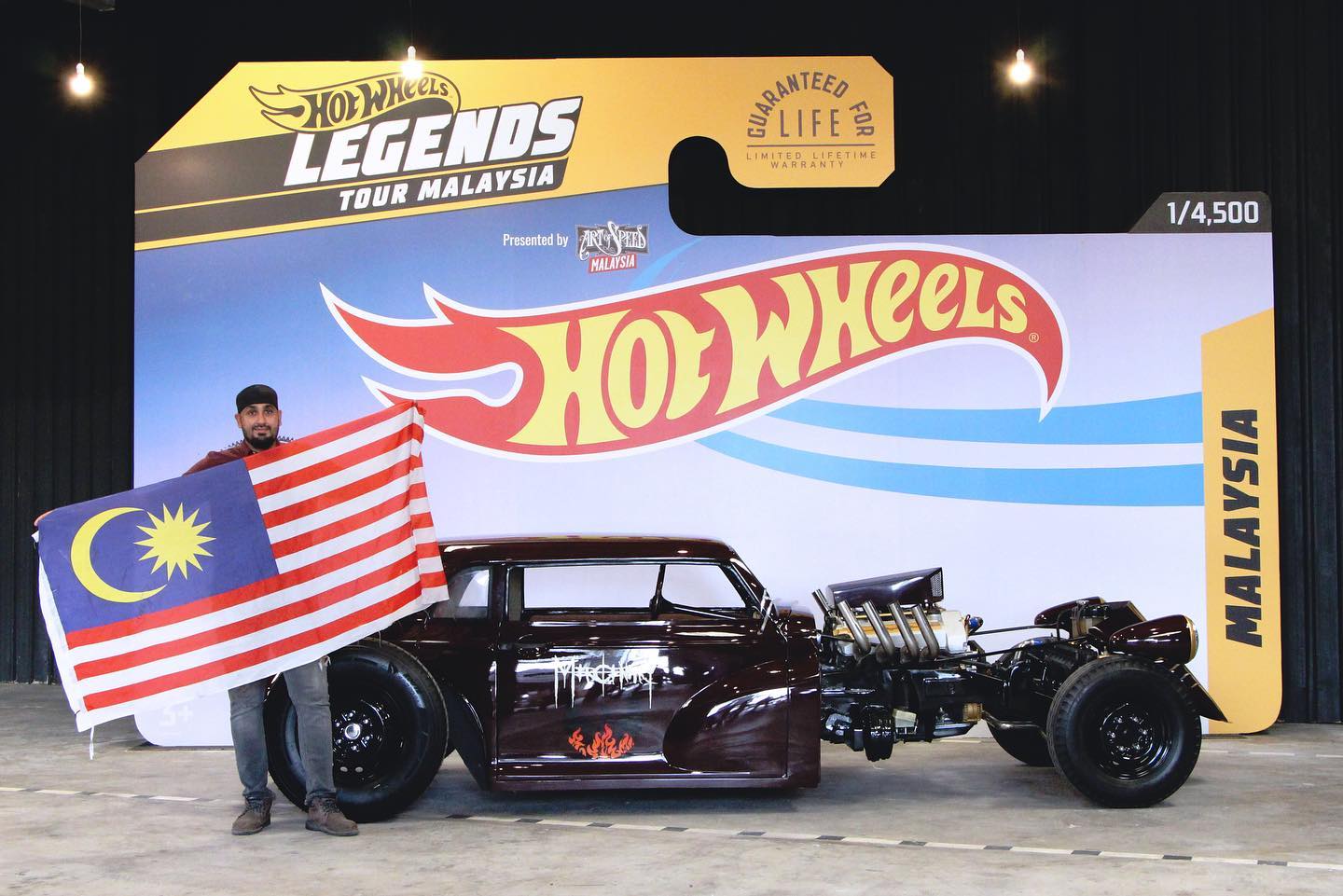 Hot Wheels Legends Tour
The Hot Wheels Legends Tour has been a part of Art Of Speed for a while now. Here car owners are given the chance to immortalize their personal vehicles into a Hot Wheels die-cast. While anyone can join, you have to submit a video to Hot Wheels and if you win the final rounds against other international competitors, they'll immortalize your car! But don't worry, even if you aren't competing, Hot Wheels has a huge booth at Art Of Speed where they are selling some of the current hot cars in their current collection.
Streetwear Con
Streetwear is all the rave nowadays with all these new age brands popping up like mushrooms. Hence why Art Of Speed is introducing 'Streetwear Con' to celebrate the lifestyle of the modern day youth. Just like La Cultura, it's a culture appreciation gathering for all ages and genders.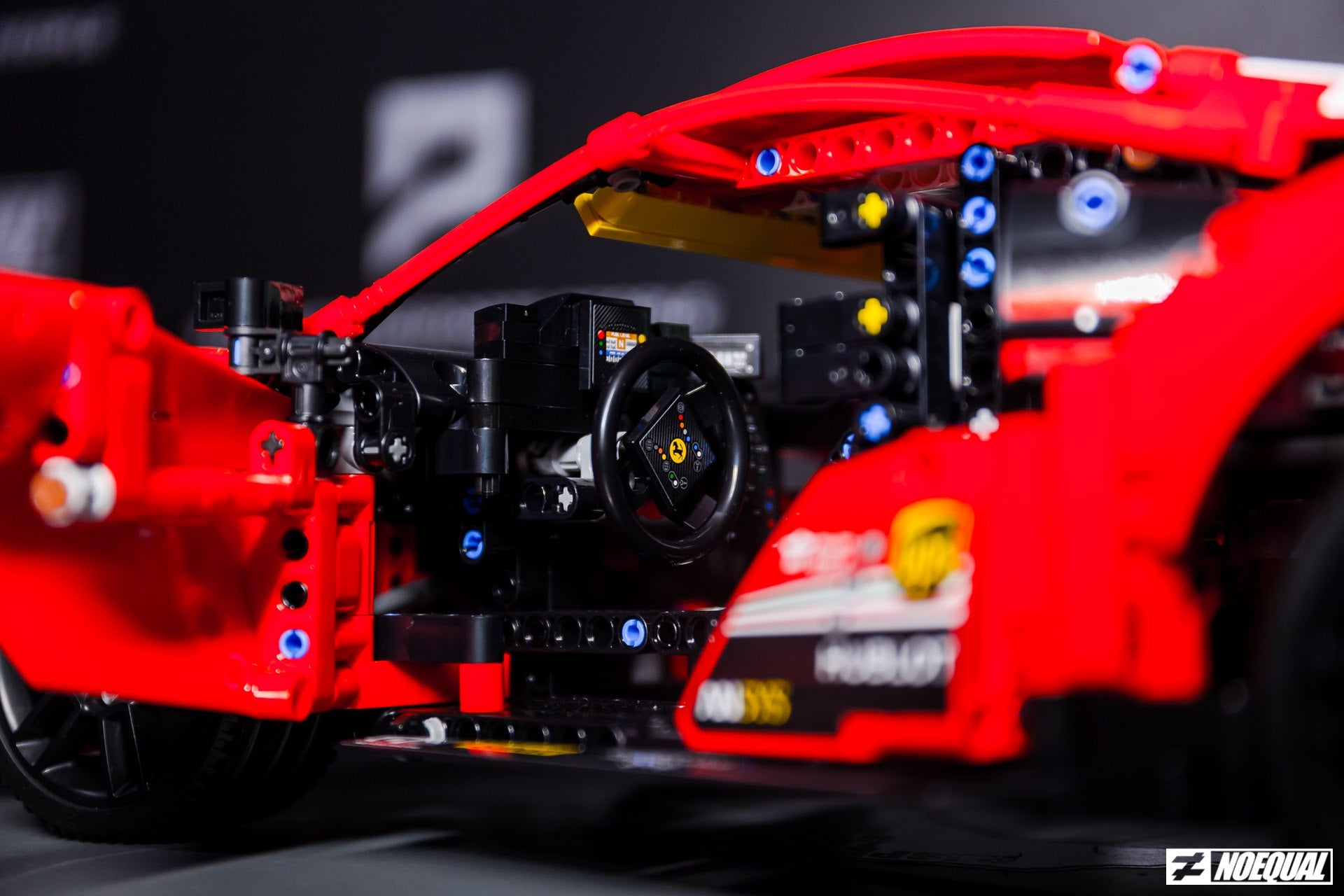 LEGO Builds
Unless you've been living under a brick (pun intended), you may have heard of local artists that created a life-size Perodua Myvi out of LEGO bricks just about a month ago at Publika. A local company called Bryks.Art gave Malaysia's very own super car its own LEGO model. While it weighs more than the actual Myvi, it's cool that someone has taken the effort to do such wonderful creations.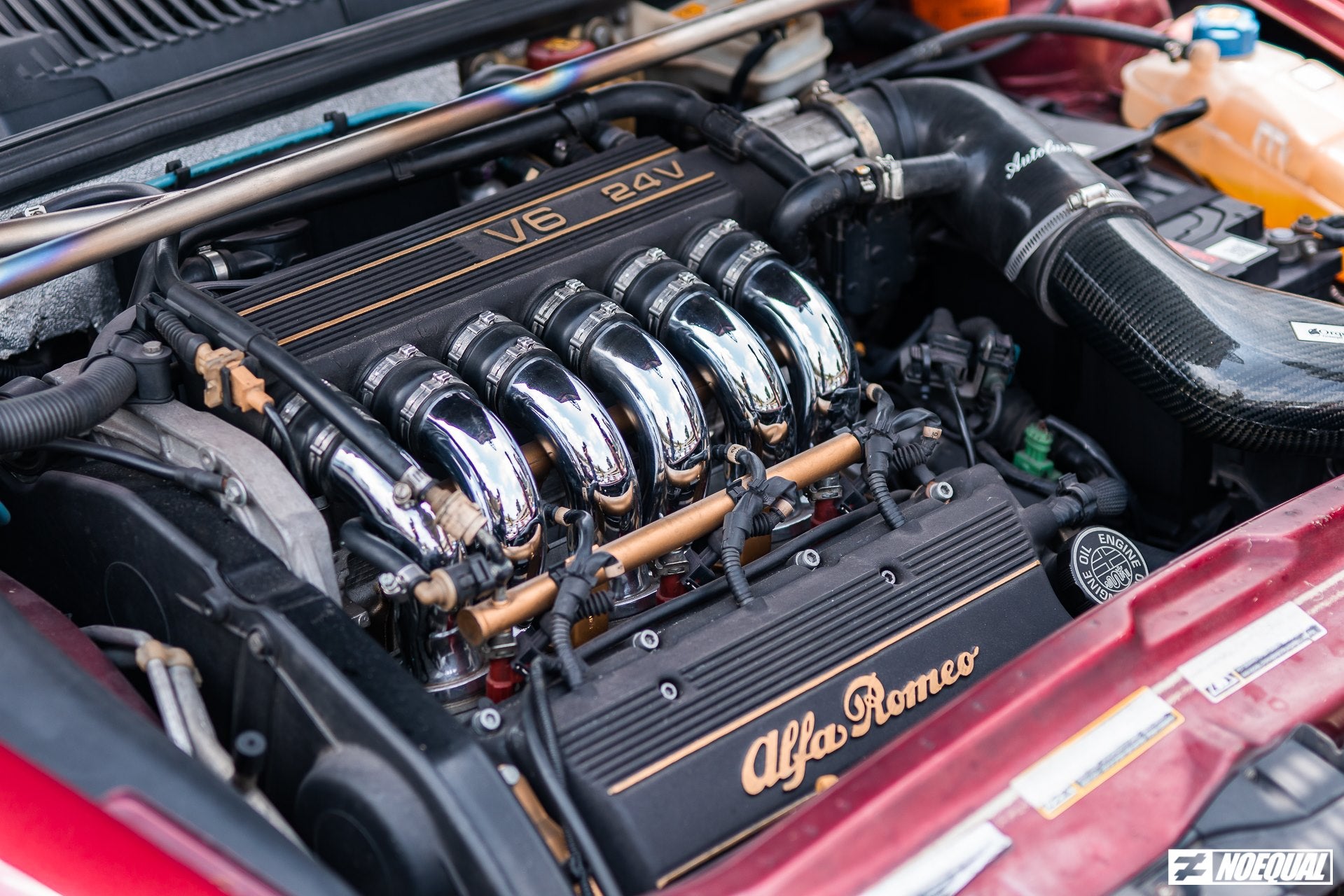 Alfa Romeo Owners Meet
Ah, Alfa Romeos. Something that we adore but not enough love to actually own one. However, there's something to respect about Alfa owners is the camaraderie amongst them. For this year at Art of Speed, Alfa Romeo Owners Club Malaysia is currently having a gathering at the outdoor area during the weekend.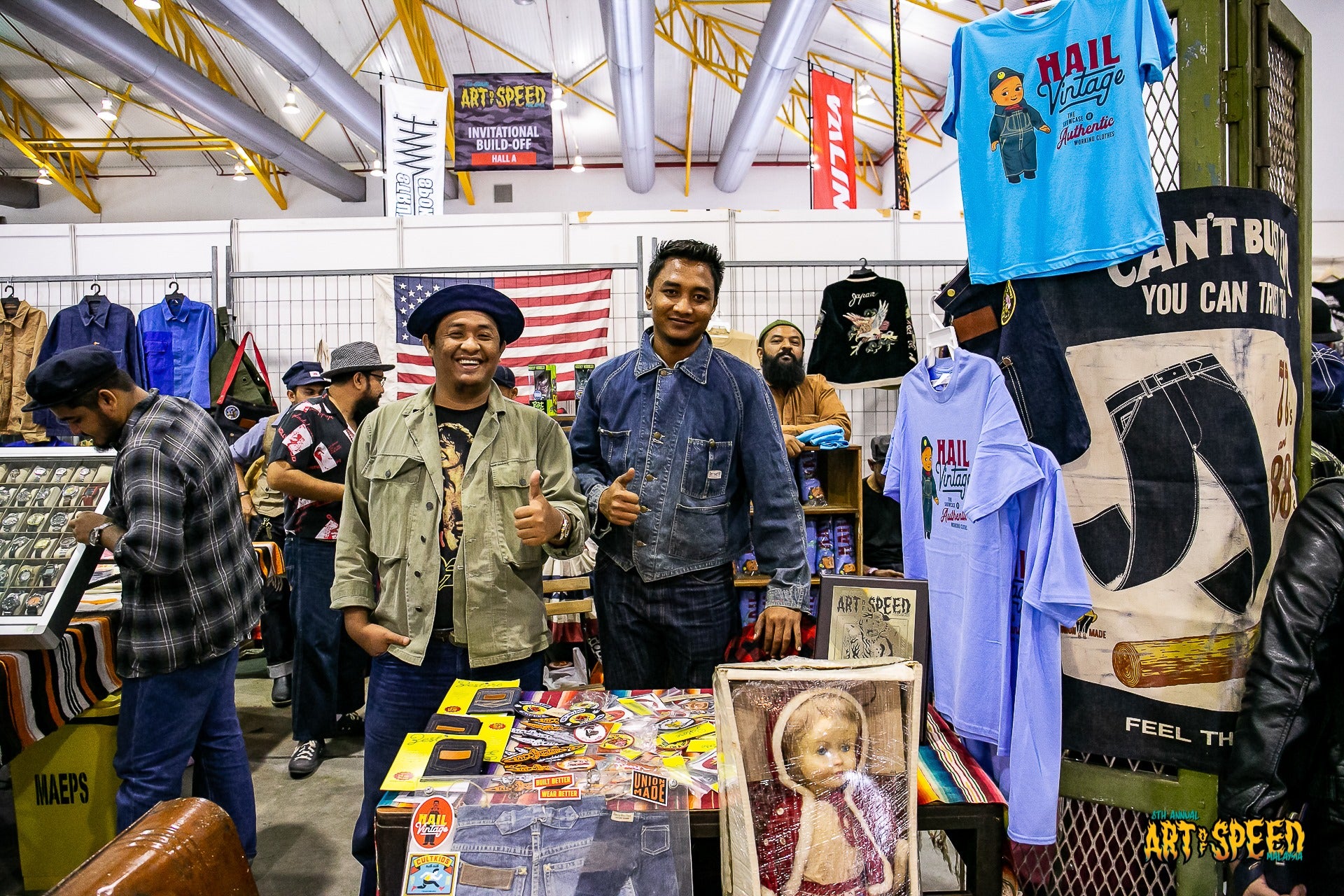 Hail Vintage
Hail Vintage is another regular to the Art of Speed weekend. It is a showcase as well as a marketplace for vintage clothing, particularly on vintage work clothes such as denim overalls and such. Here you'll be able to see people wearing old school clothing which is rather fitting to the overall outlook of Art of Speed.