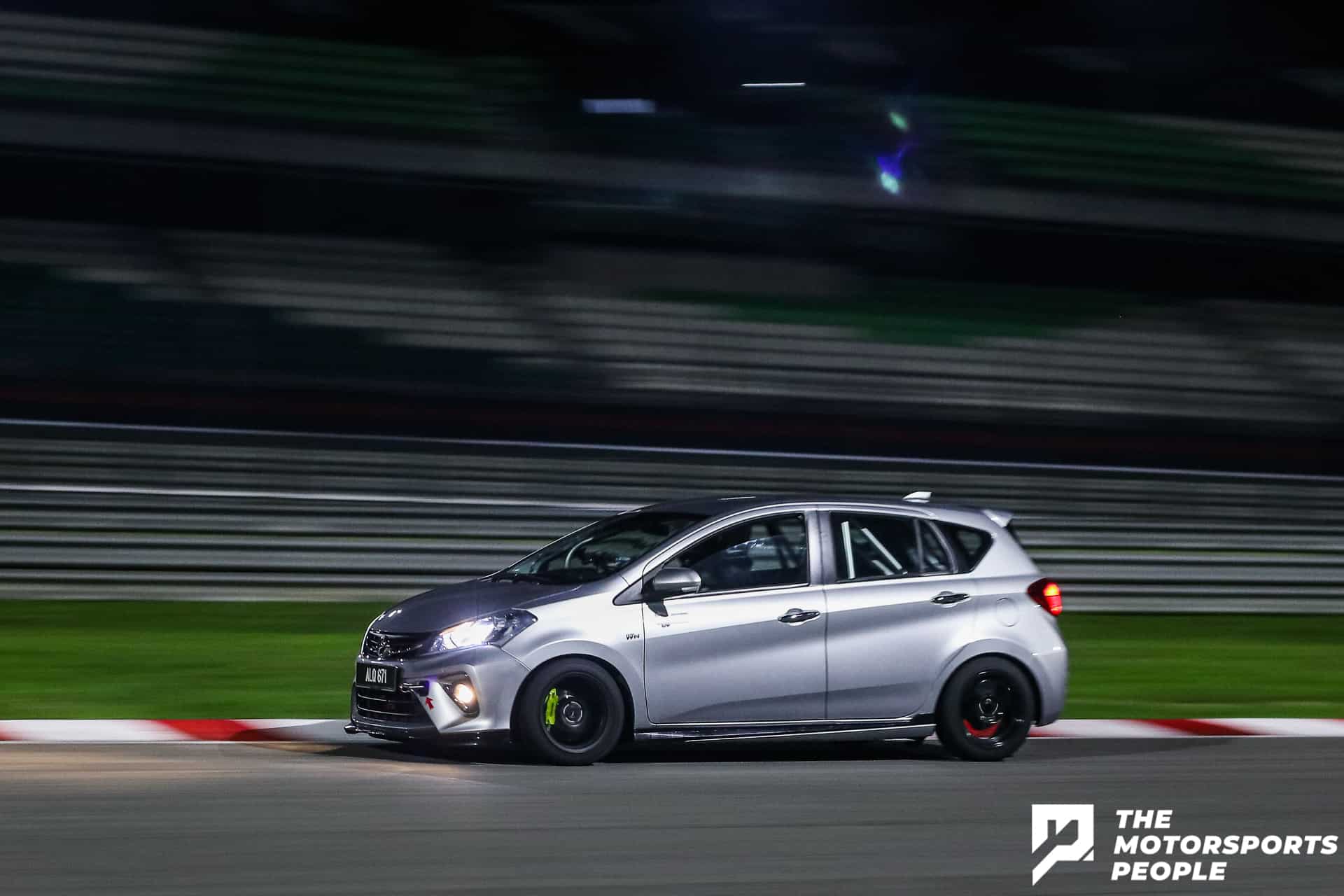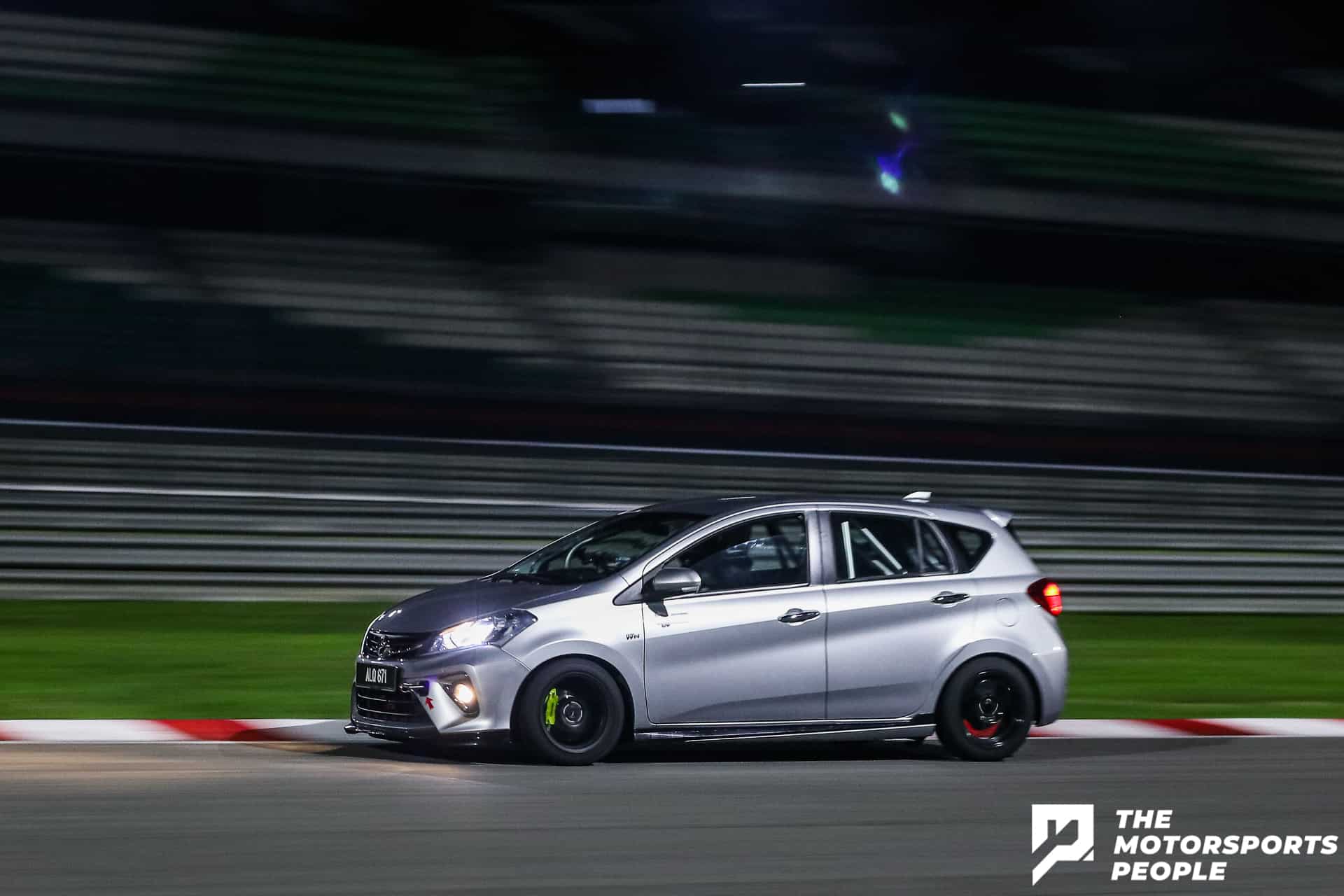 The Perodua Myvi has almost a cult-like following in Malaysia, but finding one racing at Sepang is pretty hard. We have seen some racing at MSF, but not really on other race series. That soon is about to change as one team is prepping this "legend" to compete in one of the most gruelling races on our shores.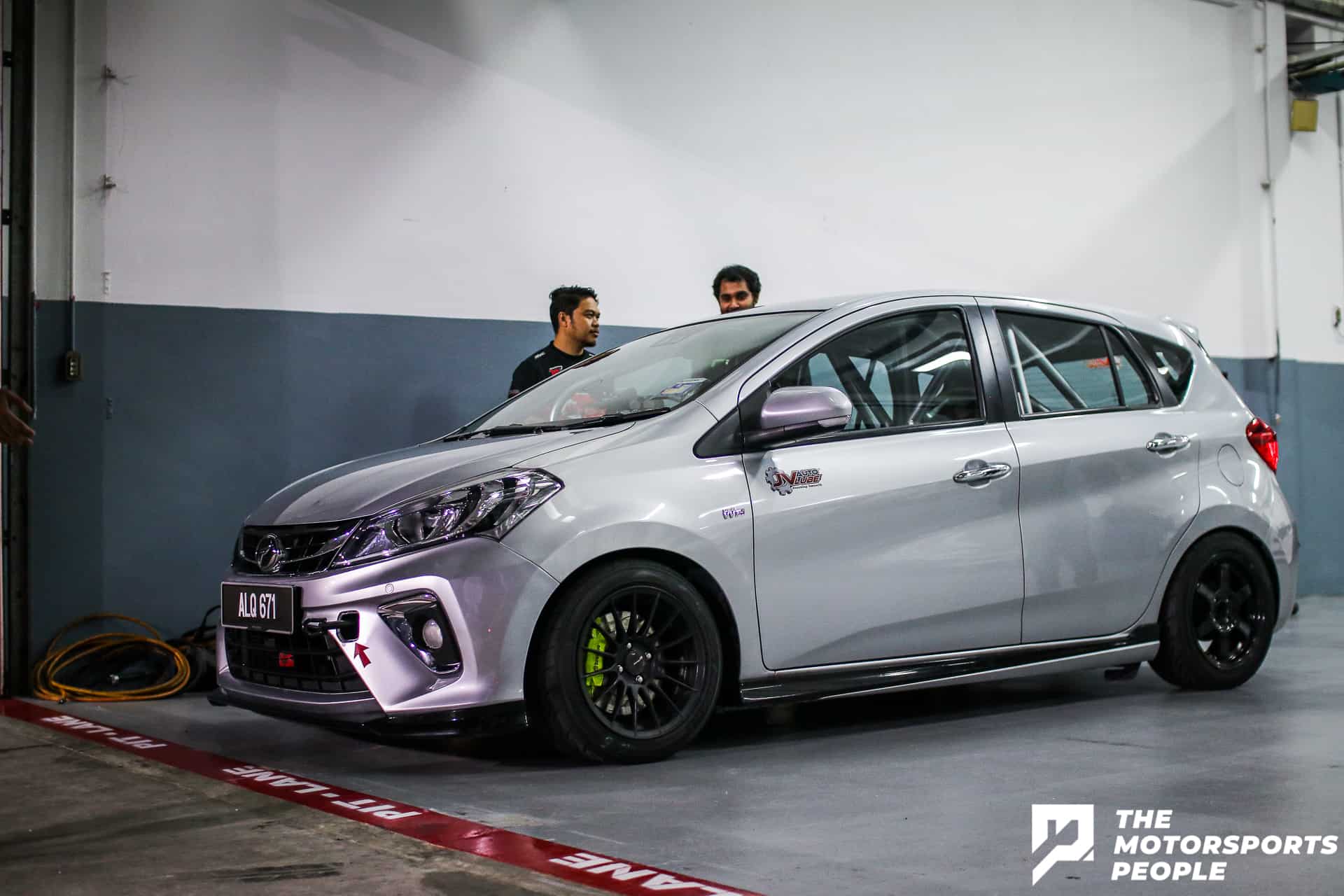 JV Motorsport has been enjoying quite some success in MSF this year, and they would still like to clock some racing miles before the year ends. Since the only big race there is on the calendar left is the Sepang 1000KM, the team decided to prep themselves up for the race. And their car of choice? A Perodua Myvi G3.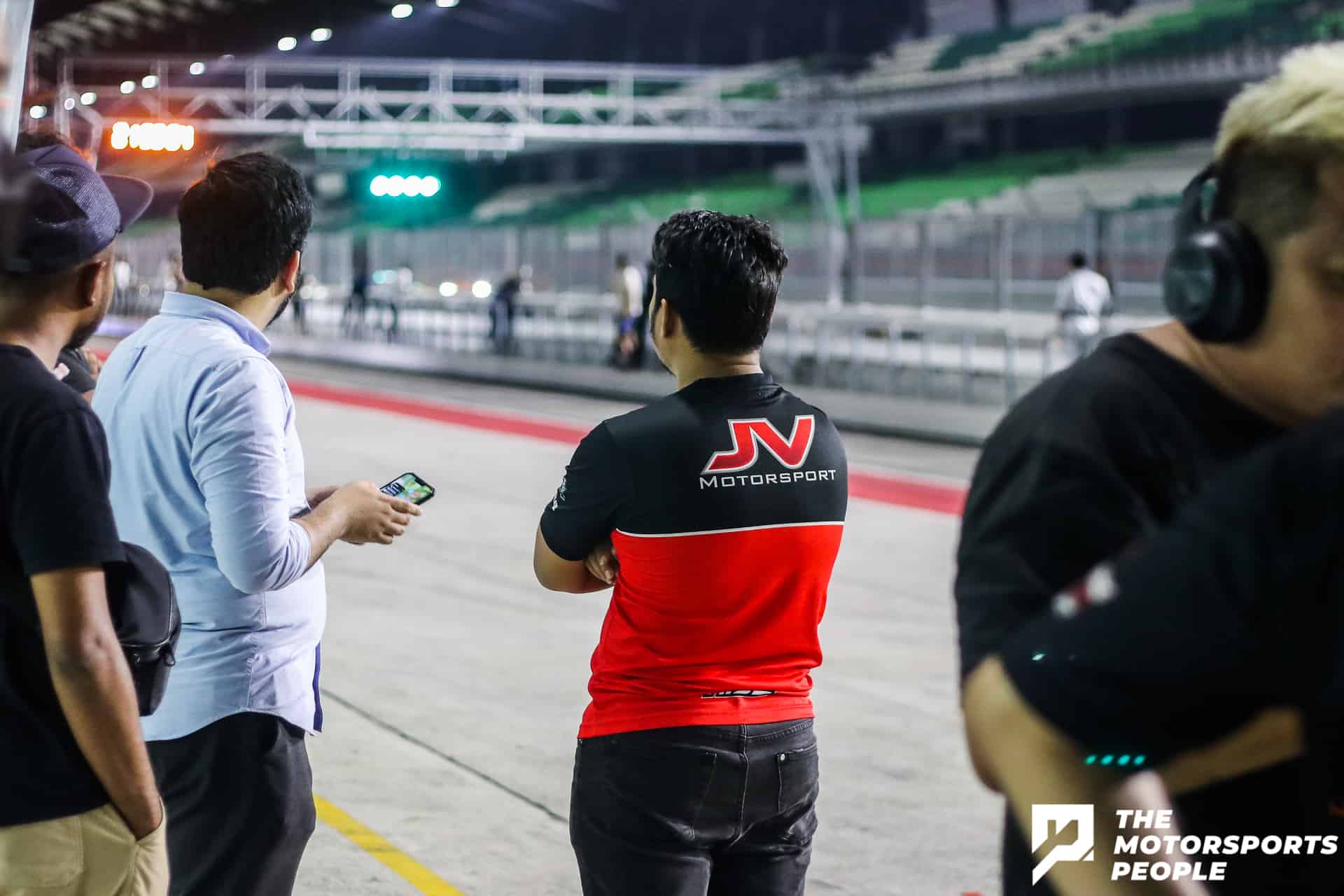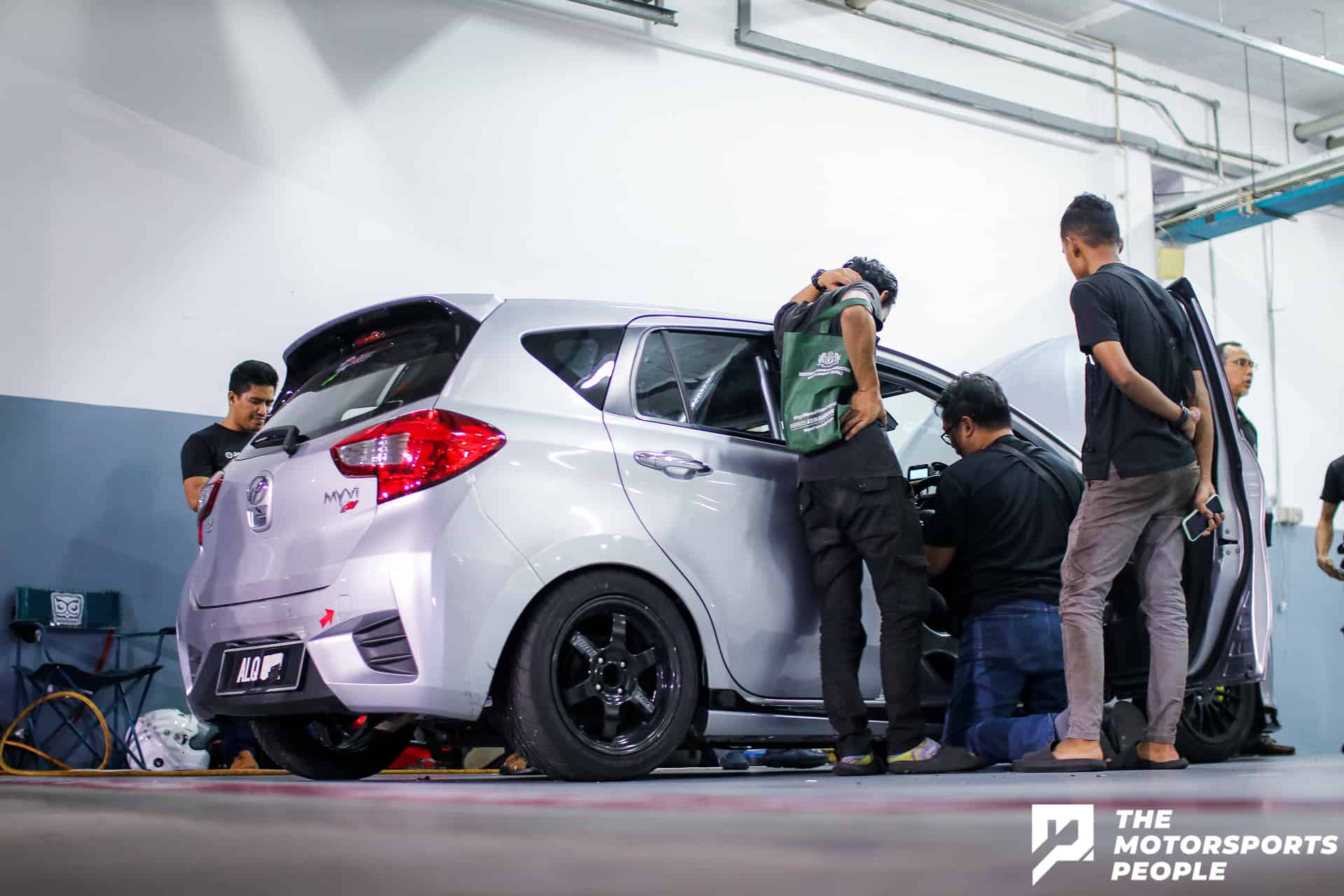 This will be the first time where a Myvi G3 is being entered for the annual endurance race. While it is both exciting and interesting, it also presents a new challenge for them where they have almost no data to start with! That means the team will have to do as much testing and R&D as possible before the big day.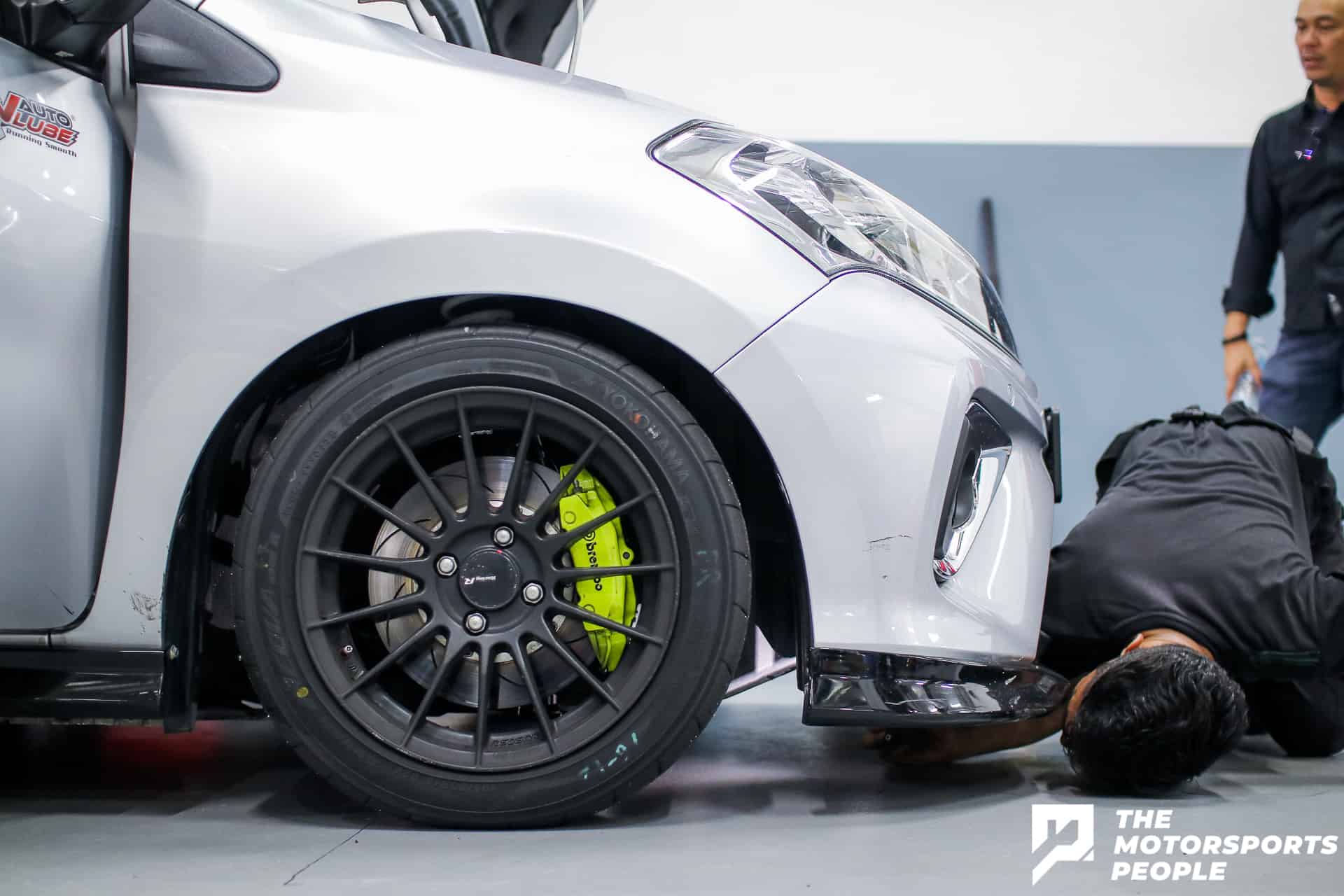 And for the car's first shakedown, the car was given some basic racecar-prep treatment such as interior stripping, a full-on roll cage, better brakes and suspension. The engine is still in stock condition, as well as the 4AT transmission!
And to get the best feedback for this head-turning project, you need an experienced hand behind the wheel. This is not a big challenge for JV Motorsport as they not only know one, the same driver also had brought them the MSF Super 1600 win – Fariqe Hairuman.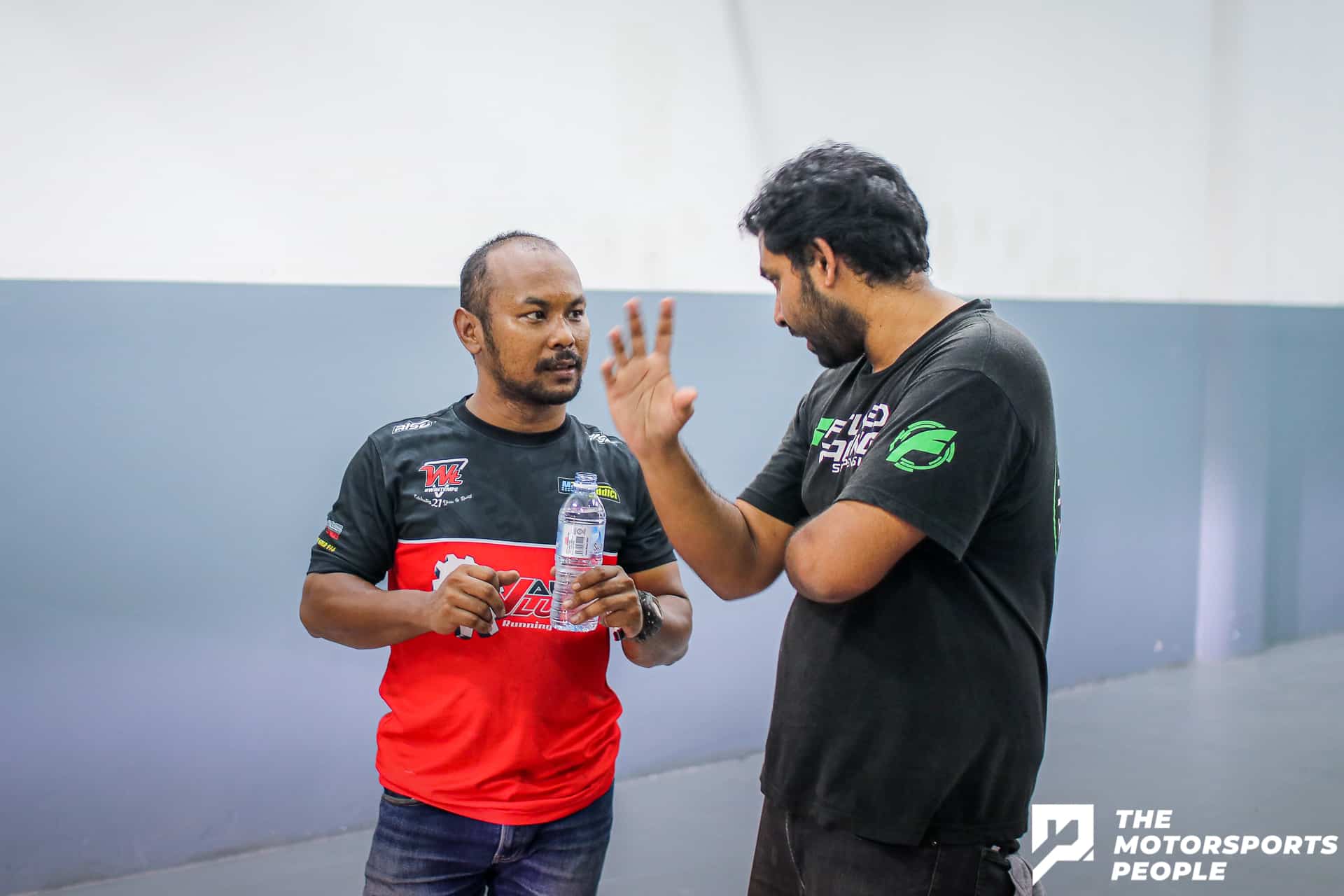 After doing a number of laps on a recent track day, the team harvested some valuable data to prep them better for the endurance race. Unsurprisingly, there are plenty of room to be improved, such as the suspension where the current setup gave too much grip and a softer setup could help the car rotate better. The brakes were also giving too much initial bite, so better pads are needed to not kill off too much momentum, something that is vital for a car that does not really pack too much grunt.
Fuel consumption is also an area that needed to be addressed, as well as lap timing. Throughout the testing and data collected, the team foresee that it is possible to get a 2:54 lap time, which is what they will be aiming on the next outing. Of course, it is a big bonus to get a win in the SP2 category they will be participating in, but getting to the finish line is a bigger aim in an endurance race.
It is pretty interesting to see a team to undertake such a unique and ambitious project, especially to enter it in one of the toughest race there is in Malaysia. We will keep our eyes on these guys and hopefully it will turn out as one of the iconic race cars around!