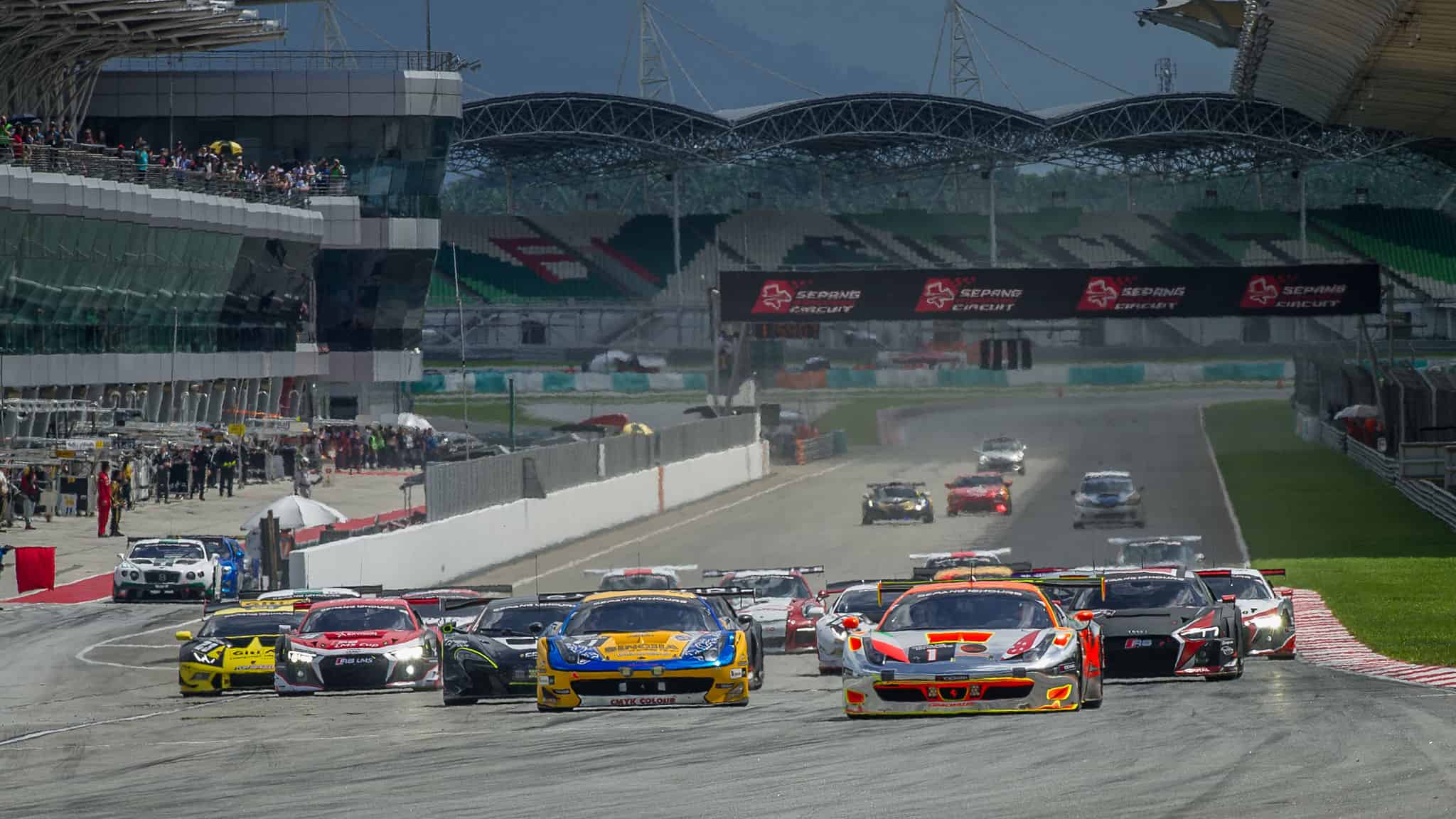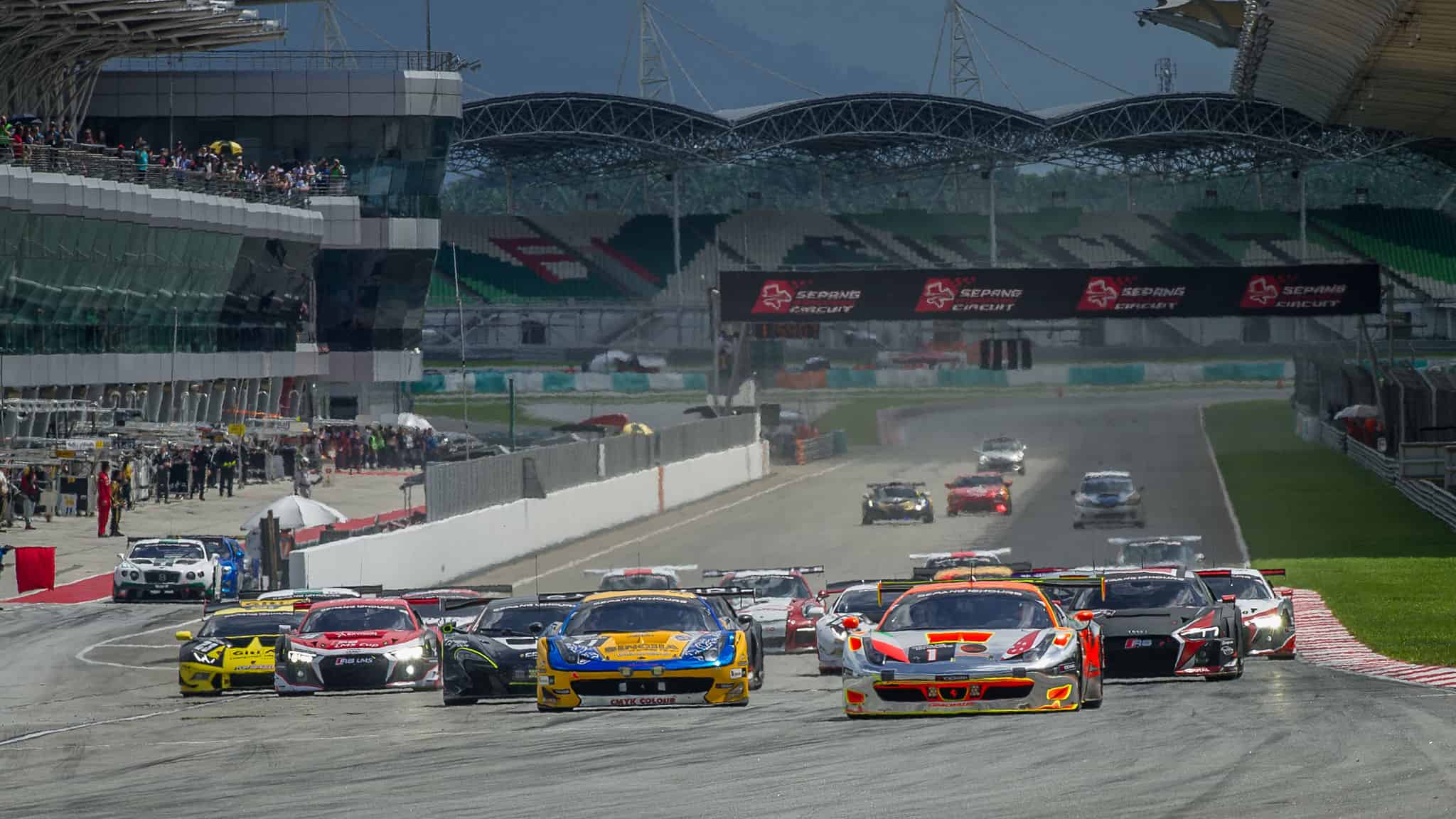 If there is one race that is iconic to our 5.543km FIA Grade 1 track, it has got to be the Sepang 12 Hours endurance race. The race ran from annually from 2000 until 2016 where it was unfortunately called off at 2017 due to the lack of entries. But the days of waiting is over as news recently surfaced that this iconic endurance race will be making a comeback!
Sepang 12 Hours will run once again after a partnership was built between Sepang International Circuit and Top Speed. Top Speed has played a massive role in motorsports in Asia over the last 14 years, having an integral role in series like the Ferrari Challenge APAC, Lamborghini Super Trofeo Asia, Porsche Sports Cup China, and the Audi Sport R8 LMS Cup.
The race is scheduled to return on March 3-5 2023. Other than having GT cars on the grid, they will also include TCR cars for the race's return.
"We are excited to be working with the team at Sepang International Circuit to bring back an iconic event like the Sepang 12 Hours. The combination of our experience and their local knowledge is sure to create a great event to welcome endurance racing back to the region," said Davide de Gobbie, Owner and General Manager of TopSpeed.
"We are proud to collaborate with Top Speed in organizing the Sepang 12 Hours. We aim to bring back the glory of this historic endurance racing at our circuit and I believe with the vast experience of Top Speed, we are confident this event will again be the key event in the world endurance racing calendar and become one of the must-attend events on the international motorsports calendar," said Azhan Shafriman Hanif, CEO of Sepang International Circuit.