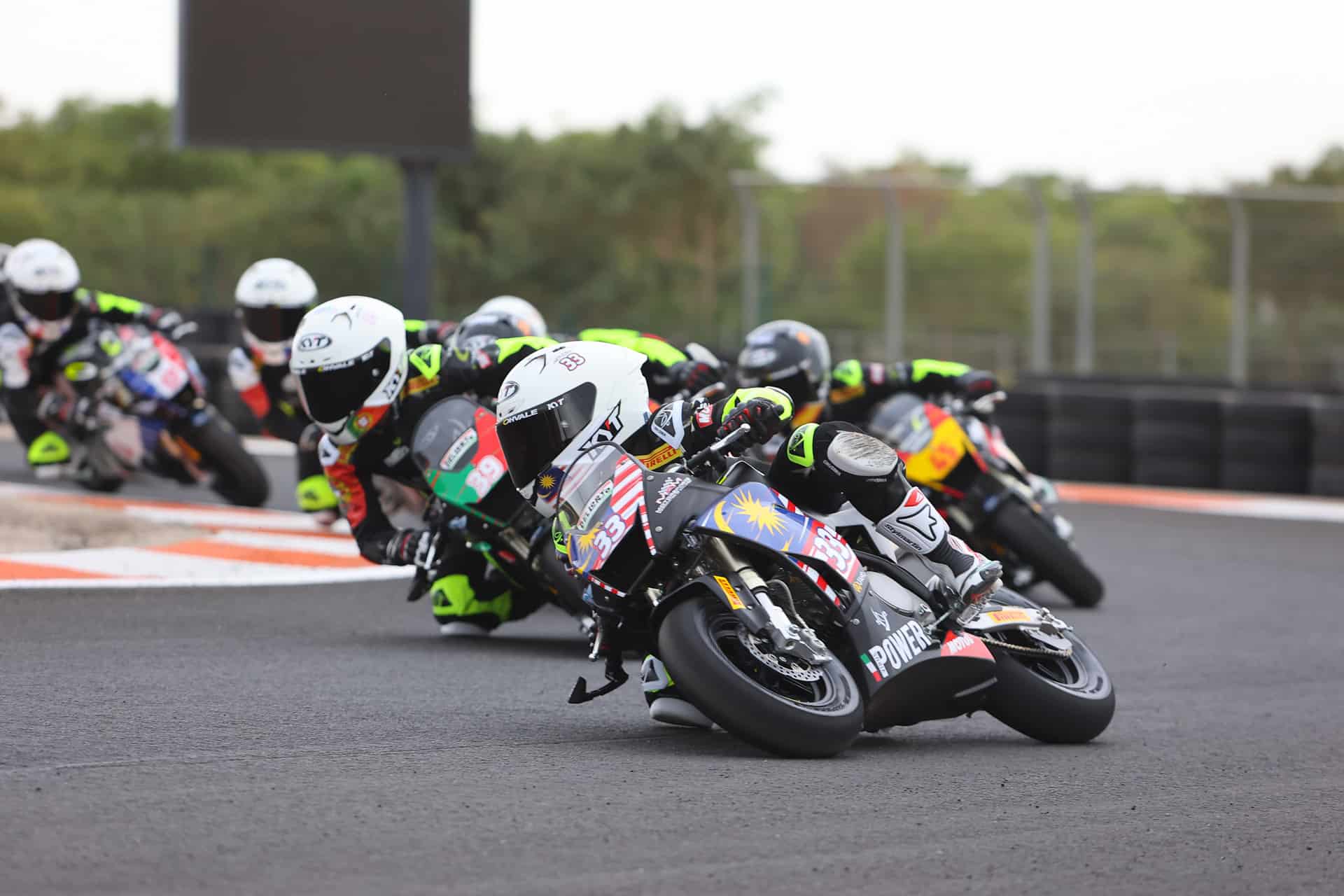 Our talents can go far with proper guidance, and yesterday Qabli Irfan proved that he has what it takes to be on the world stage. The young prodigy was in action at the FIM MiniGP World Series in Valencia, battling against the best from other countries around the world. And it was in this race that he showed his prowess, bringing home a satisfying third place finish!
In the races leading to the Super Finals, Qabil managed to collect 22 points after finishing in fifth in both Race 1 and 2. His final chance to collect more points in the championship rests at the Super Final race where he started from the second row.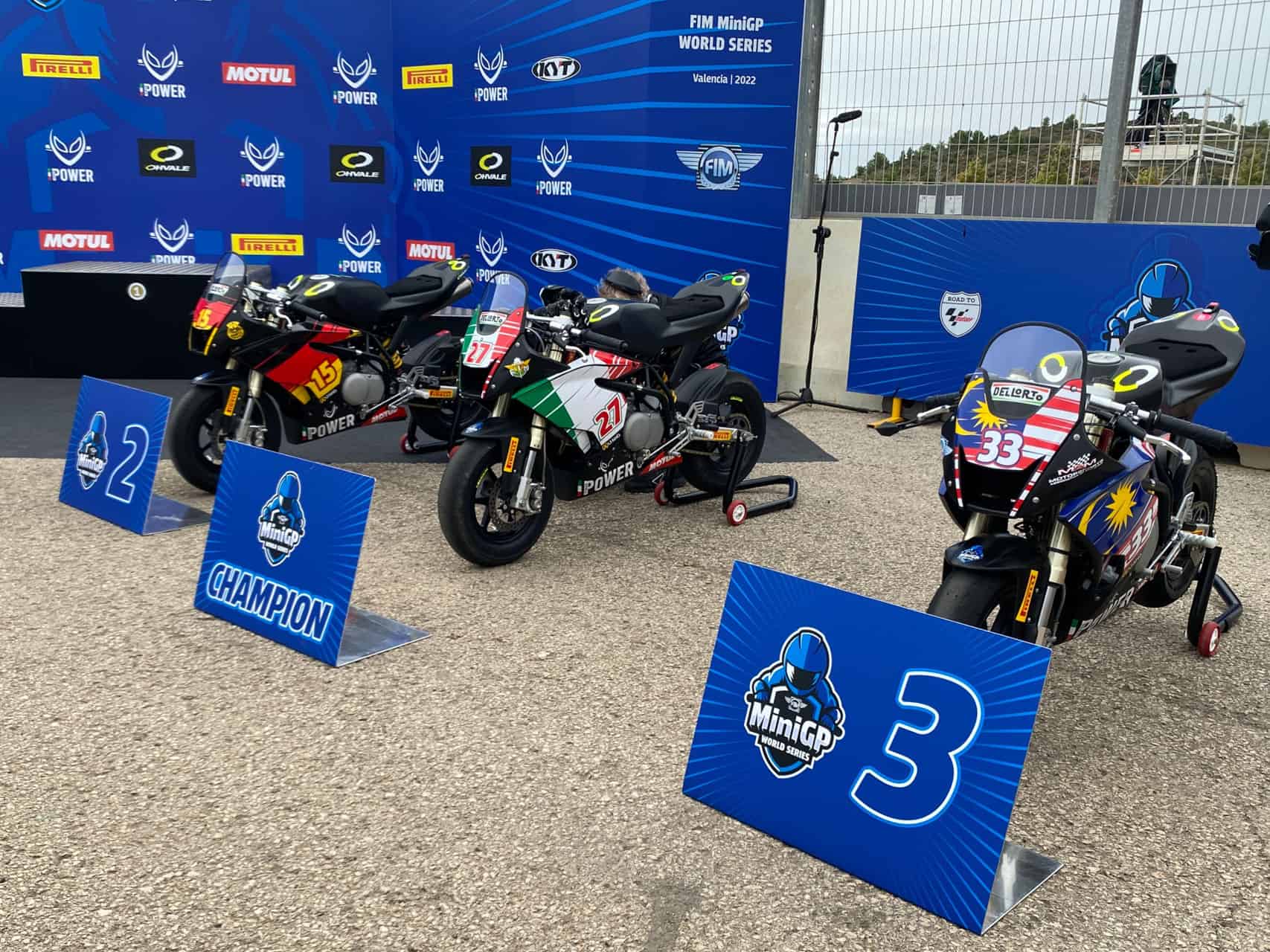 The 10-year-old got an excellent start and he was always in the top 5 grouping in the 19-lap race. After a fierce fight around the 897-meter circuit, Qabil managed to bring home a third place finish in the Super Final race, adding 32 points into the tally! The 52 points collected had placed him in fourth place overall.
"I'm very grateful to finally get a podium finish at the Super Final Race, after two times finishing fifth in Race 1 and 2. This was a great experience and I hope I'll get the chance to return and race here in the next season. Thank you to all that supported me especially both my parents, ZK Racing, and those who prayed for me," said Qabil Irfan.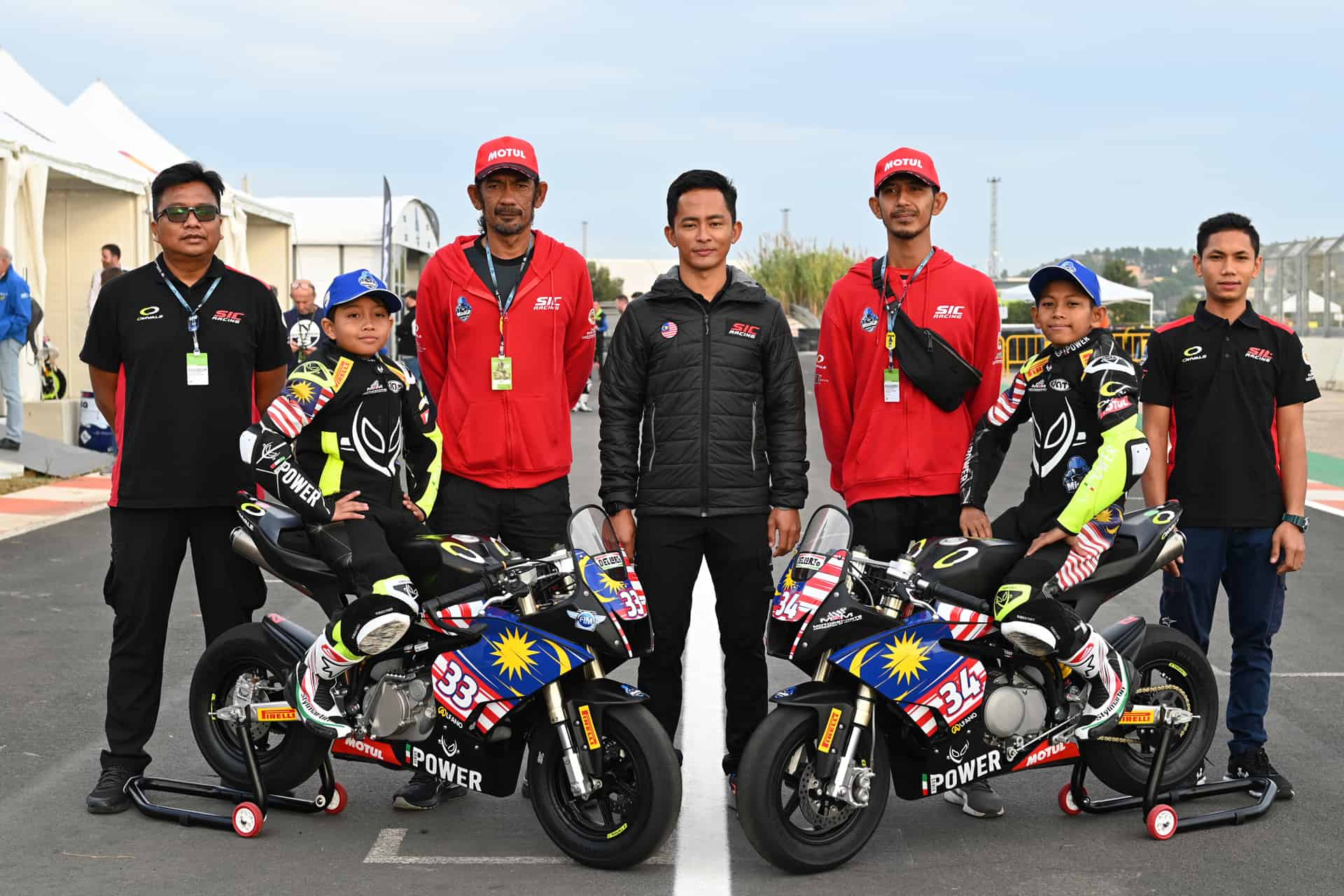 Adi Putra on the other hand did not have the best of luck where he finished seventh in the Qualifying Race 1 and was involved in an accident in the second Qualifying Race.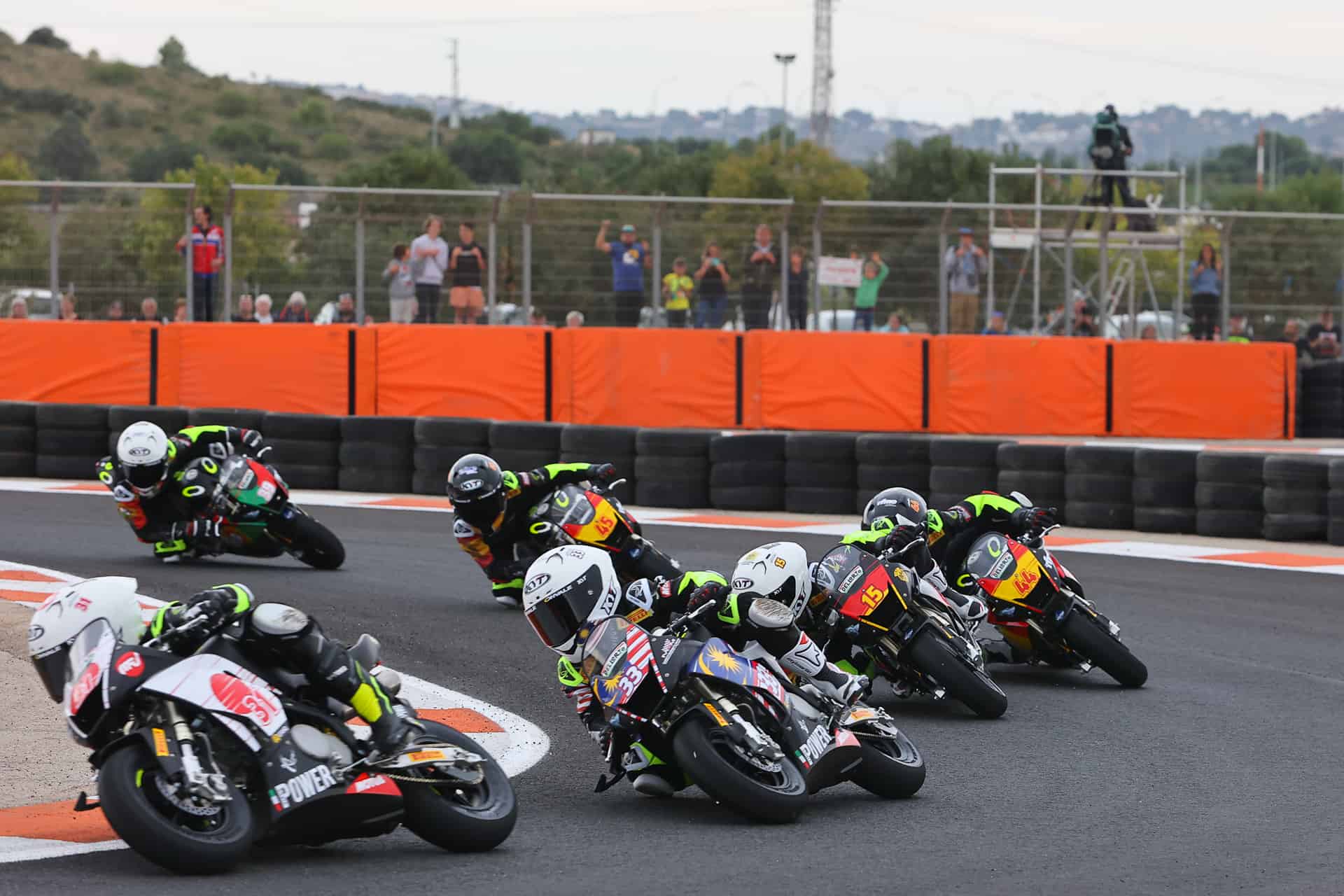 All the participants in the FIM MiniGP World Series raced in identical Ohvale GP-0 160cc bikes. 33 racers from 16 championship series took part in the World Series, with participants coming from Australia, Austria, France, India, Indonesia, Ireland, Italy, Japan, Malaysia, Netherlands, North America, Portugal, Qatar, Spain, and the United Kingdom.