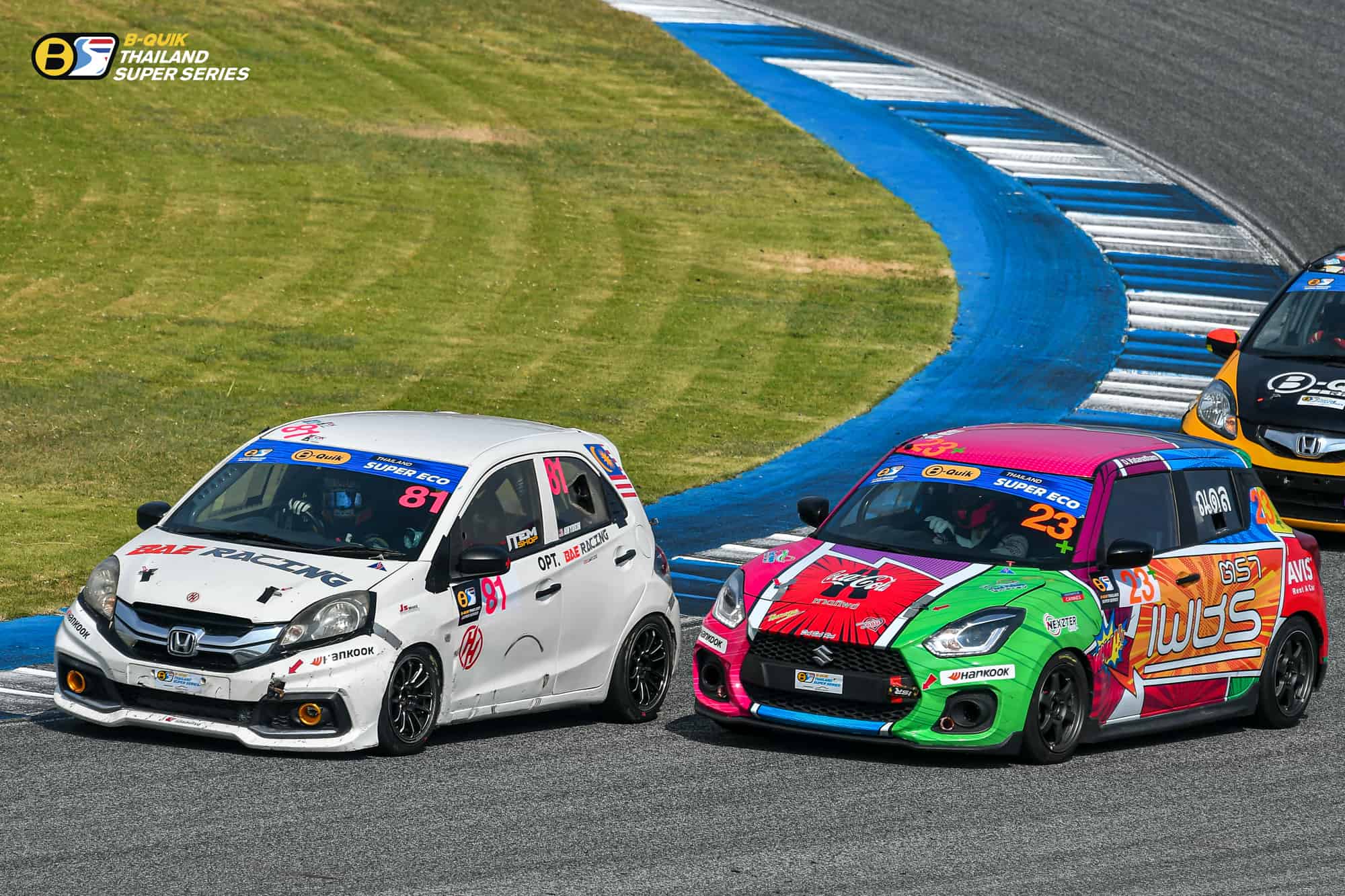 Hayden Haikal has been busy piloting race cars not only in Malaysia, but also at the Thailand Super Eco Series as well. With the final two rounds set to take place this weekend, Hayden is keeping is head down and his sights trained to the finish line with the possibility of clinching his first international title.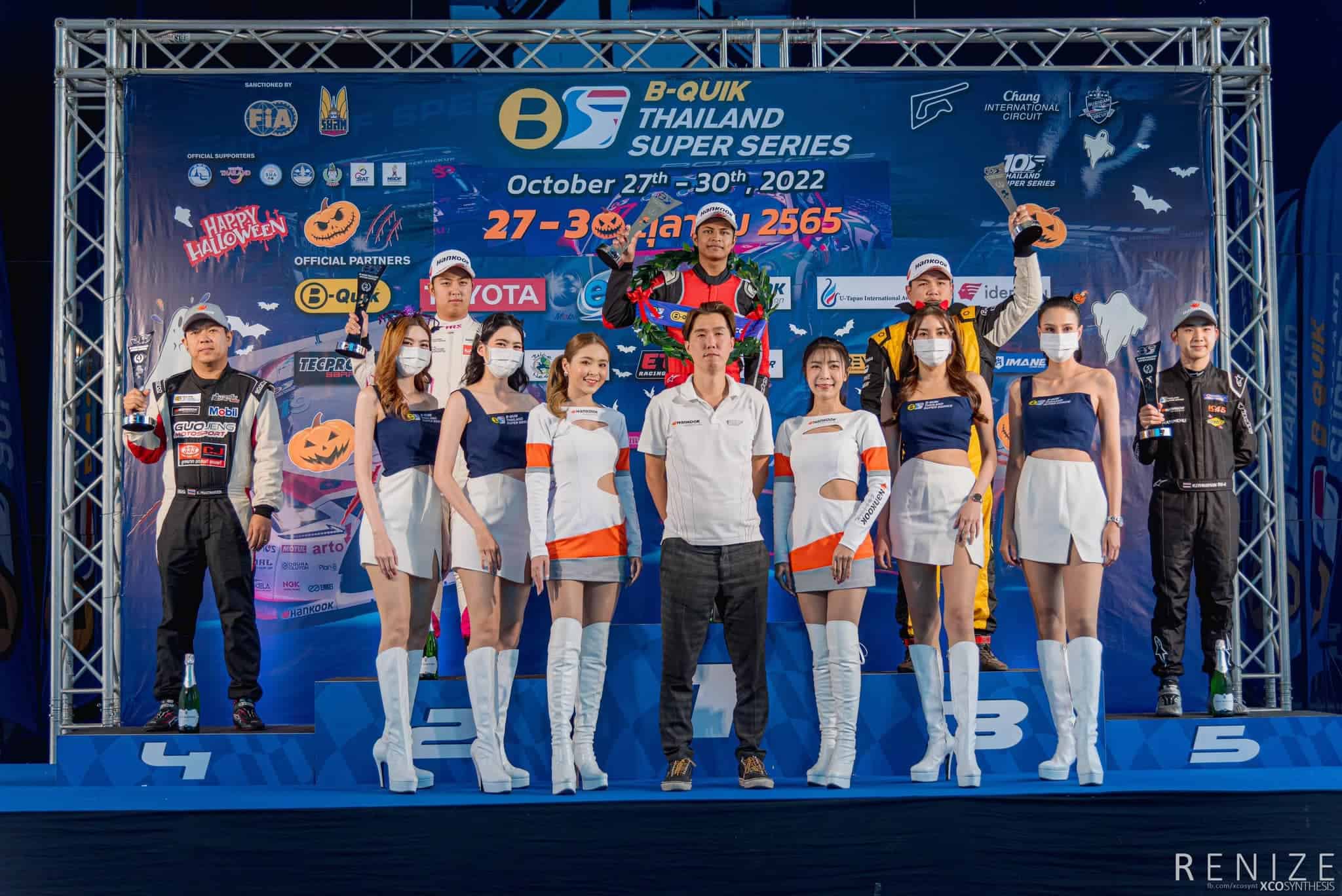 Competing in the Super Eco saloon car series, the final two races will take place at the 4.554km Buriram International Circuit. So far, Hayden has collected 85 points from three second place finishes and two wins, just 20 points away from the championship leader Na Dol Vatanatham who has 105 points in hand.
The two championship leaders have almost identical race results, with Vatanatham having the advantage with one extra race win after Hayden's misfortune in scoring any points in Round 2 due to a technical issue with his Honda Brio.
"Mathematically, I have a good shot at winning the overall title in the Thailand Super Eco Series but it's going to be a very tall order, especially with the dominance championship leader Vatanatham has demonstrated over the last six rounds. Anything is possible is the last two races of the season. I just have to remain focused, drive my own race and let the math sort itself out," said Hayden.
The youngster has been racing on both street and permanent circuits in the Vios Challenge series which had prepared him to tackle the Thailand Super Eco Series.  Despite being a first timer in the series, he quickly established himself as one of the favourites with the matured driving and consistent results.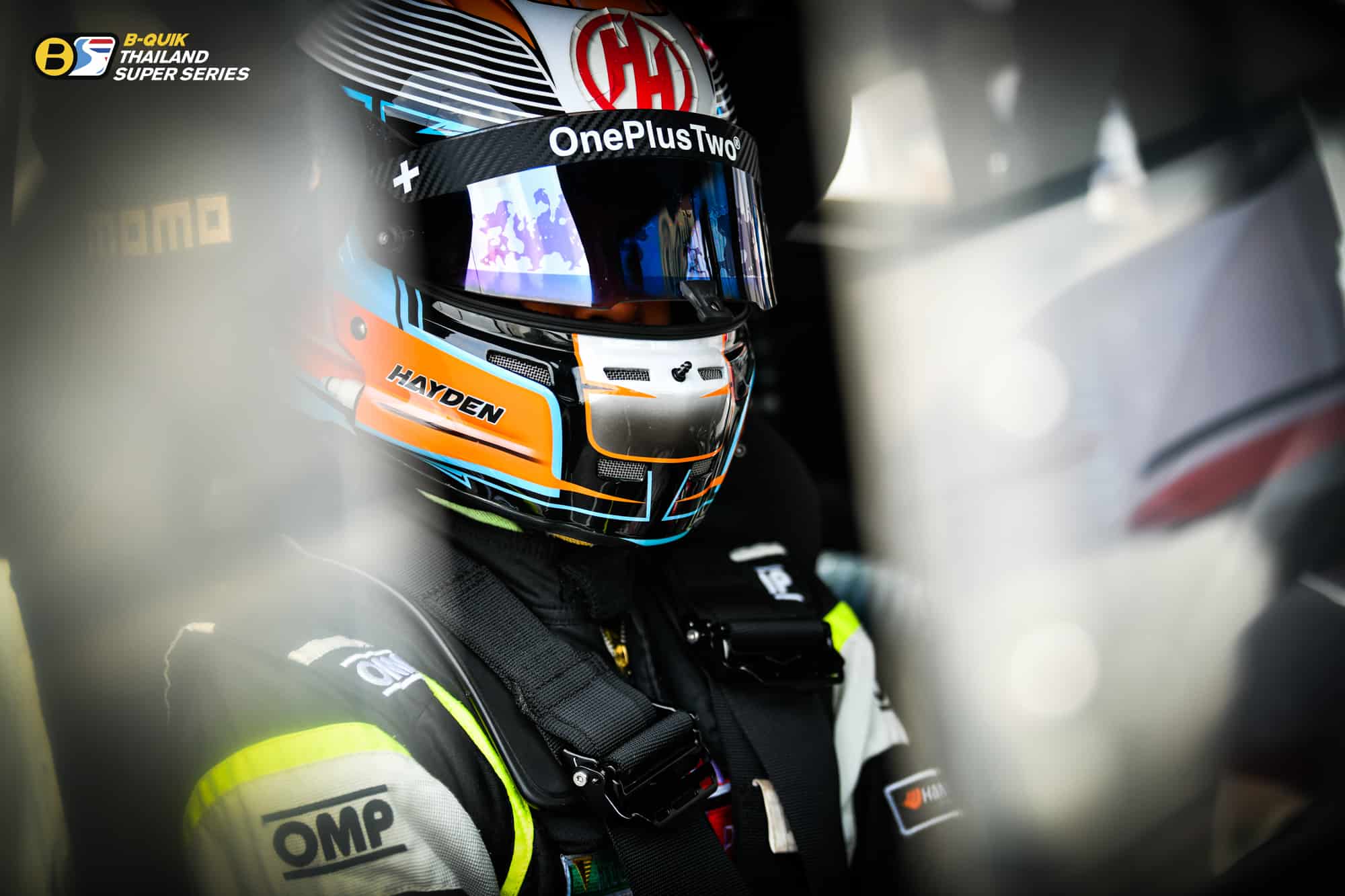 "Overall, it has been a fantastic year of racing for me, having won the Super Sporting Class for professional drivers in the Vios Challenge and recently being placed second overall in the Sepang 1000KM Endurance Race. And now, being in contention for the championship in Thailand in only my first year racing abroad is just phenomenal."
"My original intention was to gain as much exposure competing abroad. To be in the position that I am going into the final two races is indeed a huge boost in my racing career and another important step in moving up the motorsports ladder."