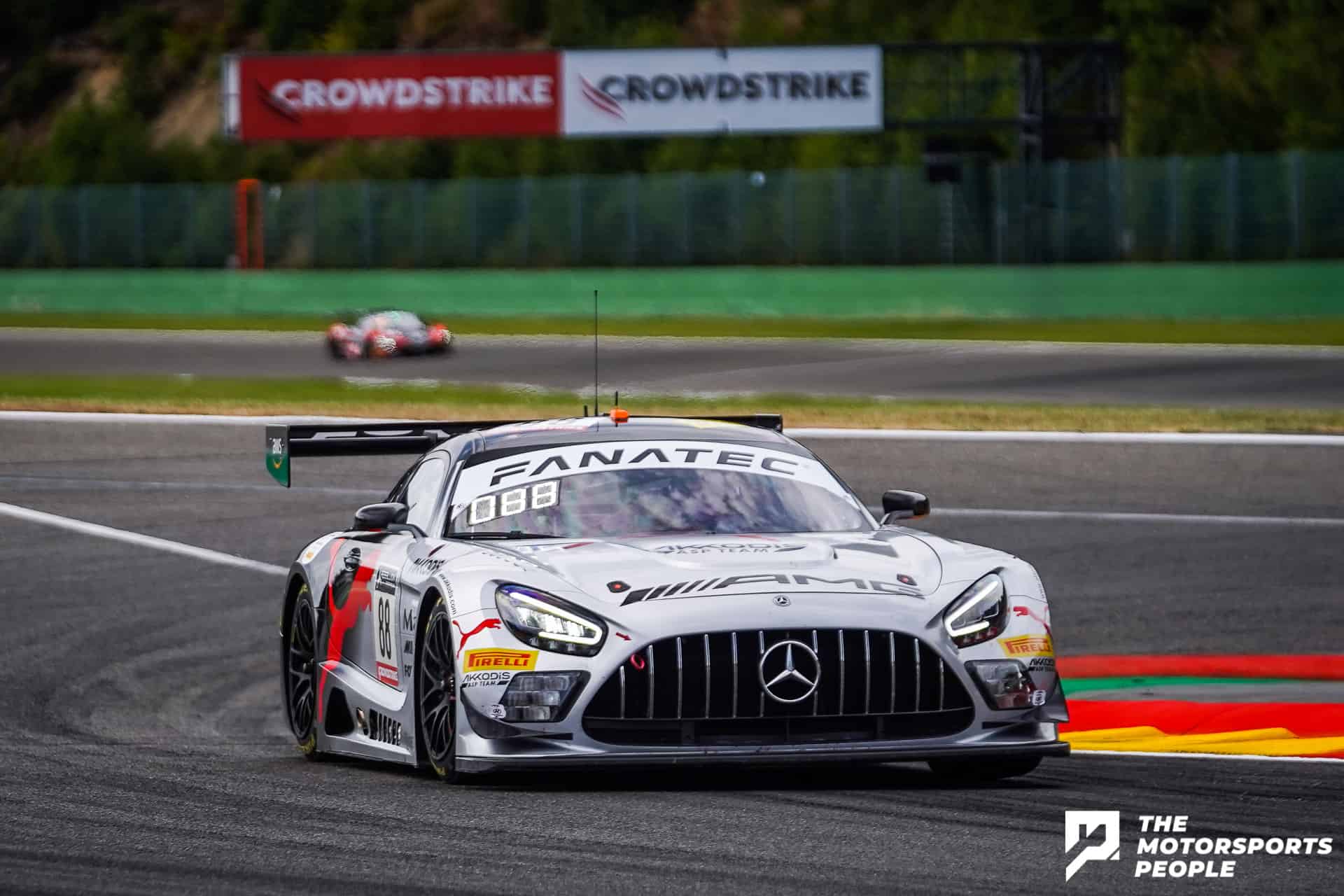 Mercedes-AMG's dominance in the motorsport world needs no further introduction, and they continue to stretch their reign in the GT racing scene by claiming their fourth successive Fanatec GT World Challenge Powered by AWS manufacturers' title.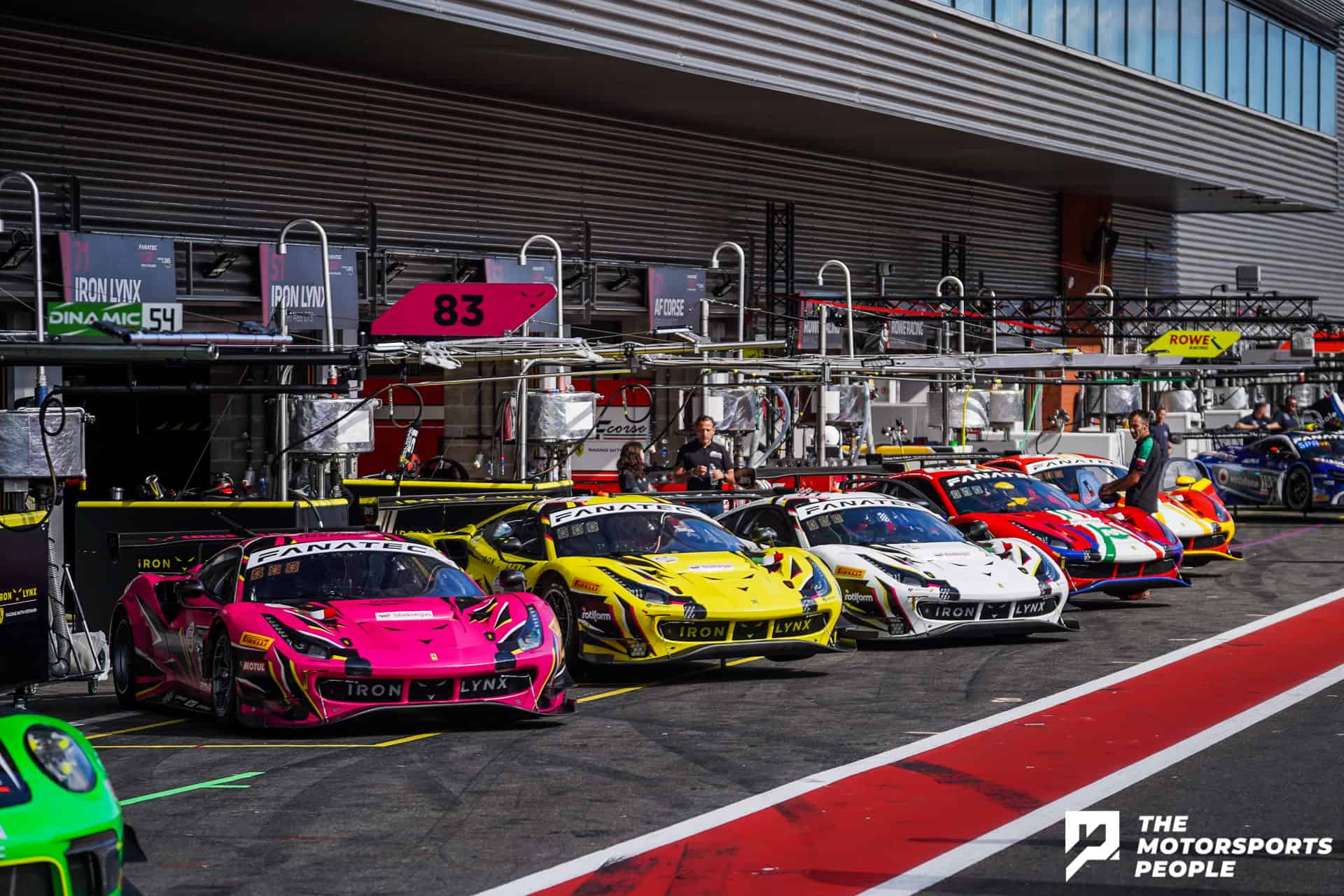 Established in 2019, the title is now contested by seven automotive brands with the standings decided by continental Fanatec GT World Challenge Powered by AWS series in Europe, Asia, America and Australia. Points are accumulated by GT3 entries in each class, with the final allocation depending on the duration of the race and the number of competing cars.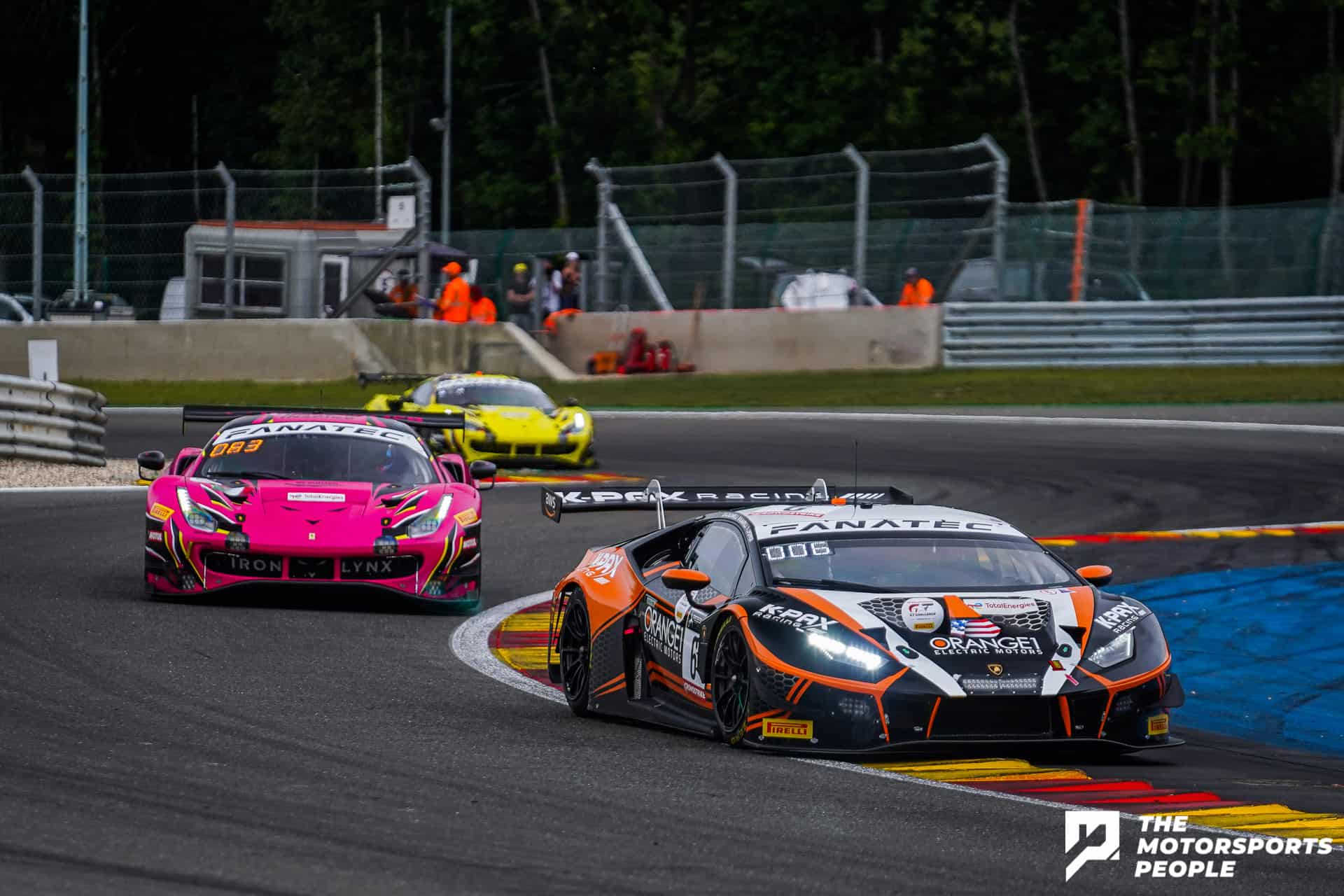 While the campaign concluded with last weekend's GT World Challenge Australia finale at Adelaide Parklands Circuit, Mercedes had already claimed the title with one round to spare. What was made more fascinating was that Mercedes only topped the standings on one of the four continents, with the consistency of its customer squads across the globe contributing a lot in retaining the crown.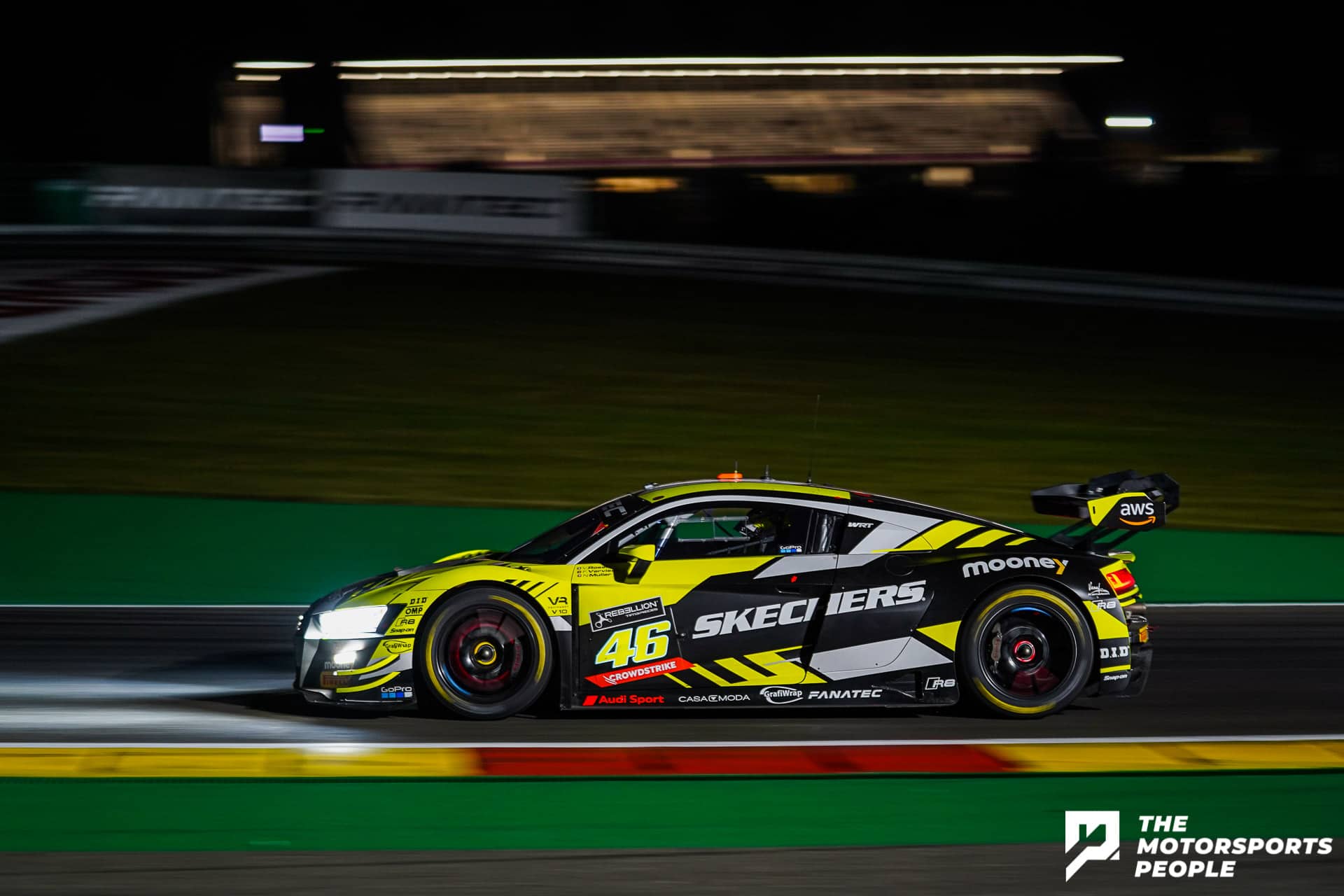 In Europe, Audi Sport proved unstoppable, toppling Mercedes-AMG's dominance with 13 wins as well as a maiden Silver Cup win in the TotalEnergies 24 Hours of Spa. Audi also enjoyed a great year in the Australia series after a great fight with Mercedes-AMG.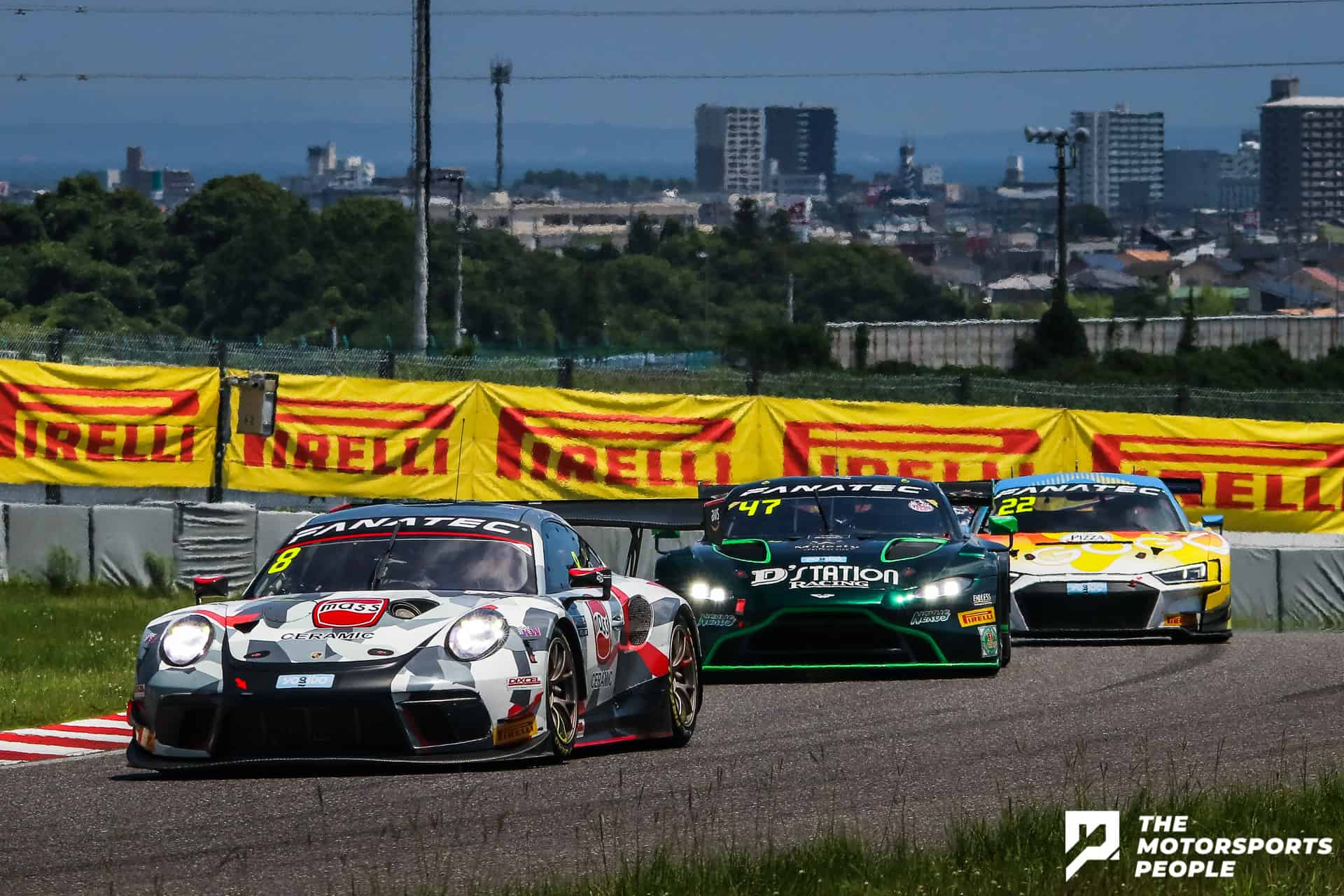 Porsche stood on top in the Fanatec GT World Challenge Asia, which made a welcome return after a two-year hiatus due to Covid-19 travel restrictions. Ferrari would finish second in Asia, followed by Mercedes-AMG in third place.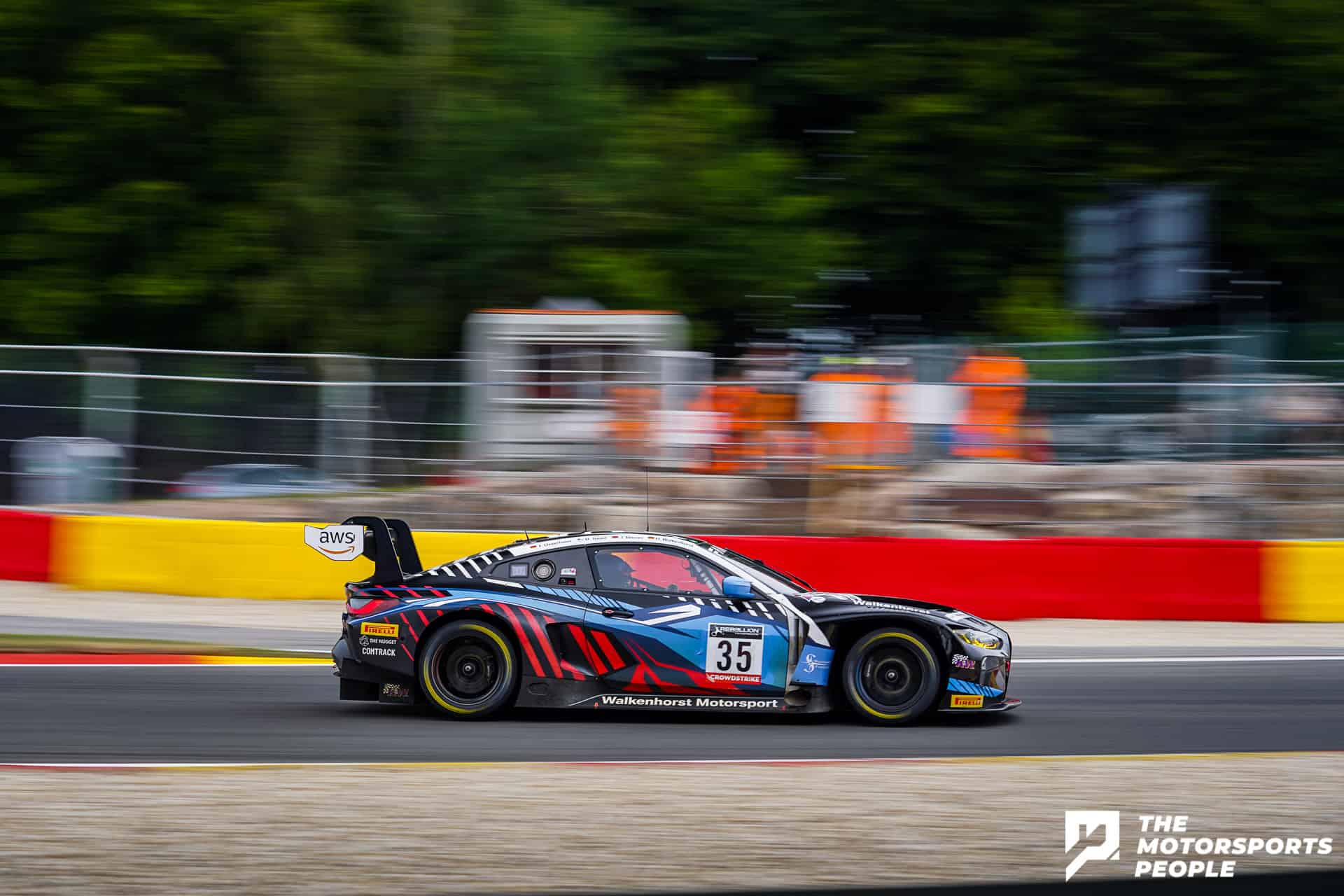 It was on the American continent that Mercedes-AMG shined, the only place where Audi was absent. BMW took second place in the US championship, and Lamborghini settled with third place.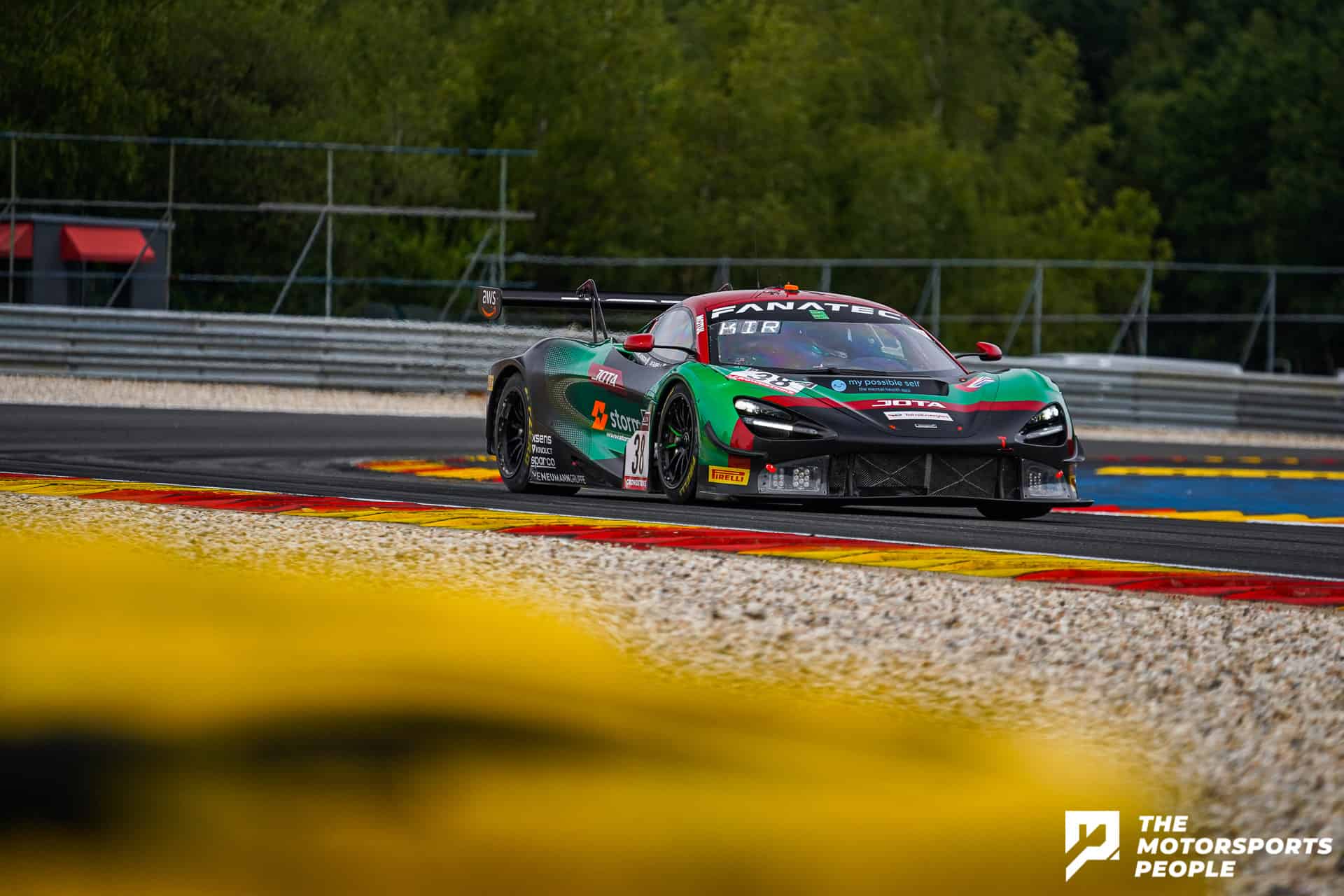 Although leading in two continents, Audi could not stop Mercedes-AMG's charge this season to claim the manufacturers' crown where they had to settle with second place. Coming in third was Ferrari, followed by Porsche, Lamborghini, McLaren, and BMW M. The 2022 season saw 51 races held across 29 weekends, a new record for the global concept.