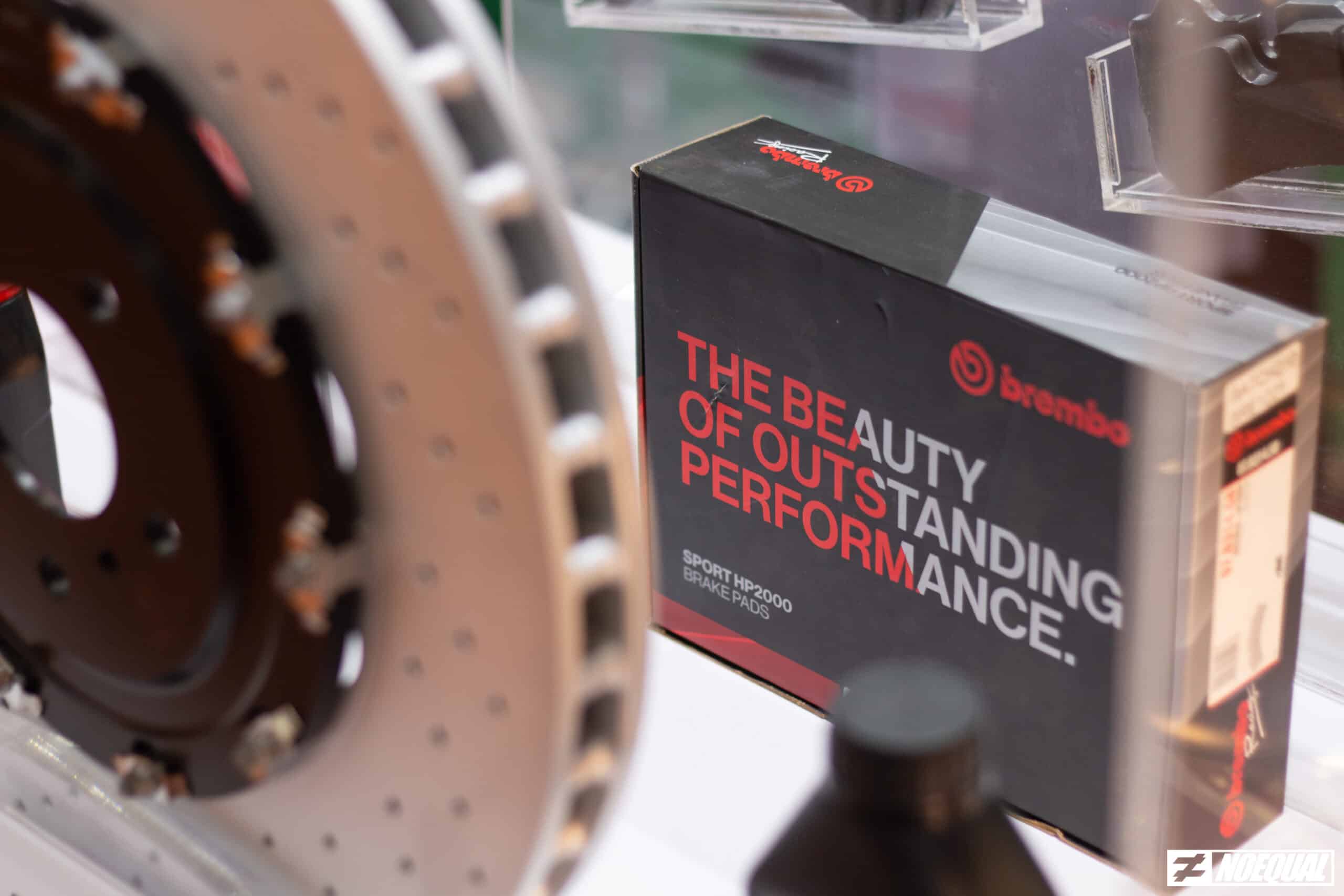 We recently dropped by Kuala Lumpur Convention Center to check out Automechanika Kuala Lumpur 2023 (AMKL). In case you are unaware about what Automechanika is, it is an international trade fair for the automotive industry where companies showcase their products and services in a variety of areas such as automotive parts, accessories, repair, and maintenance equipment. 
The event happens annually in various locations around the world, and it serves as an excellent platform for industry players to network, establish new business relationships, and share knowledge and technological advancements between brands. After four years, AMKL makes a return and we decided to check out what latest technological advancements the industry has to offer.
Checking In With Brembo Malaysia
As we tend to focus more on the aftermarket scene, we visited our friends over at the Emerald Auto Parts booth for their debut year at AMKL 2023. In case you didn't know, Emerald Auto Parts Sdn. Bhd. is the authorised distributor for many world-renowned brands including Brembo, Seiken, Remsa, Continental, CRC and Sanwa with about 40 years worth of experience in the industry.
What really caught our attention at the Emerald Auto Parts booth was the Brembo area as they recently showcased their latest X-Style Calipers and Beyond EV Kit for the first time in Southeast Asia. The new products come to light due to the Malaysian customising culture as well as the recent development of the infrastructure for electric vehicles here in Malaysia.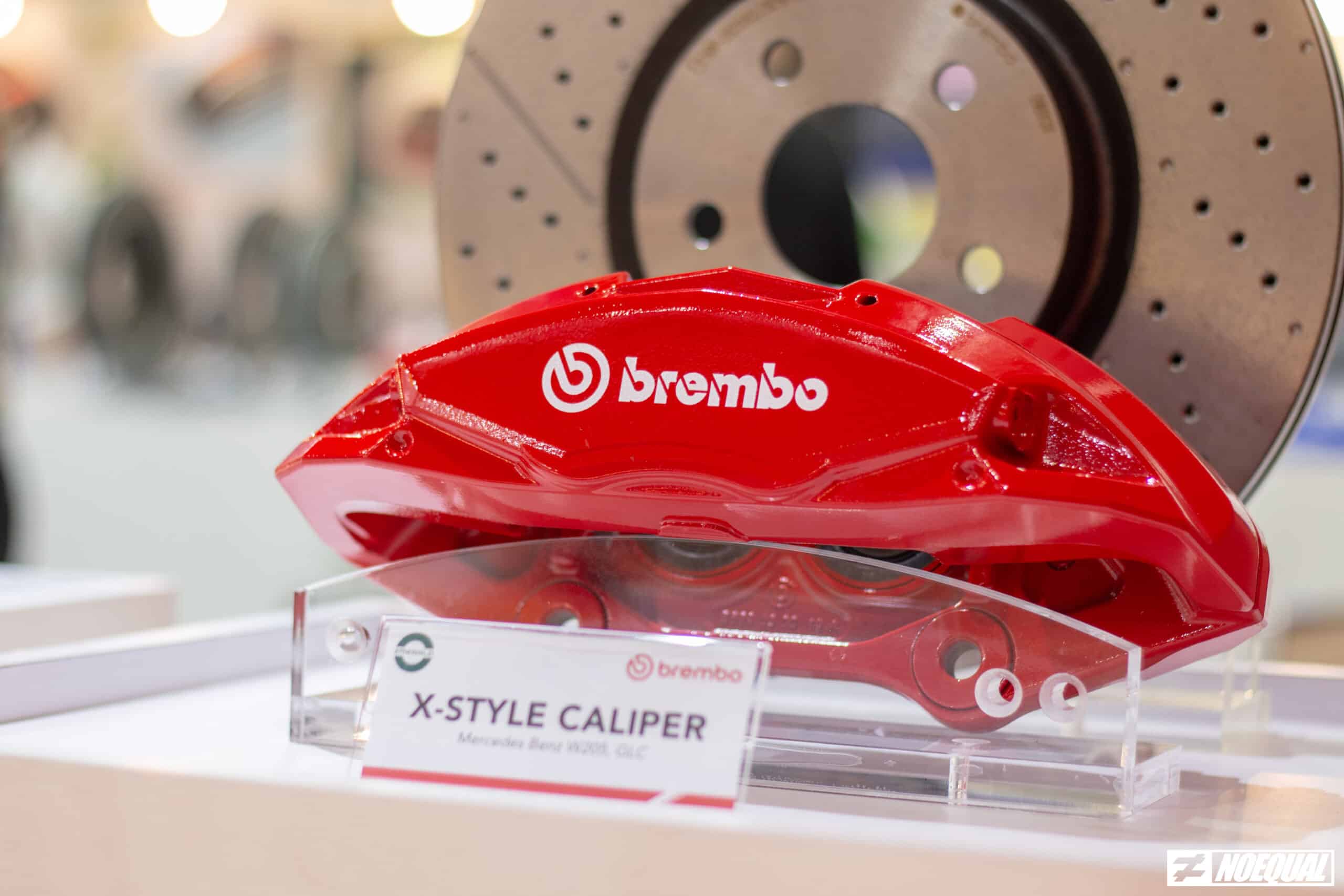 X-Style Calipers
Their latest offering for the aftermarket customising scene are their X-Style Calipers that are purposely designed for those who like to modify their cars. This is also meant to be a way for owners of cars such as Mercedes models like C-Class, GLC-Class and E-Class to upgrade their vehicles without compromising safety. The X-Style calipers are made out of aluminium calipers and will be available in four colors such as yellow, red, black and grey.
Beyond EV Kit
Brembo is the first braking system manufacturer that produces specific brake pads dedicated to electric cars. The new brake pads offer a complete solution on disc with new anti-corrosion treatment, which in turn is more silent with greater durability. The Beyond EV Kit will be available from May onwards, offering the most popular electric vehicles on-sale with the likes of the Tesla Model 3, Model S, Model X and Model Y, Volkswagen E-Golf, BMW i3, Nissan Leaf and Hyundai Ioniq among many.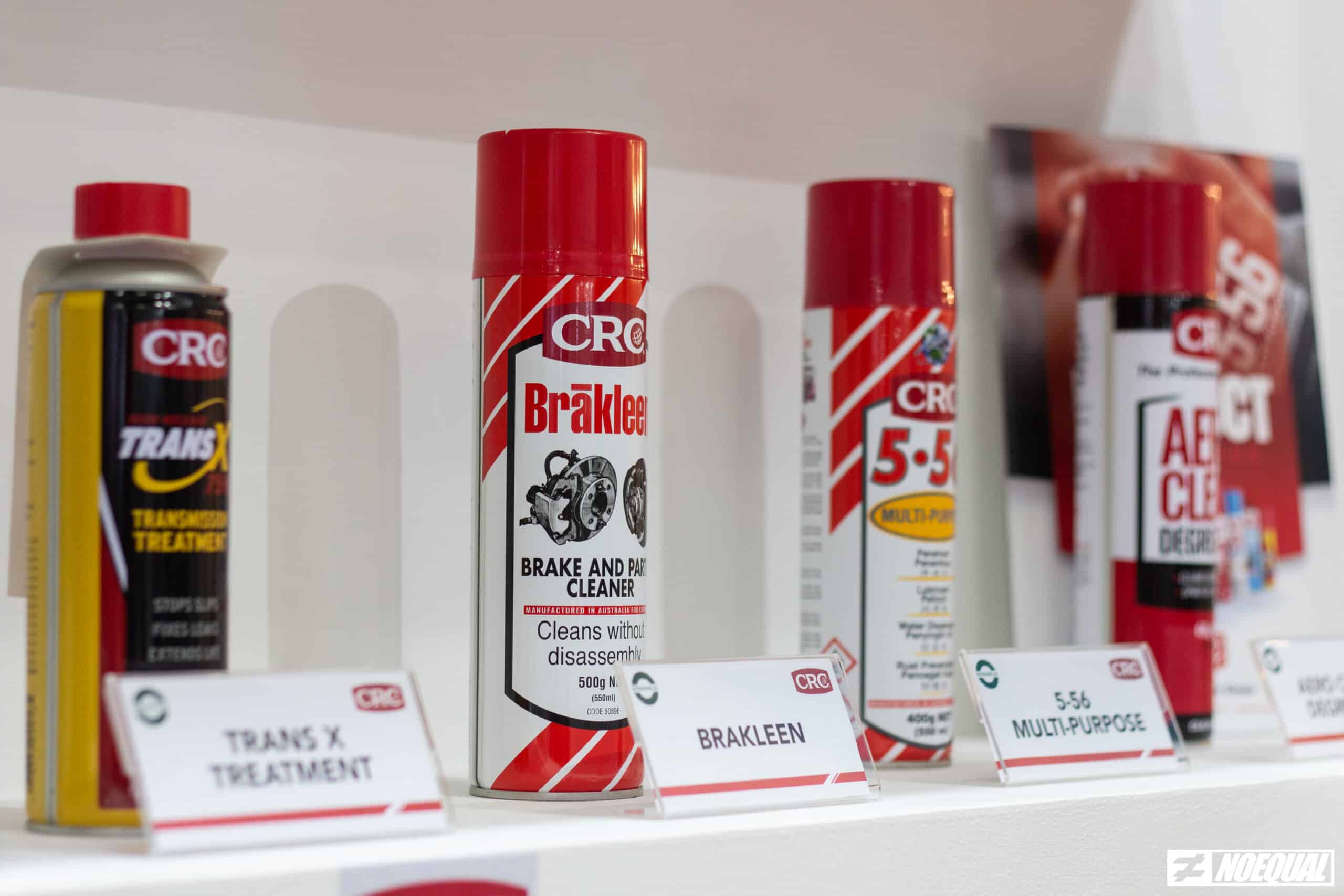 Emerald too showcased other brands under their umbrella such as the Spanish Remsa, Japanese Sanwa, ATE, Seiken, SAM, Champion, Seiwa, FEW, Flamma and the recent Continental TPMS, diagnostic tools, wheel speed sensor. Apart from parts, Emerald too is now the distributor for CRC lubricants such as the known bottle of Brakleen.
"Emerald is proud to be part of AMKL 2023. We have progressed so much with our innovative way of business and collaboration with great partners as well as government agencies. Our product range also has expended beyond braking parts", said Markz Lim, CEO of Emerald Auto Parts.
See You Again, Automechanika!
Automechanika provides enormous opportunities for professionals in the automotive industry to acquire the latest information on new trends, technologies, and products. The exhibition features a wide range of products and services that cater to the needs of the automotive industry.
Attending the Automechanika trade fair offers many benefits to visitors. For instance, visitors can have the chance to meet innovators and investors, network with other industry experts, observe the latest technological advances, and meet potential partners or customers. The exhibition also presents a great opportunity to obtain valuable industry insights that help businesses stay ahead of the competition. Overall, Automechanika is an essential event for anyone interested in the automotive industry.
Written by | Danial Malek
Images by | Danial Malek