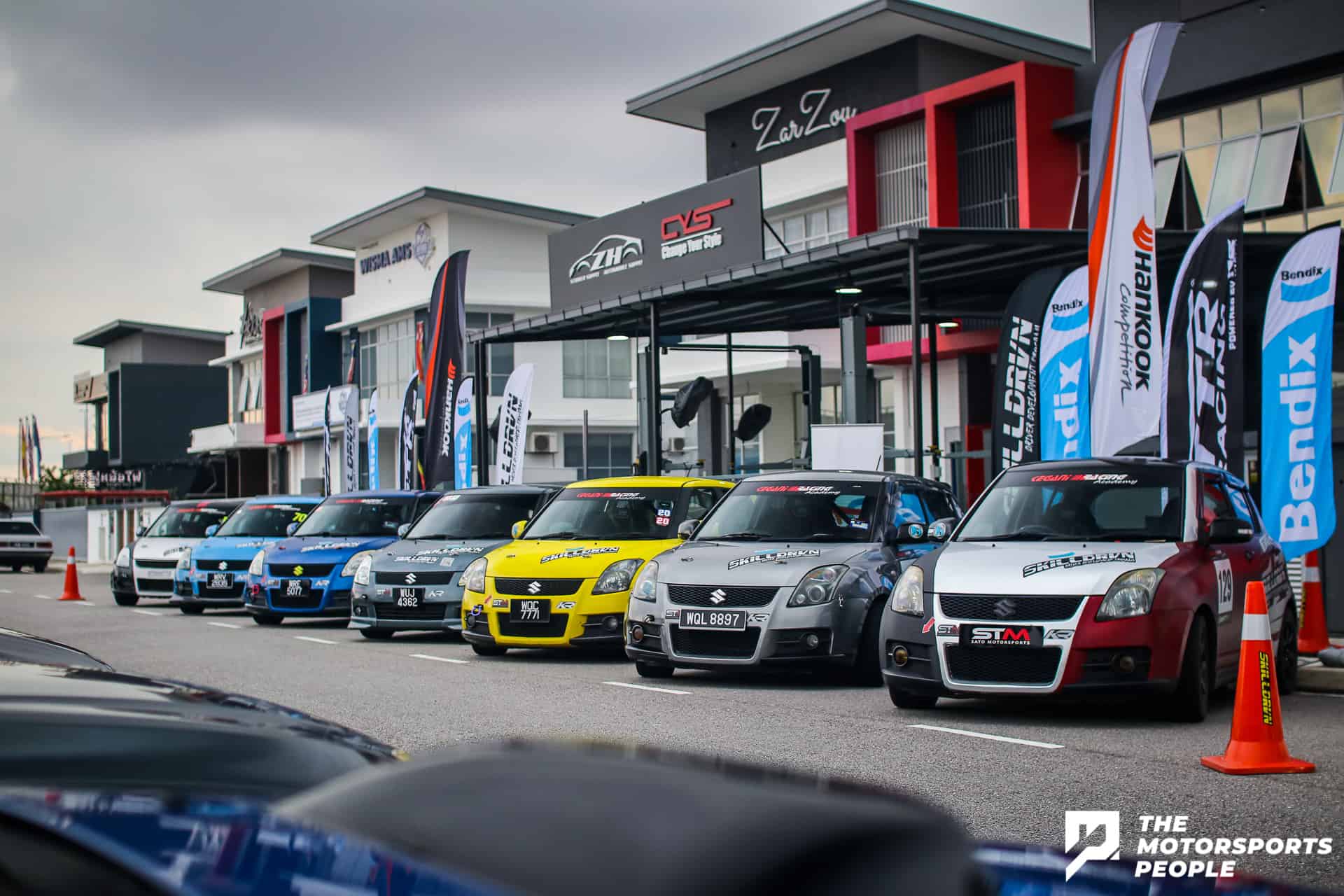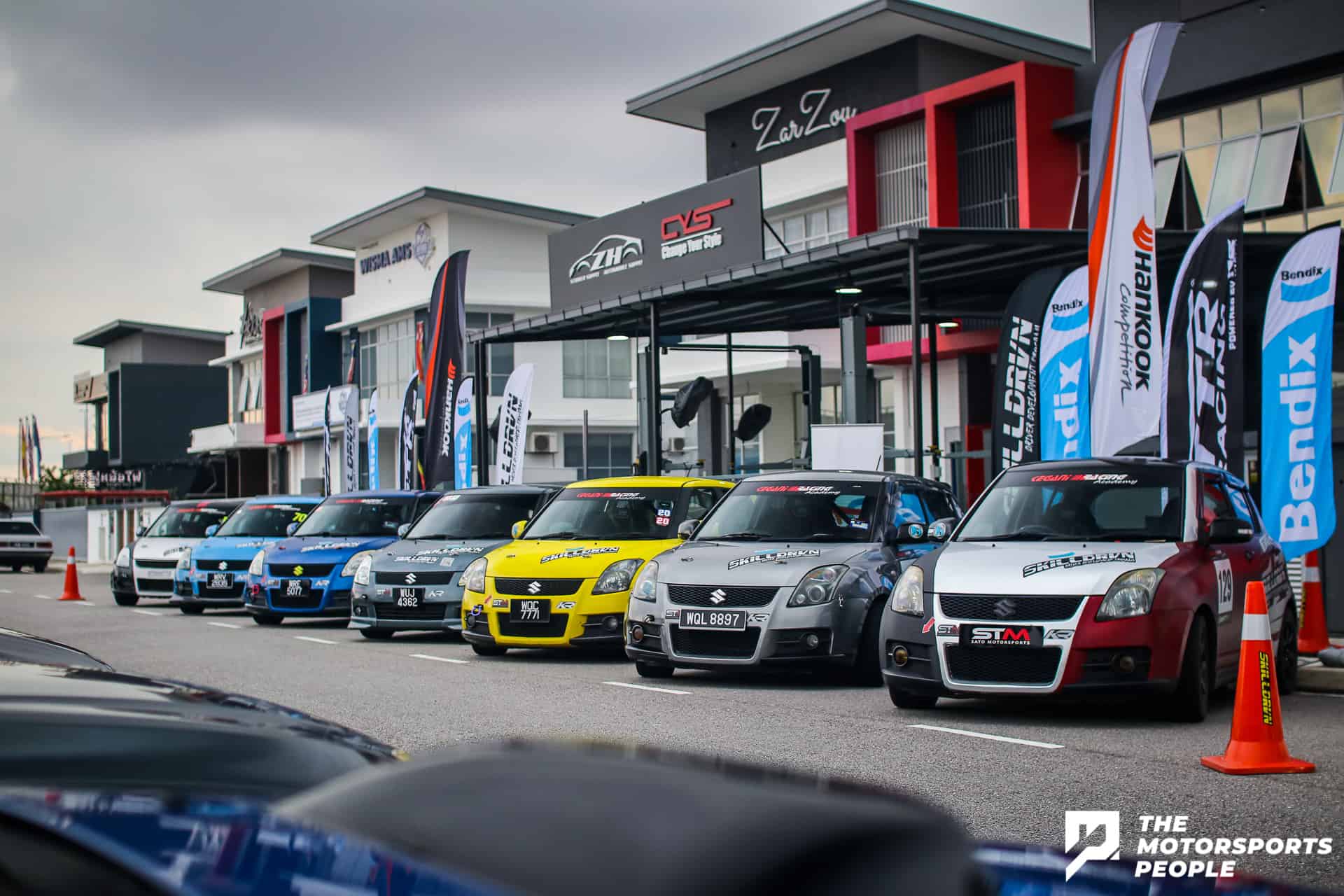 An entry-level racing program that aims to be fun and affordable. 
Although racing is something that many would like to try out, it is usually daunting for new-comers, and not to forget, is not something one would call affordable. These two are what Kegani Racing Academy aims to tackle as they introduce the all-new SKILLDRVN Swift One Make Series, their first grassroot entry level racing program.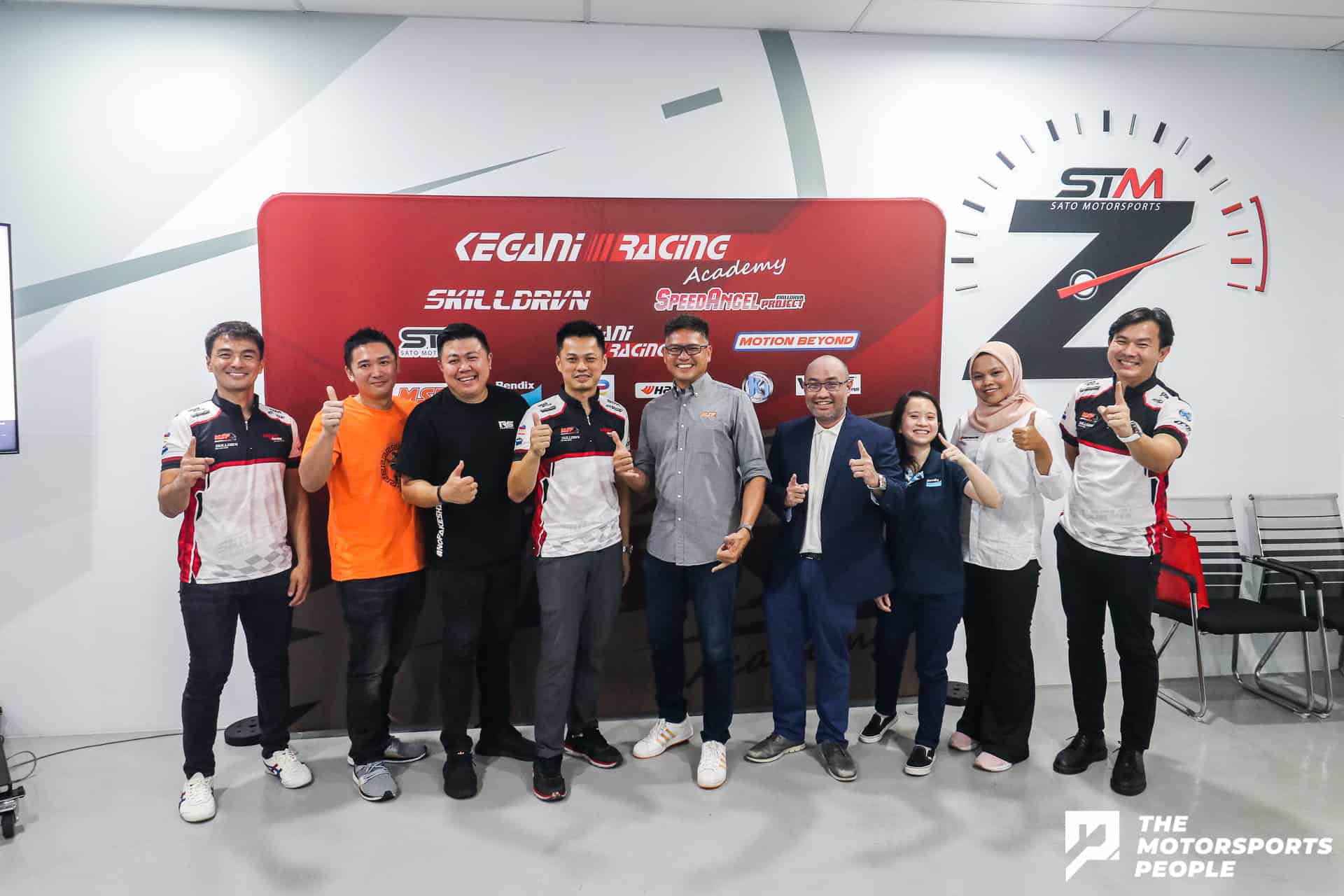 "One of the major obstacles for many unrealised talents is the cost, which have excluded individuals and sponsors from sustainable participation in motorsports. This series will allow us to uncover and build talents, and create a platform in which drivers are able to be tested purely on their skills, not their machines," said Kenny Lee, the Principal and Founder of the Kegani Racing Academy.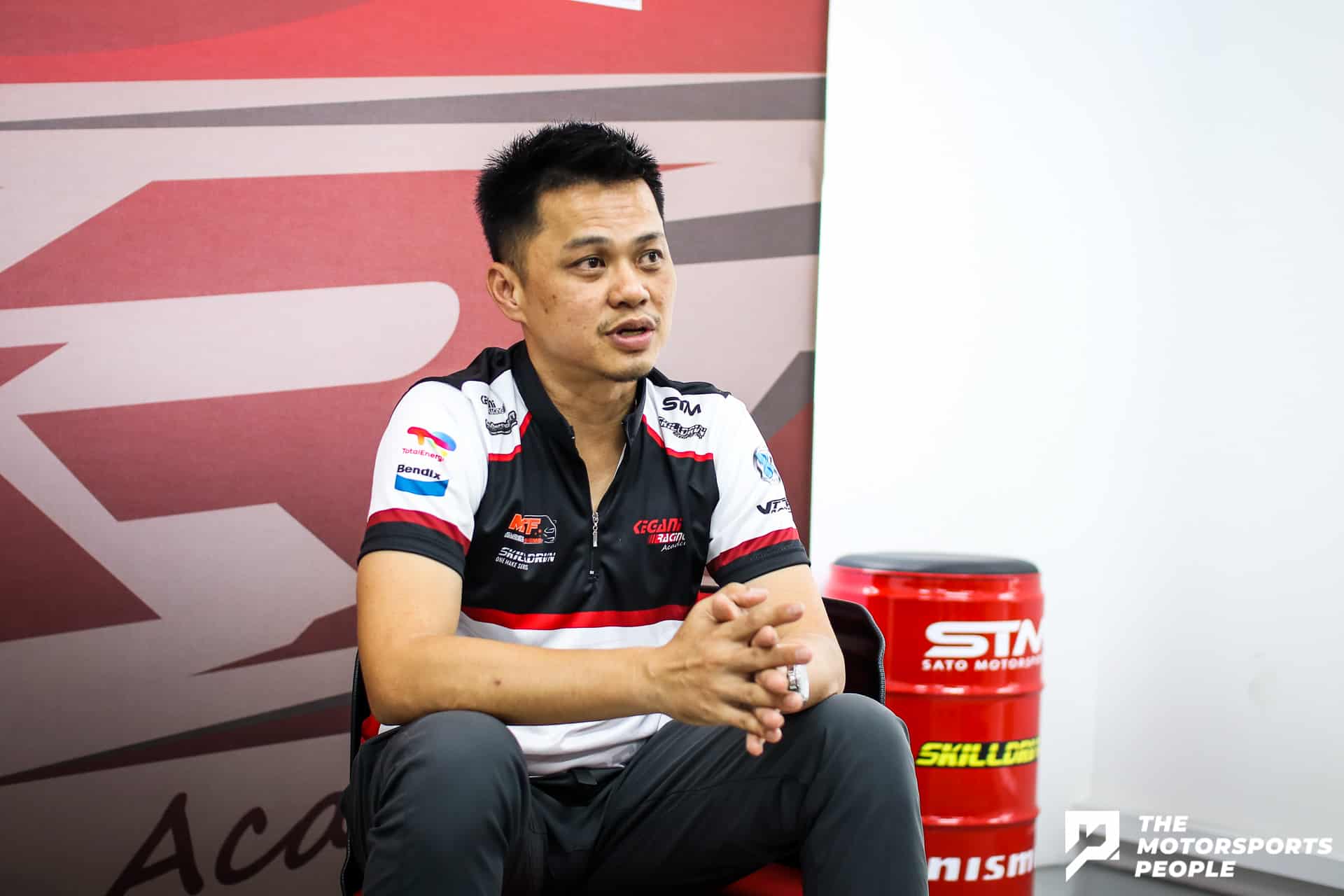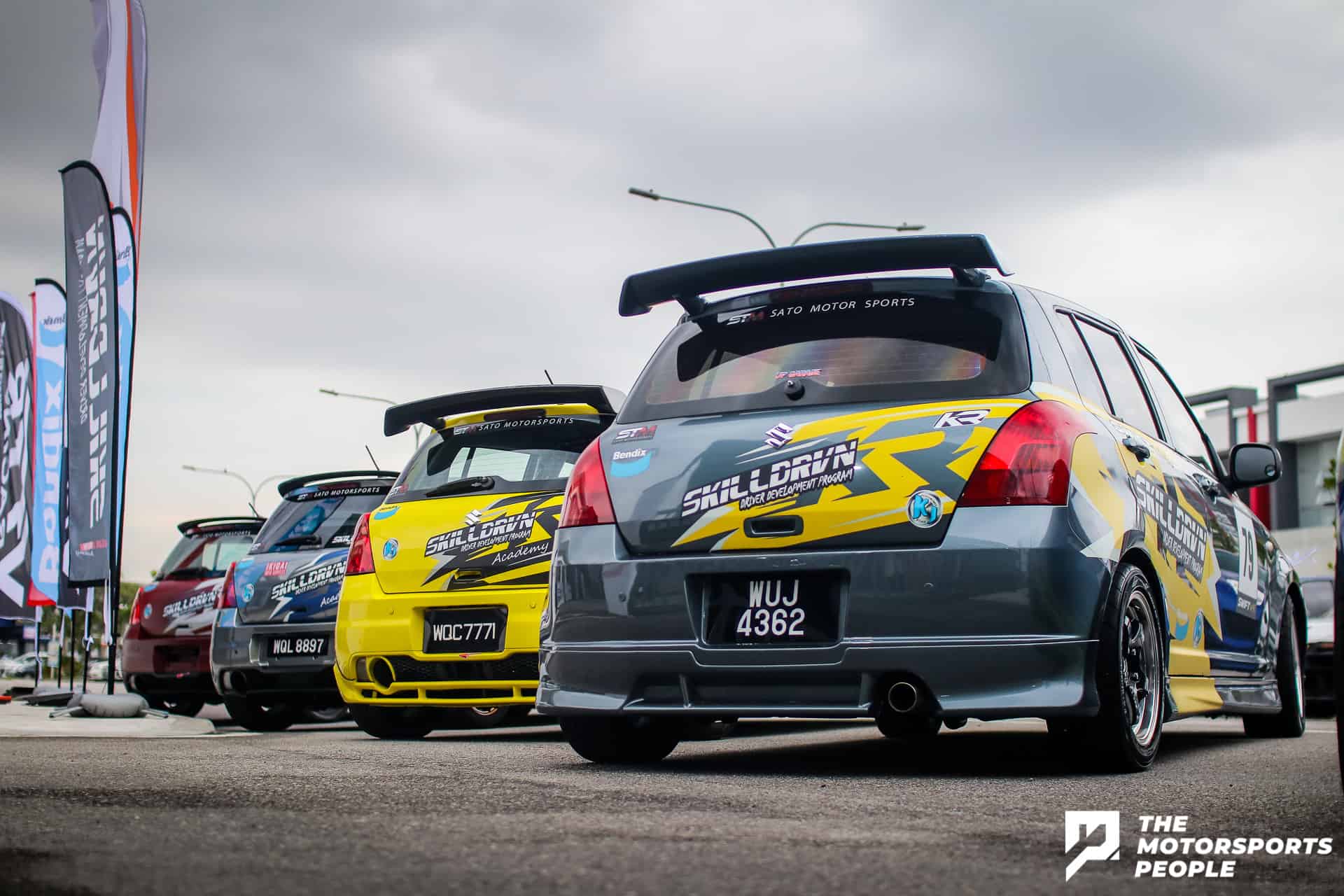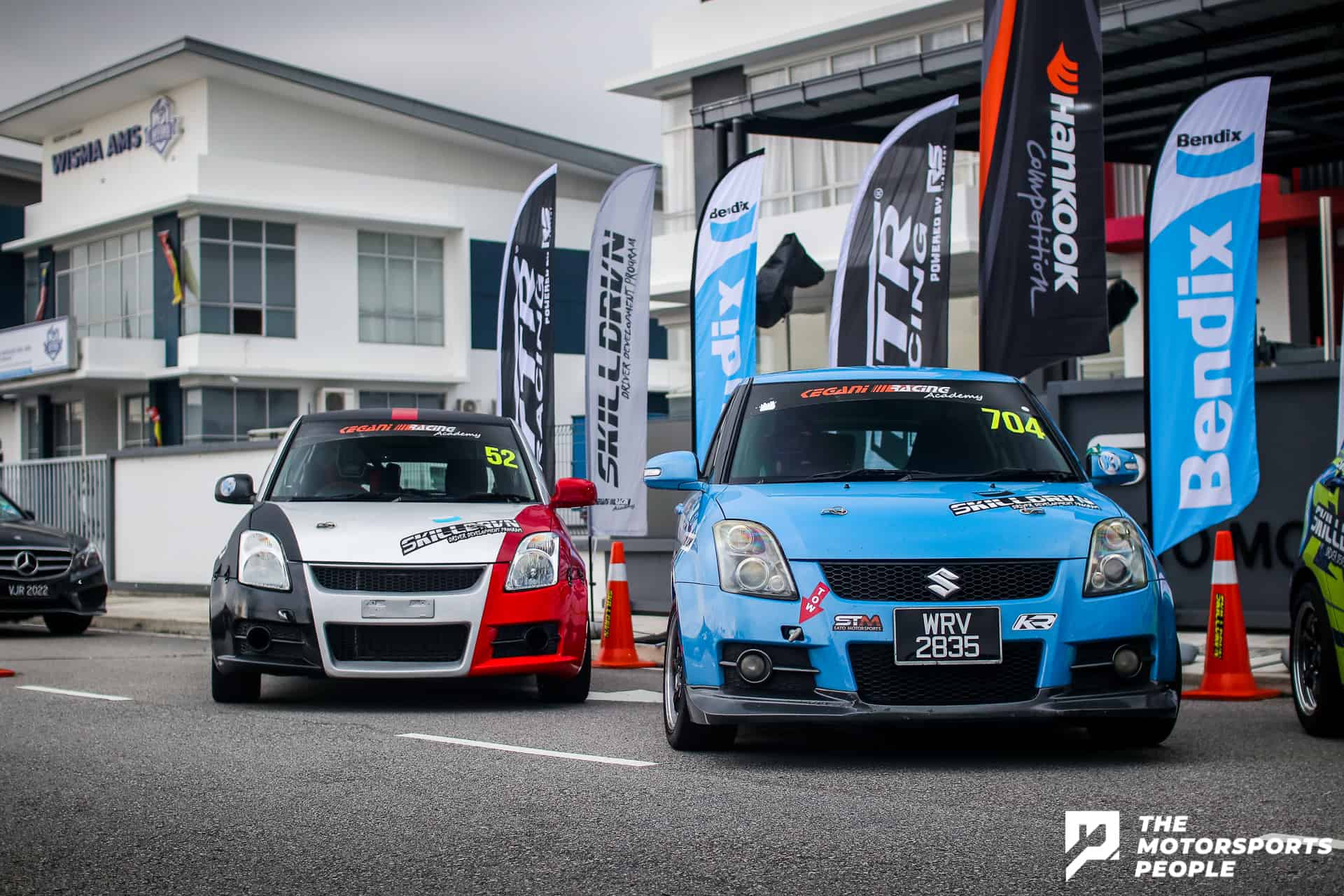 A one make series might sounds a bit bland to some, but it is actually one of the best platforms where the driver's skills will take the main stage, and not the thickness of the wallet. Like the name suggests, the Swift One Make Series will utilize the Suzuki Swift Sport ZC#15 model as their candidate, one of the best affordable choice for accessibility in the local used car market.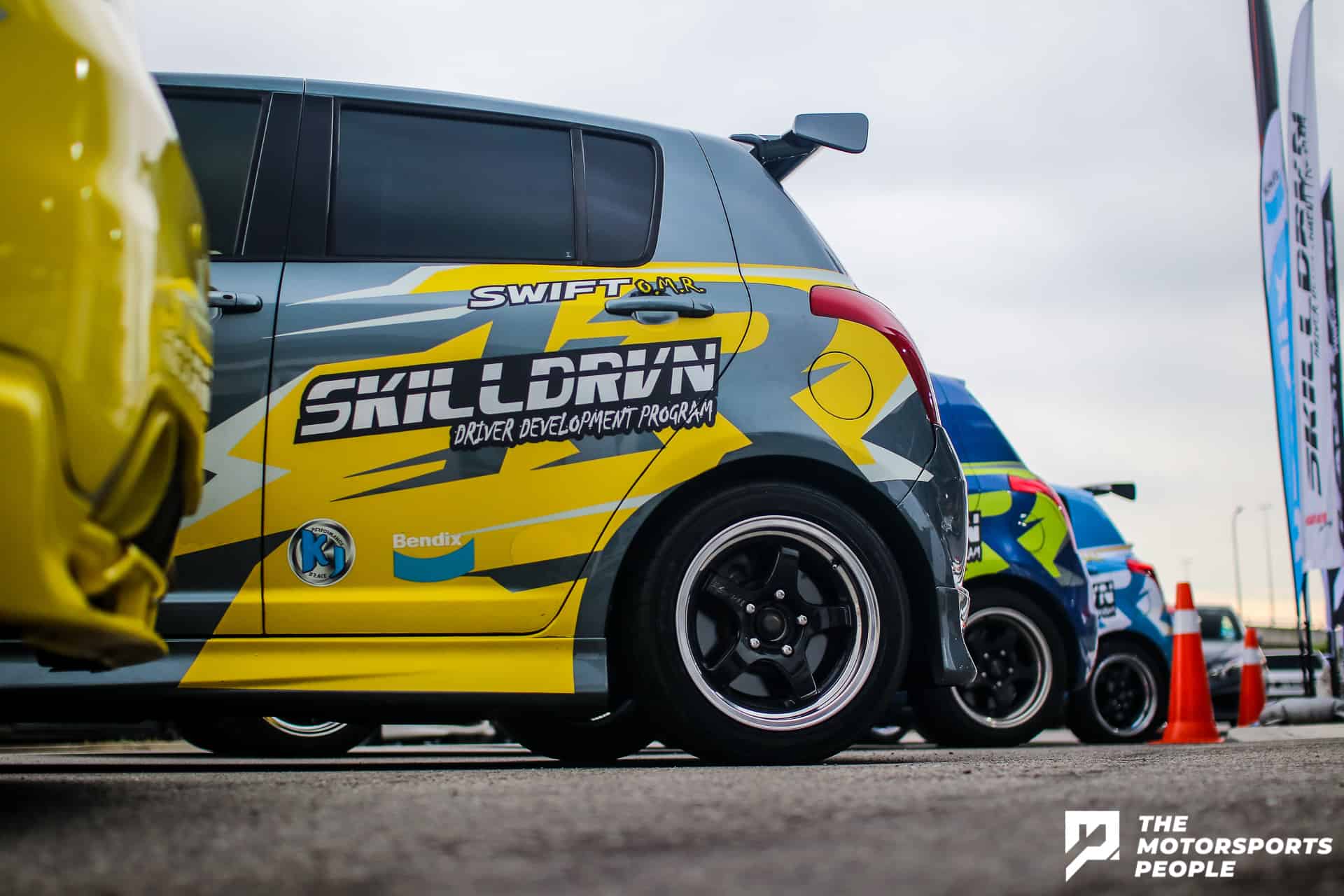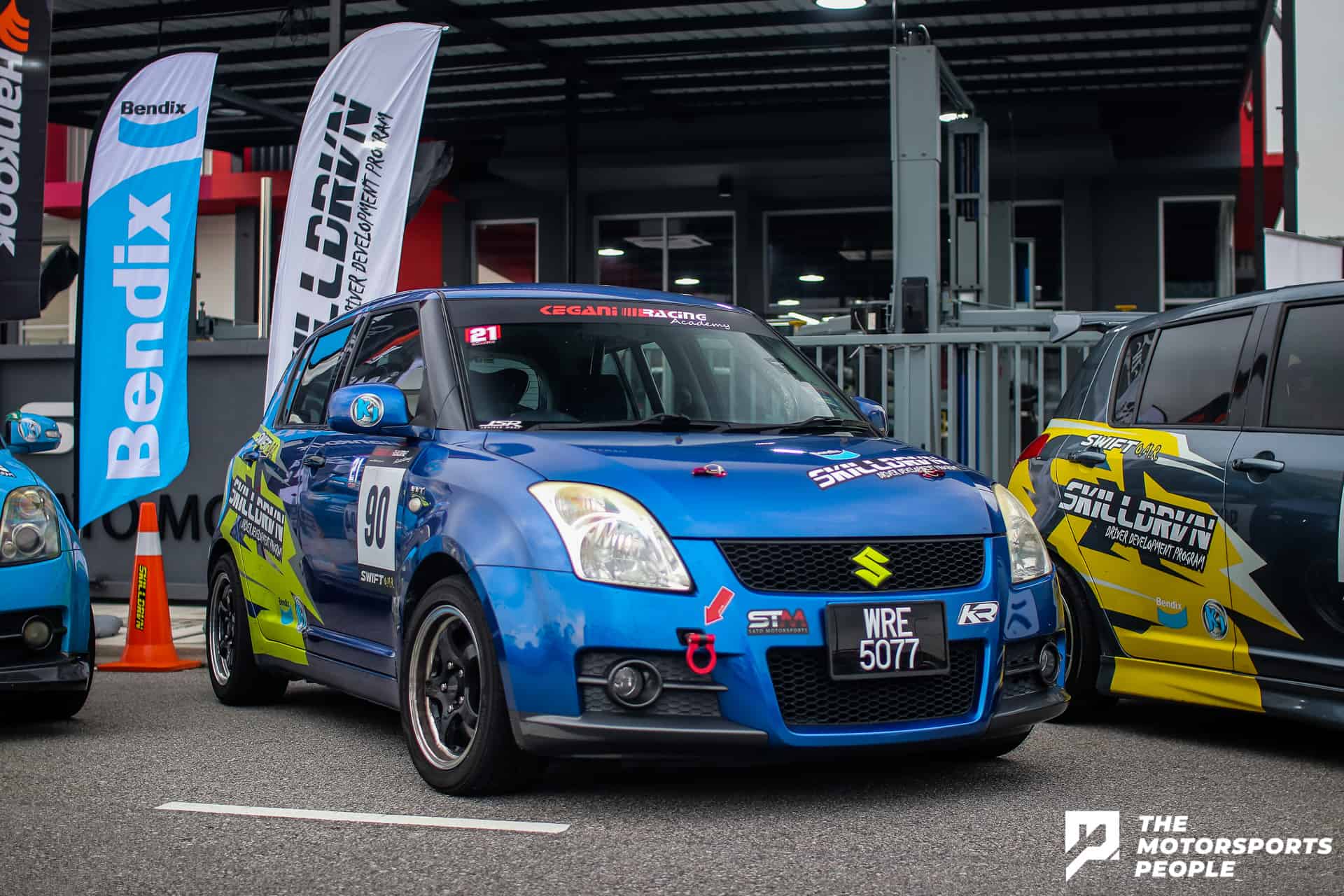 Other than using an affordable car, one of their moves to make this series reduce its cost is by limiting a maximum of eight pieces of Hankook Motorsport tires for four rounds of the championship. All the cars will also be using controlled brake pads supplied by Bendix. As for the lubricants, the drivers have the choice between TOTAL Energies and RS Lubricants. Overall Championship top 3 finishers will also be rewarded for their next race season, with support from KRA's partners.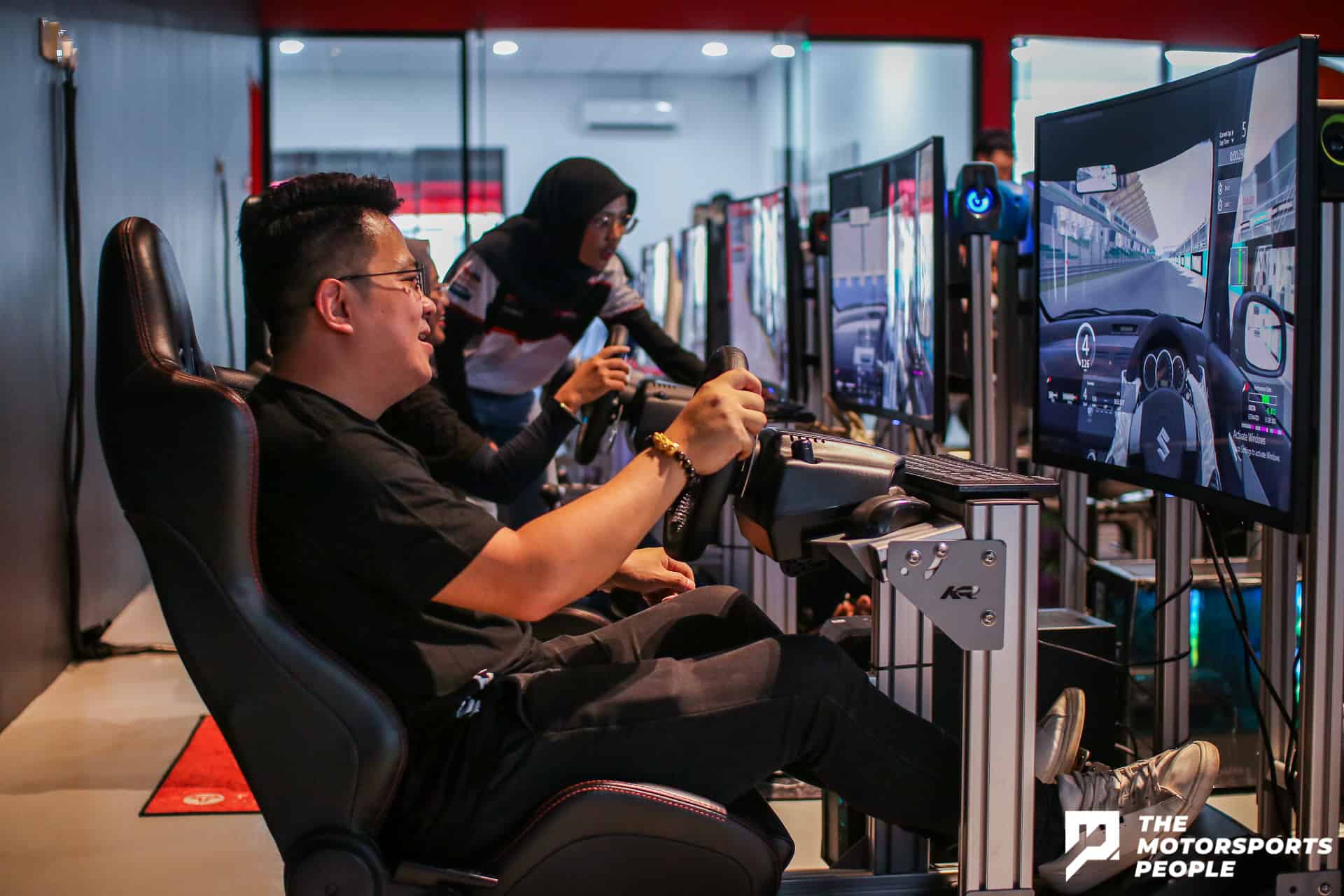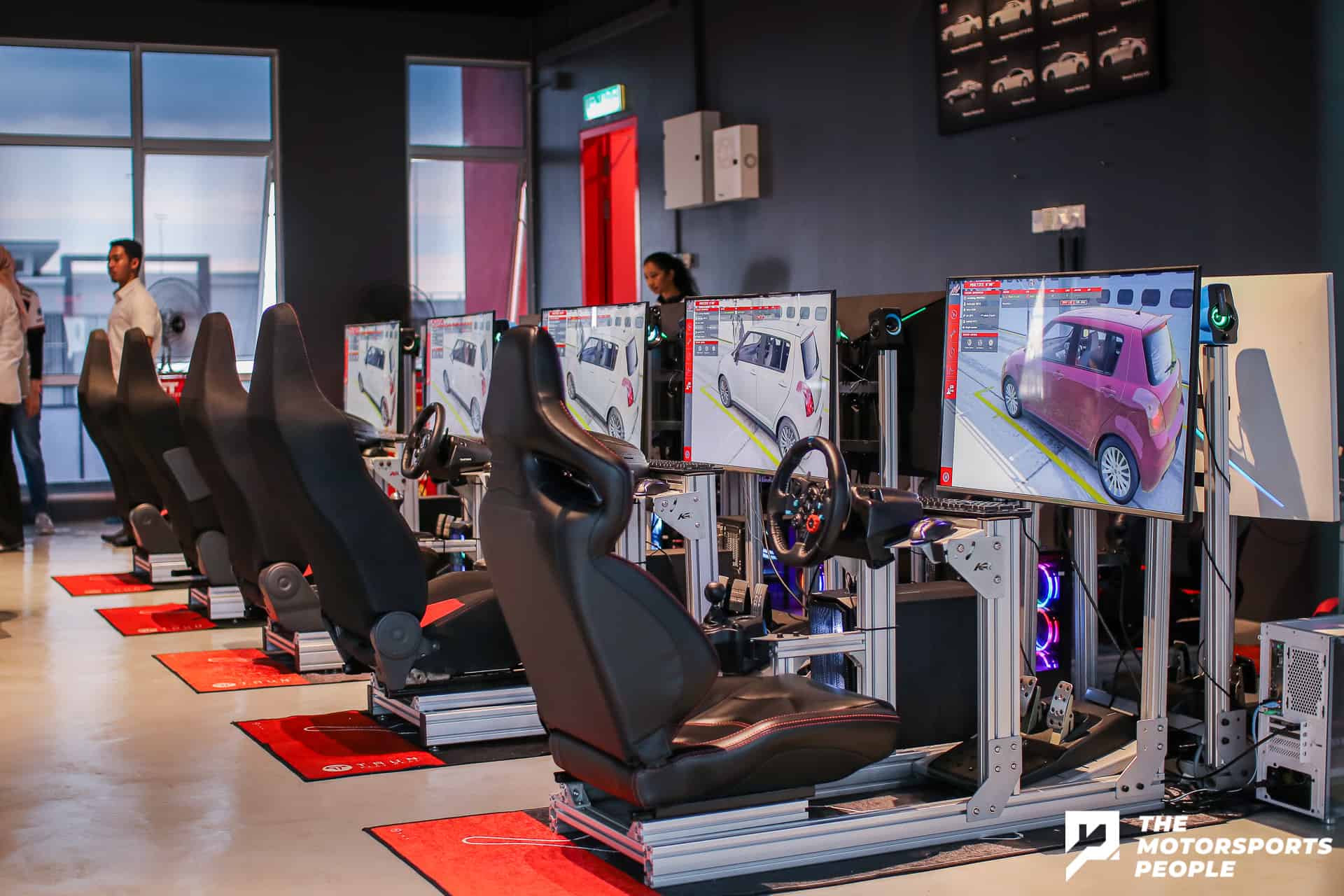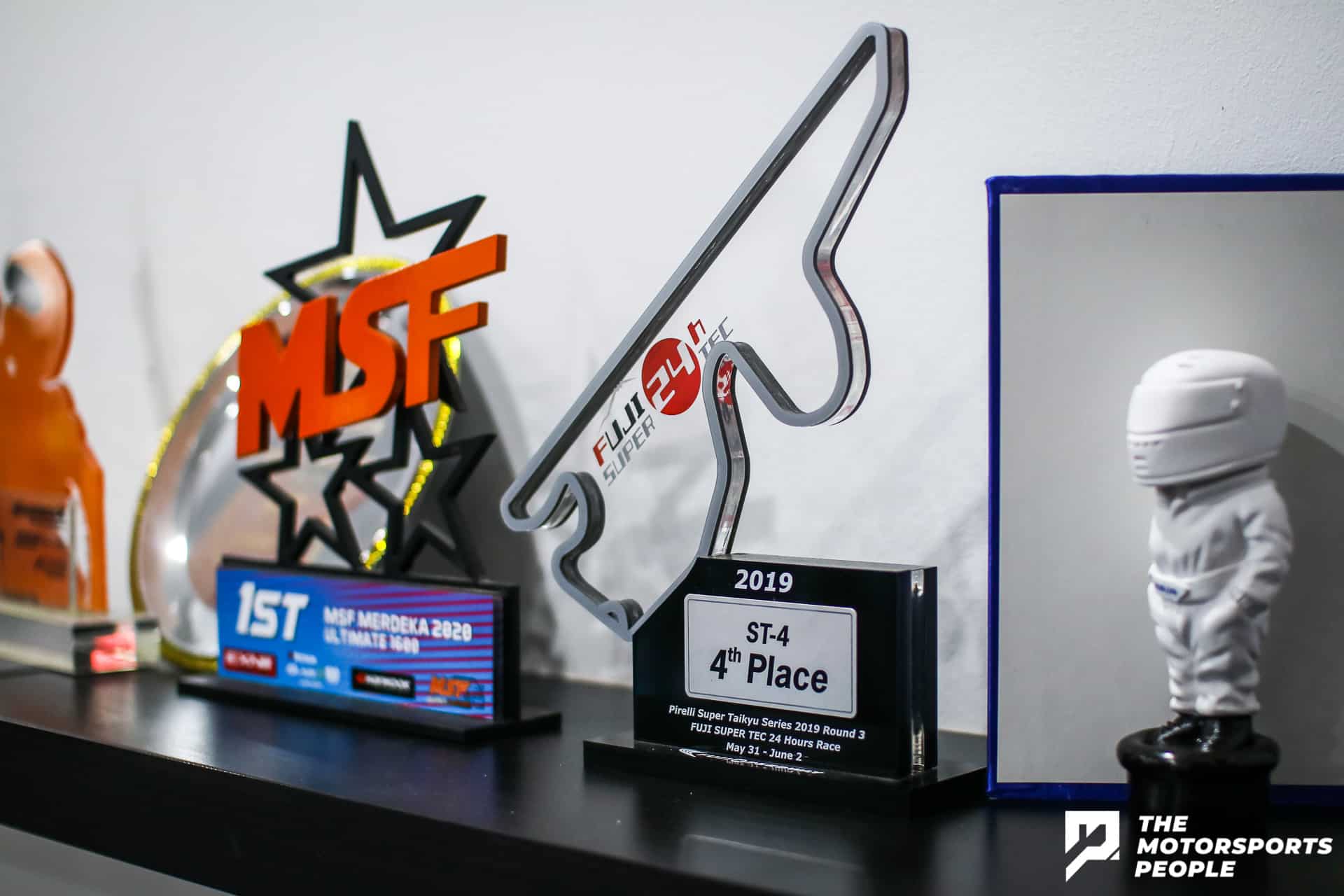 But what if you are totally new to the world of racing and have no knowledge of circuit driving at all? Not to worry as all participants who are interested to compete in the One Make Race will undergo to Academy's SKILLDRVN Driver Development Program, a distinctive training course written by Kenny Lee, crafted over 20 years of racing and coaching experience. The program includes classroom theories, practical training with a race simulator and driving real cars at the circuit.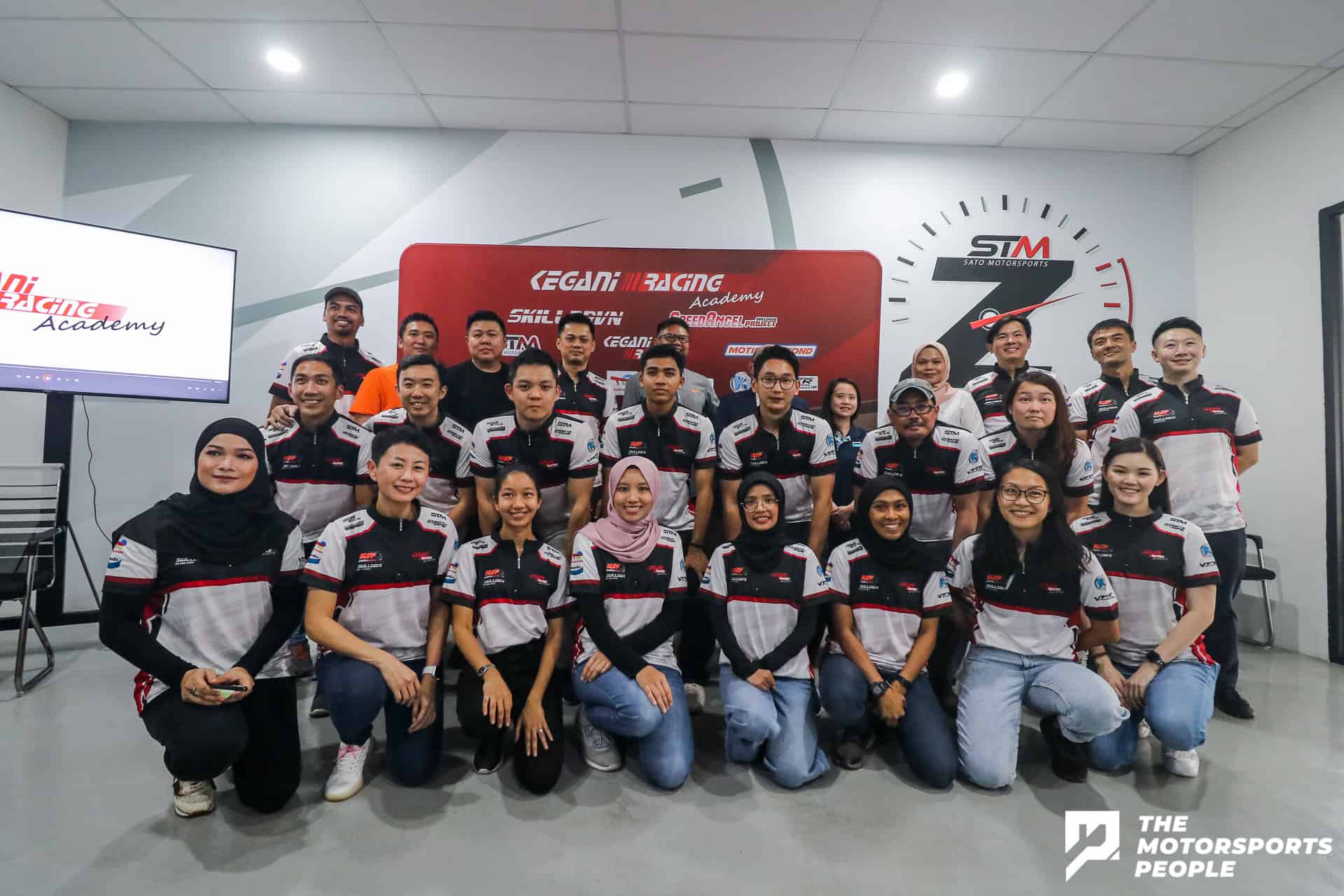 So who are they targeting for this race series? Anyone really. Those who are passionate and committed from any age are welcomed to try out this new program. For this year, a total of four rounds will take place alongside the Standard Production class in the MSF Series. The Swift OMR will be making its debut at Sepang on 11th June 2023.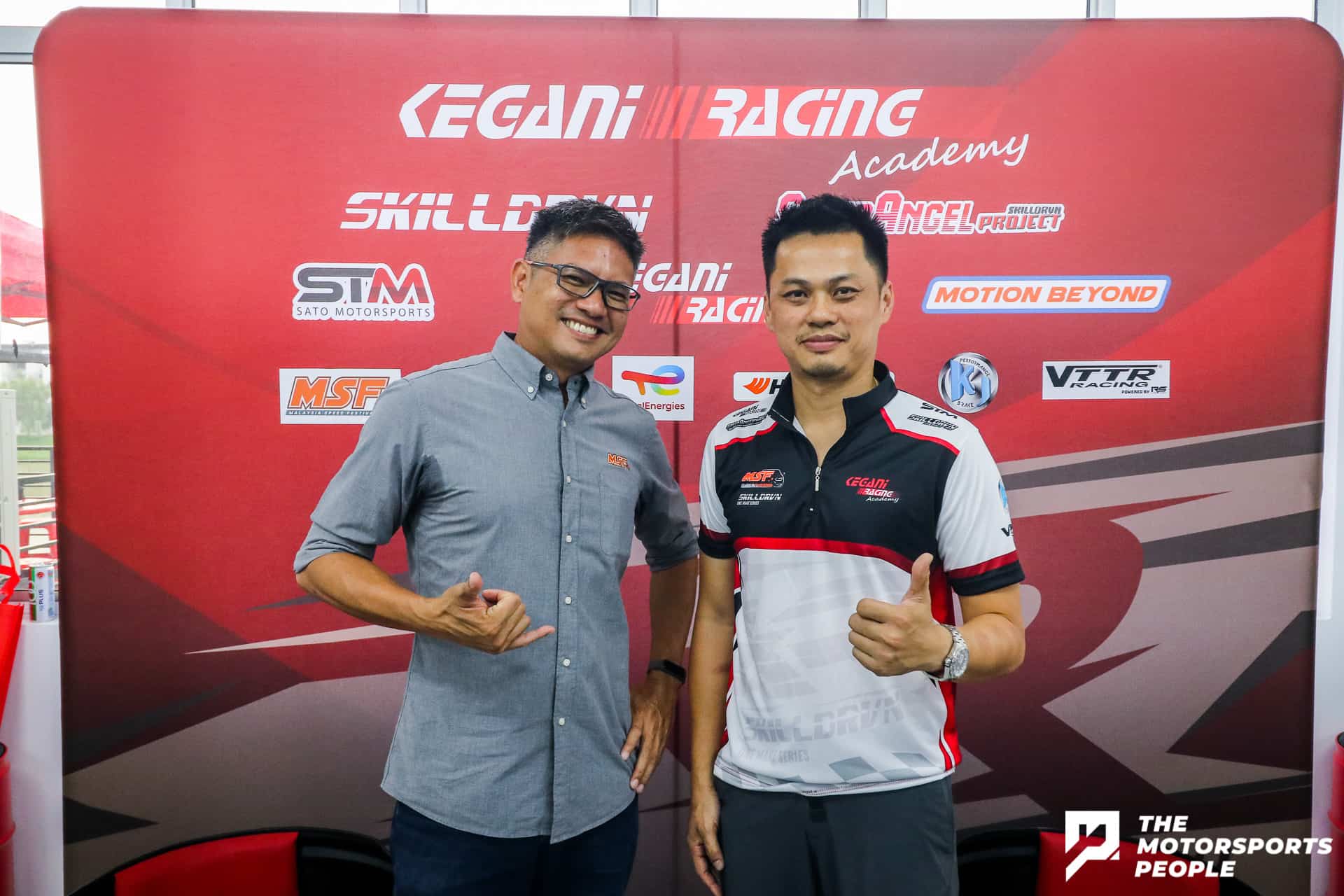 Interested? Give the guys at Kegani Racing Academy a ring and you might be on your way to become the next top driver in Malaysia!
2023 SKILLDRVN Swift One Make Race Series Calendar
Round 1 – 10-11 June
Round 2 – 29-30 July
Round 3 – 16-17 September
Round 4 – 21-22 October